Joint efforts of the servicemen of the National Guard and Armed Forces of Ukraine resulted in one more russian air defense system destroyed. This time it is the 2S6/2K22 "Tunguska" self-propelled gun-and-missile system.
This vehicle will add to the totality of 117 russian air defense systems already destroyed in Ukraine.
Read more: HIMARS MLRS destroyed Russian Special Train in Kherson Region
The 2S6 "Tunguska" (NATO reporting name SA-19 "Grison") is a rather obsolete Soviet low-altitude anti-aircraft system intended to provide cover for mechanized and tank forces on the move and in combat, namely against attack aircraft and helicopters.
It is said to have a similar design as the German "Gepard" anti-aircraft system, which was received by Ukraine from allies not long ago. Some reports even suggest that Tunguska's design was influenced by Gepard, according to Military-Today. However, the Gepard still has larger firing range and its own fire control system, while a battery of Tunguskas receive data from a Ranzhir command center.

The armament constitutes four 30 mm guns with a combined cyclic rate of fire of about 5.000 rpm and eight 9M331 short-range surface-to-air missiles. The warhead of a missile detonates once it approaches the target.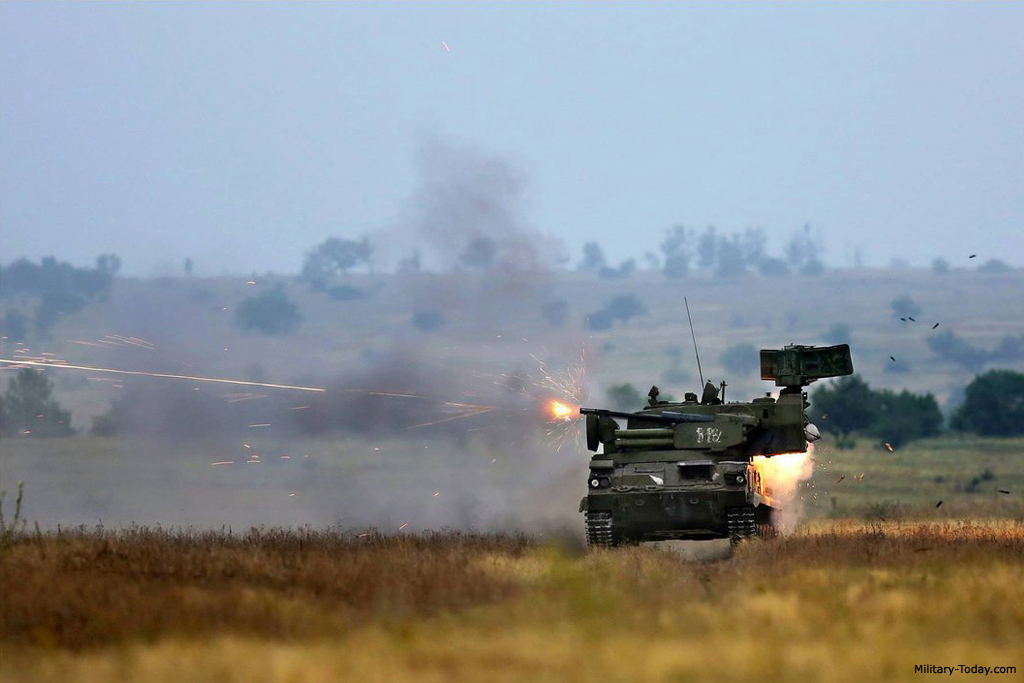 Considering the age of Tunguska (adopted in 1982), russia seeks to replace the Tunguska with an improved version – the Pantsir-S system, Military Factory reports. These were also used in the war in Ukraine and successfully neutralized by Ukrainian forces. For instance, russians tried to deploy them on Zmiinyi Island.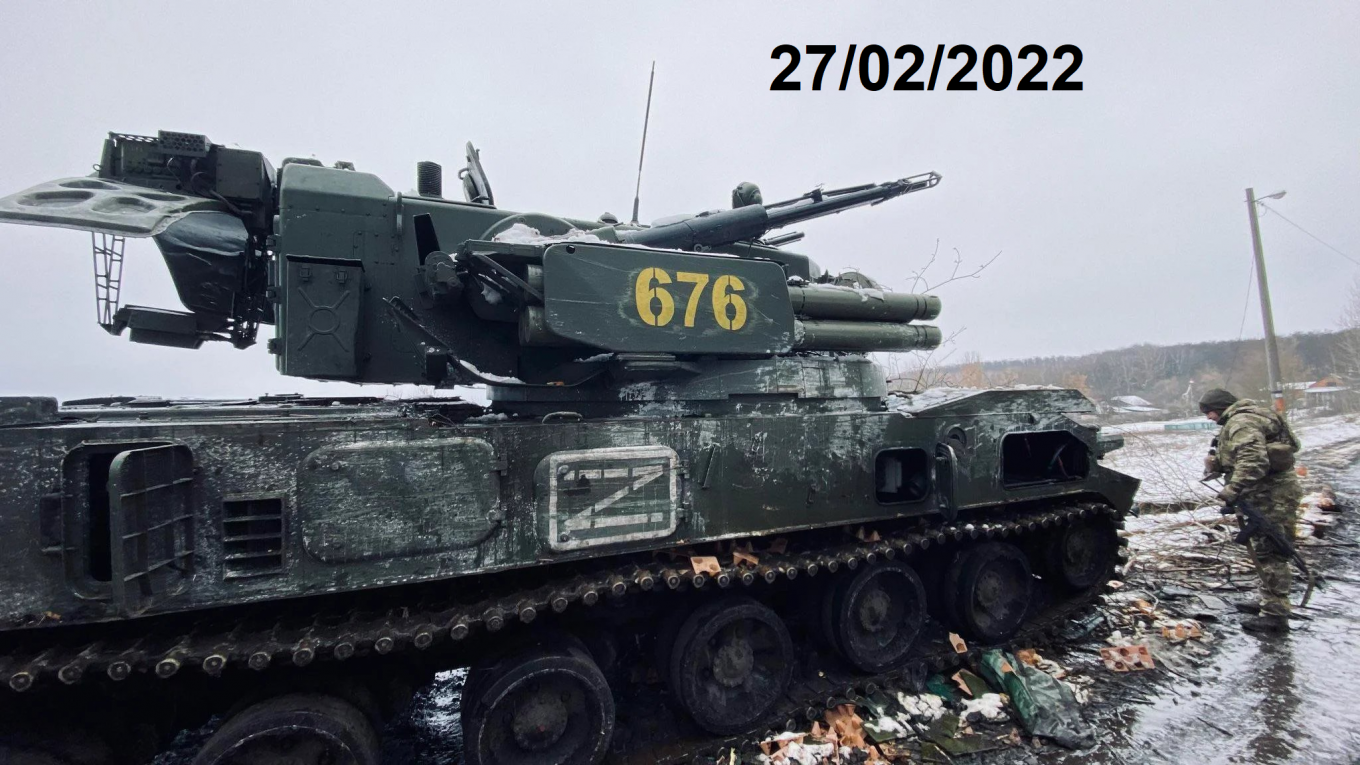 However, Tunguska systems are still used by a number of other countries, such as belarus, India, Yemen, Morocco and Ukraine itself. At the same time, Ukraine is receiving more modern samples of anti-aircraft armament.
For example, the recently delivered Stormer self-propelled missile systems do not use radar to track enemy aircraft. This makes it essentially "invisible" to russian planes and helicopters.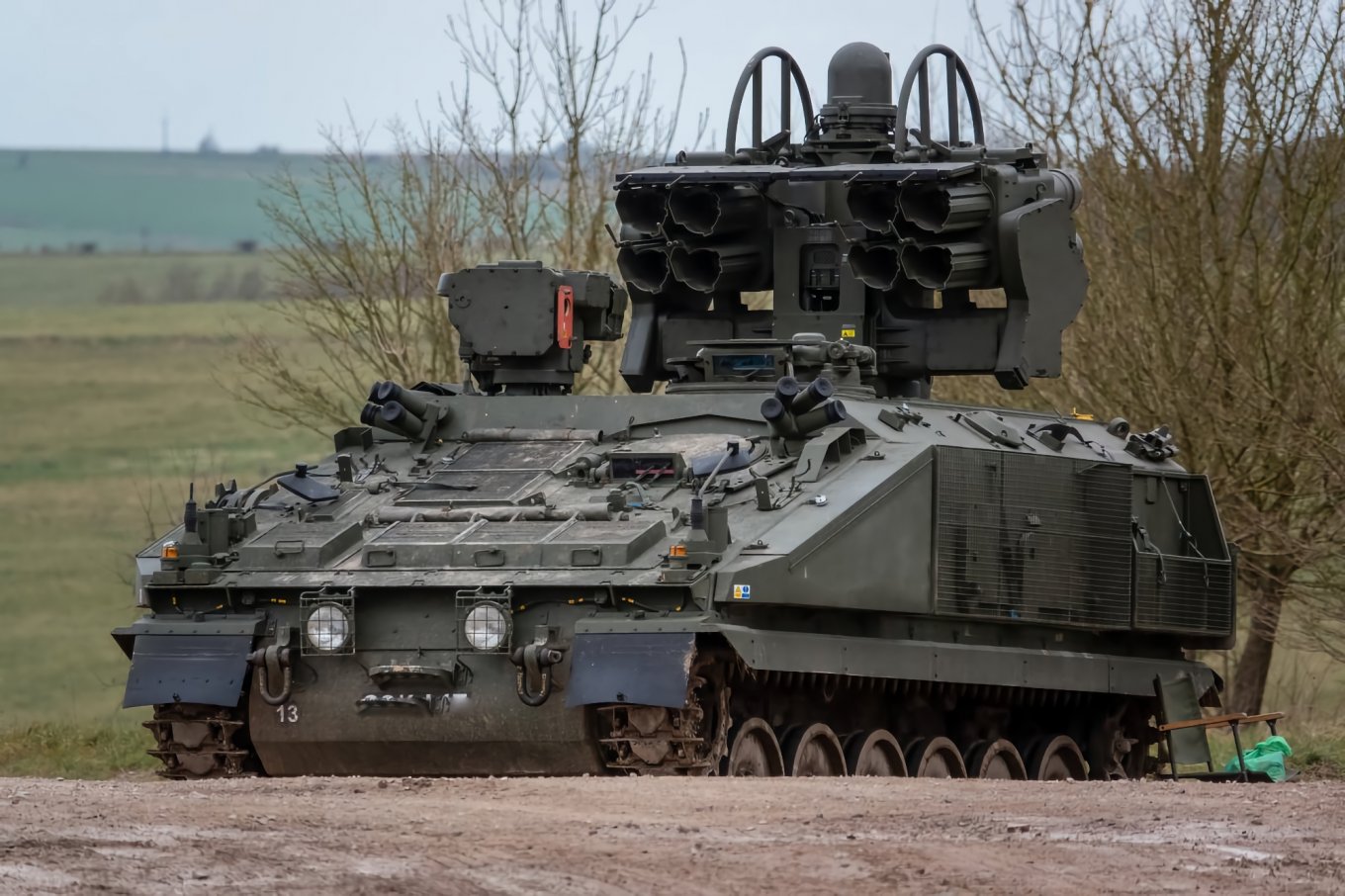 Read more: ​Ukraine Get 4 Additional HIMARS From U.S., MARS II MLRS from Germany
---
---