The Ukraine Weapons Tracker Twitter profile published photos indicating that the Armed Forces of Ukraine are already using Stormer HVM short-range anti-aircraft missile systems at the front to protect Ukraine's troops from attack helicopters and low-flying aircraft. The authors of the post claim that the Ukrainian army received only five such short-range air defense systems from Great Britain.
The main and important feature of the British short-range Stormer HVM air defense system is that this complex directs its missiles to the target in a semi-automatic mode, using a laser beam. And since this air defense system does not have its own radar, the British Stormer HVM is essentially "invisible" to the on-board radar radiation sensors on Russian planes and helicopters.
It is known that the Stormer HVM can destroy air targets at an altitude of up to 7 km, and at a range of up to 7 km. But at the same time, the range of detection of an air target of the "plane" type can be up to 18 km, the range of detection of an air target of the "helicopter" type - up to 8 km.
It is also important that the Stormer HVM air defense system has an ammunition supply of 12 Starstreak missiles, in addition to the 8 missiles located directly in the launchers.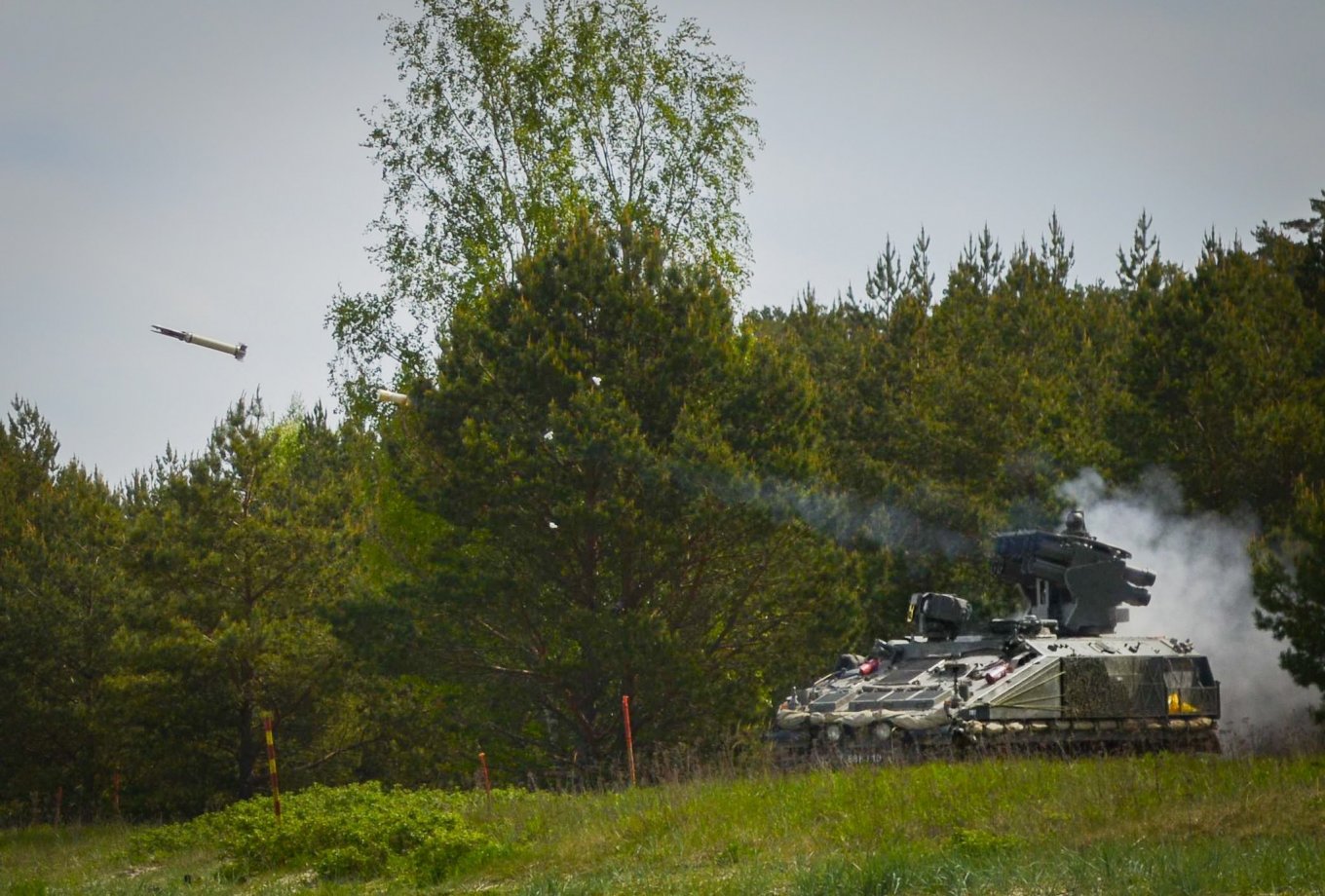 As Defense Express reported, Ukraine's Navy military sailors were being trained by their U.K. Royal Navy counterparts in Scotland on Royal Navy minehunter.
Read more: ​Ukraine's Defense Forces Use Anti-Personnel Fragmentation Guided Missiles Eliminate russian Military Personal (Video)
---
---