The first three German-made Gepard anti-aircraft self-propelled artillery units were delivered to Ukraine.
That's according to Defense Minister Oleksii Reznikov, who spoke at the national telethon, answering questions about Germany's security assistance to Ukraine, Ukrinform reports.
Read more: ​Ukrainians Already Training on German Gepard, When to Expect Them to Arrive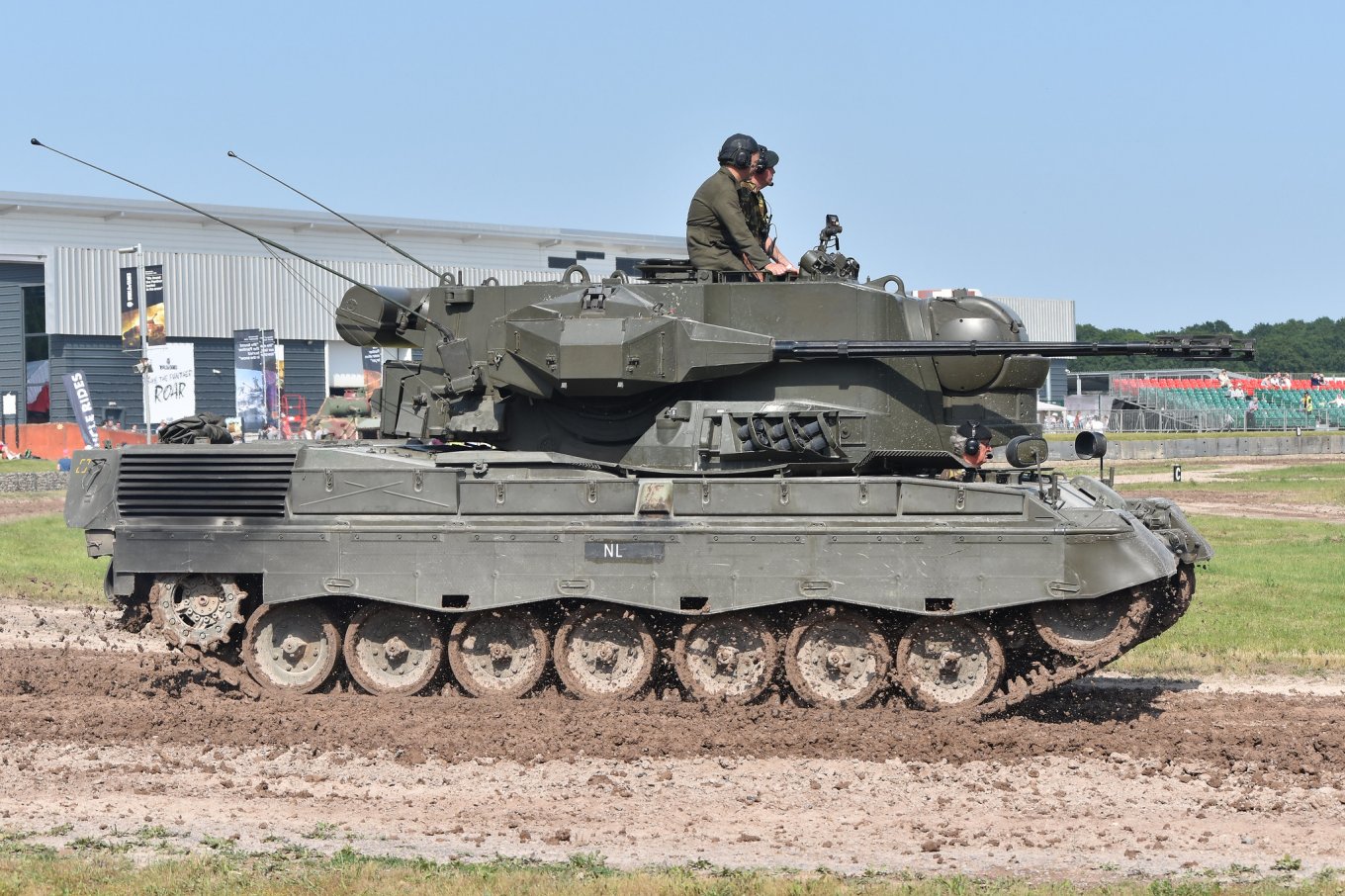 "So far, I can say that the first three Gepards officially arrived from Germany today. These are anti-aircraft systems, for which several tens of thousands of rounds have also been shipped. Accordingly, we expect the first 15 Gepards. The first three arrived in Ukraine today, and they are already at the disposal of the Armed Forces," Reznikov said.
When asked whether Ukraine will receive German tanks, the minister said: "I hope so. Most likely, we will start with one of the friendly countries that have Leopard tanks and are ready to hand them over to us. These are European nations. And initially, our plan is that it will be several dozen tanks on which we will train our tank crews, most likely in the Baltic states."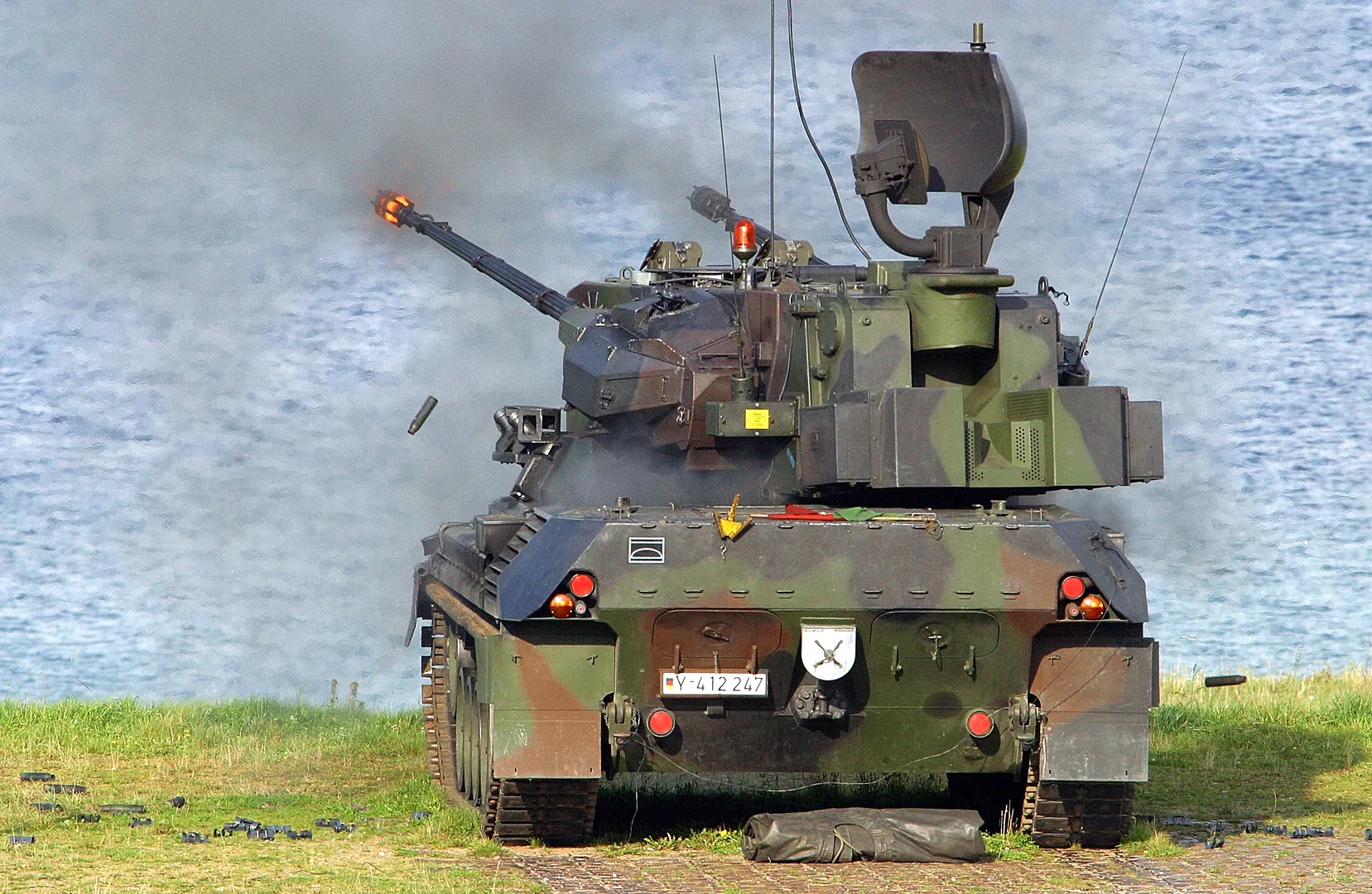 According to Reznikov, there are already agreements signed on the use of training grounds on foreign soil by the Ukrainian military.
He added that, once the crews are prepared, "the talks about the supply of modern tanks will continue." According to the minister, this is about more than just Leopard tanks. The talks will also cover Abrams MBTs and other models.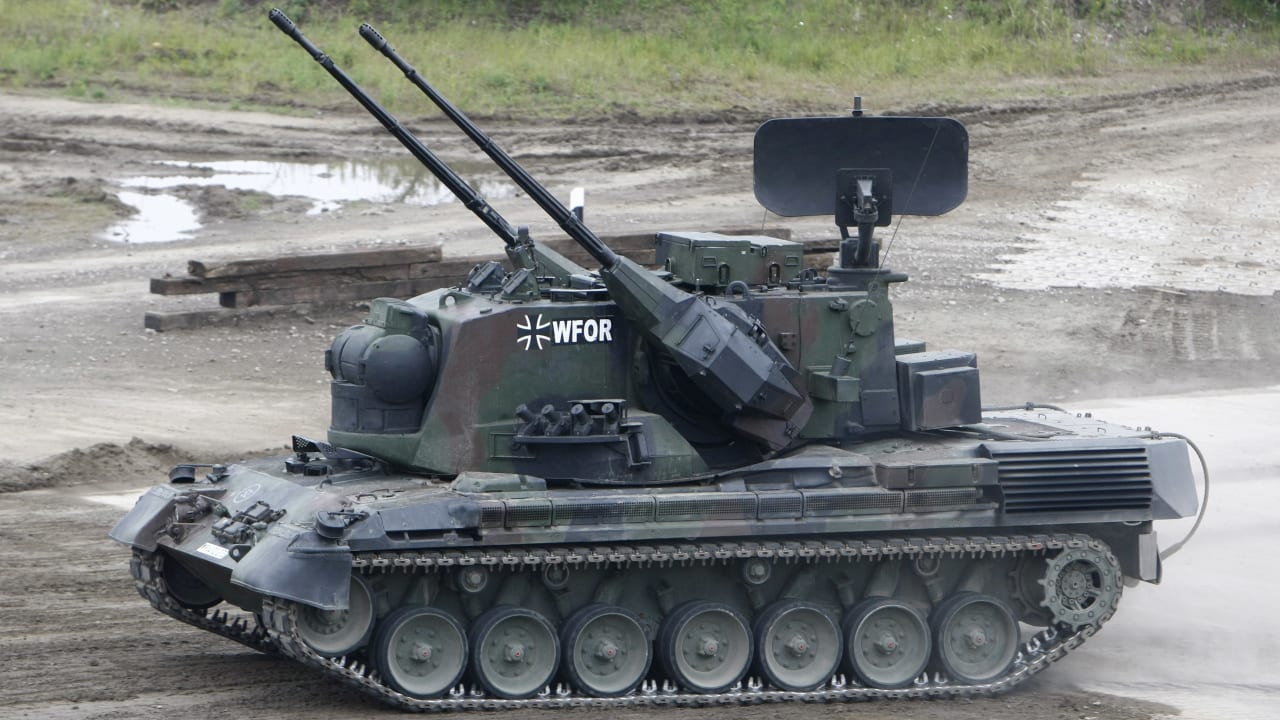 Gepard (Flugabwehrkanonenpanzer Gepard) is a German anti-aircraft self-propelled artillery installation produced by Krauss-Maffei in cooperation with other companies. It is intended for the protection of armored convoys on the march and stationary objects from attacks of helicopters and warplanes operating at low and ultra-low altitudes day and night under any weather conditions and in conditions of intense enemy e-warfare.
As Defense Express reported, Germany officially announced the provision of 30 Gepard anti-aircraft self-propelled artillery guns.
Read more: German Rheinmetall Concern Ready to Provide Marder IFVs to Ukraine
---
---