That is according to a statement made by the Chairman of Ukraine's parliament on the official account of Verkhovna Rada on Telegram.
According to the statement, Ukraine will soon have more NASAMS in order to shoot down everything that Russia fires at peaceful Ukrainian settlements even more effectively and defend itself against Russian brutal attacks.
Read more: Maxar Technologies Showed Current Satellite Imagery of Bakhmut City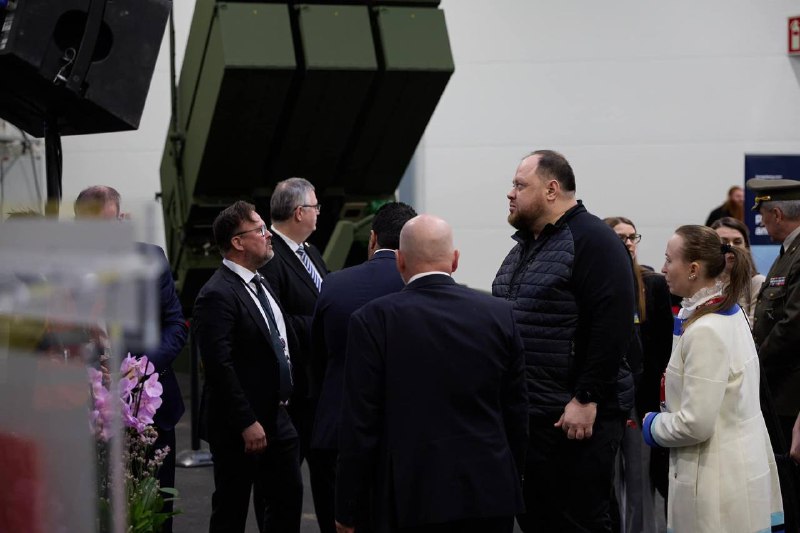 "Today, together with Kongsberg Defence & Aerospace President Eirik Lie and President of the Storting Masud Gharahkhani, we spoke of the increased supply of air defense systems for the Armed Forces of Ukraine," Stefanchuk noted.
According to Stefanchuk, he visited an enterprise producing the NASAMS.
"We have them in Ukraine, but we need more. And there will be more of them!!! Soon! Very soon! In order to shoot down everything that Russia in agony fires at peaceful Ukrainian cities even more effectively, in order to defend against brutal attacks that the Russian Federation continues to launch against Ukraine," Stefanchuk stressed.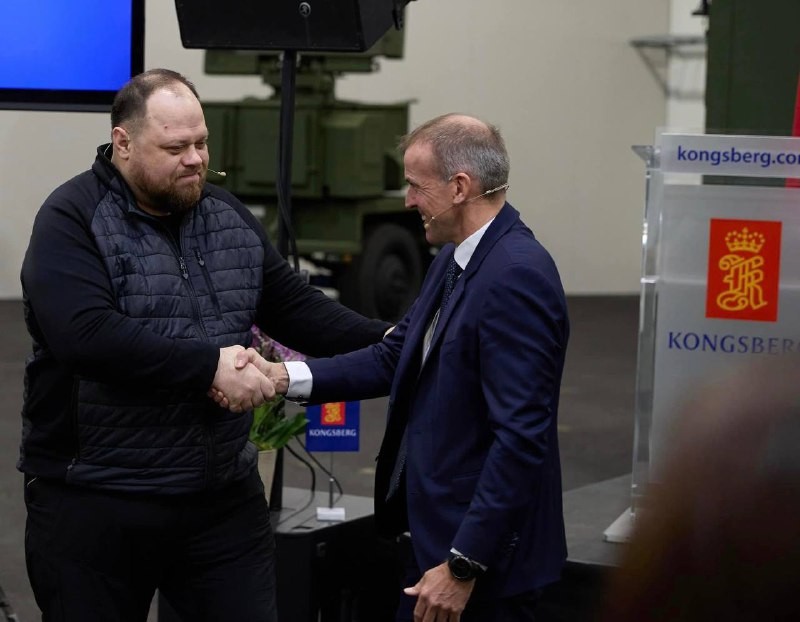 Ukraine must win the war unleashed by Russia, and Ukraine will win, Stefanchuk added, noting that "Norway stands with us."
Chairman of the Verkhovna Rada of Ukraine Ruslan Stefanchuk Was paying a working visit to the Kingdom of Norway on May 16-18, 2023.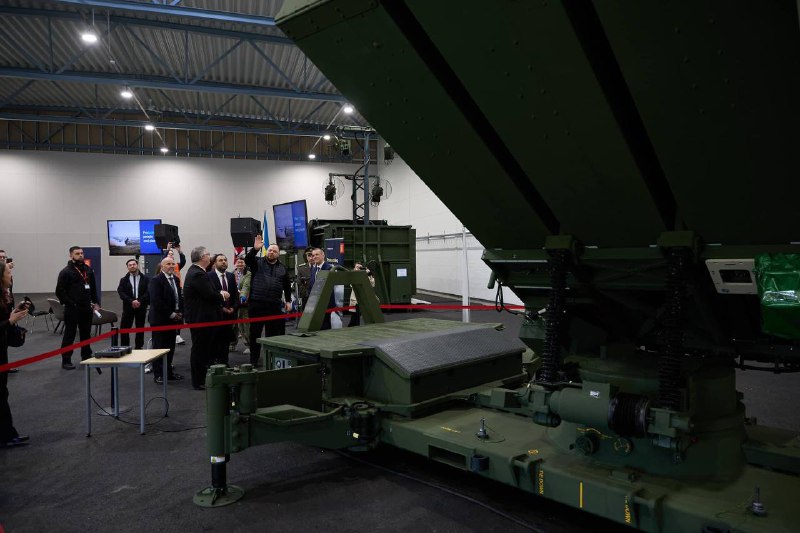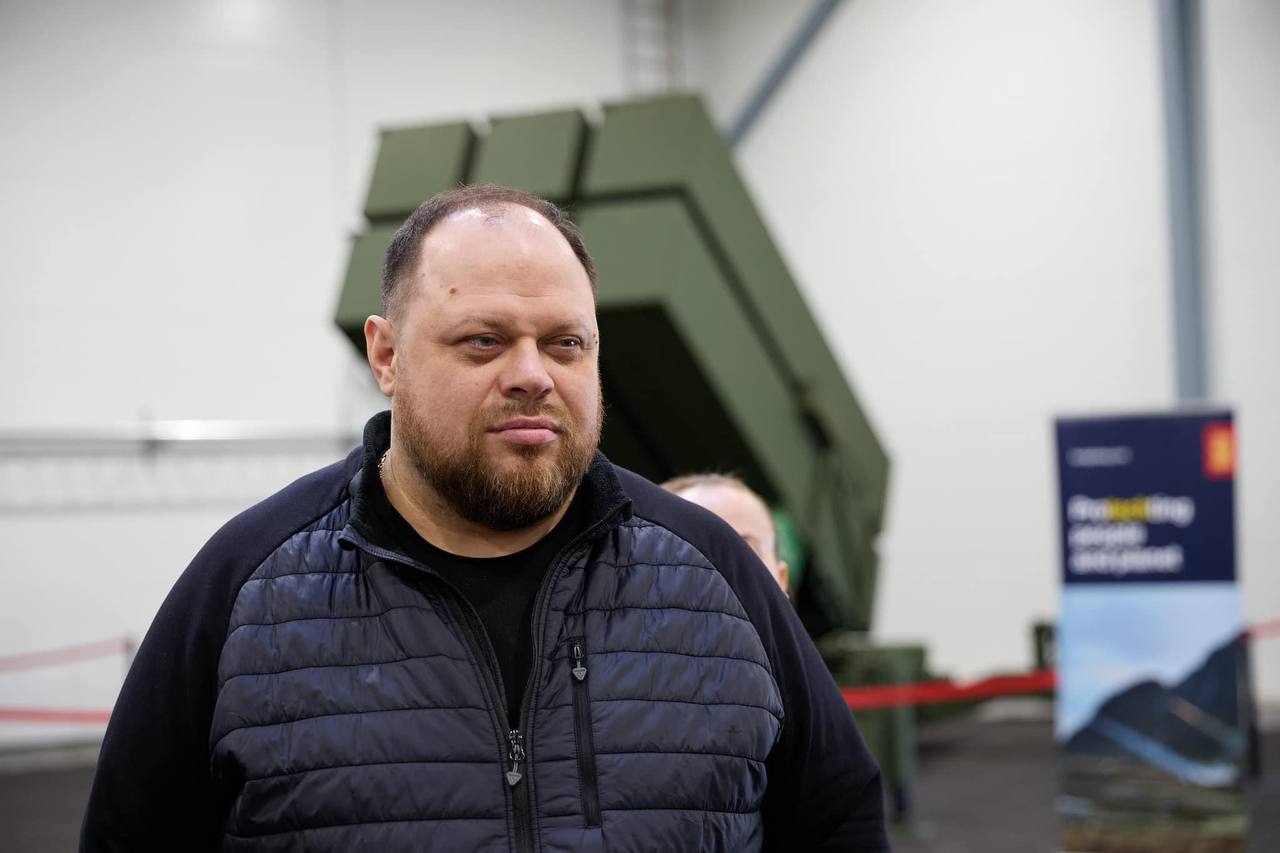 The NASAMS SAM system has been protecting the Ukrainian sky from russian missiles since November, 2022. The Air Force of the Armed Forces of Ukraine said that over 100 missiles and drones used by the aggressor to attack Ukraine were destroyed in 5 months of operation of the SAM system.
For reference: NASAMS is a mobile air defense system of Norwegian-American production. It can intercept air targets at a distance of up to 40 km and at an altitude of up to 16 km.
As Defense Express reported, overnight on May 17, around 5:30 local time, Ukrainian air defense repelled several waves of missiles aimed at Ukraine. It was the ninth massive enemy air attack on Ukrainian capital, Kyiv City, for the month. Weapons used for this attack included sea-, land- and air-launched cruise missiles, as well as a few explosive drones.
We also wrote on How Kremlin Tried to Create the "Ukraine on Fire" Image With Continuous Attacks.
Read more: ​French-Italian SAMP/T ADS Together with Patriot Will Shoot Down russian Missiles Including Kh-47 Kinzhal
---
---