President of Ukraine Volodymyr Zelenskyy said this during the briefing with the President of Guinea-Bissauan Umaro Sissoco Embalo.
"If possible, I will not mention the findings that are being discussed by our intelligence services. But they once again confirm what our intelligence service already knew. We reiterate that about 400 Iranian drones have already been used against the civilian population of Ukraine," stated Volodymyr Zelenskyy.
Read more: ​Now We Know How Austrian Rotax Engines Got Into iranian UAVs: Those Could Have Been Stolen Off Private Jets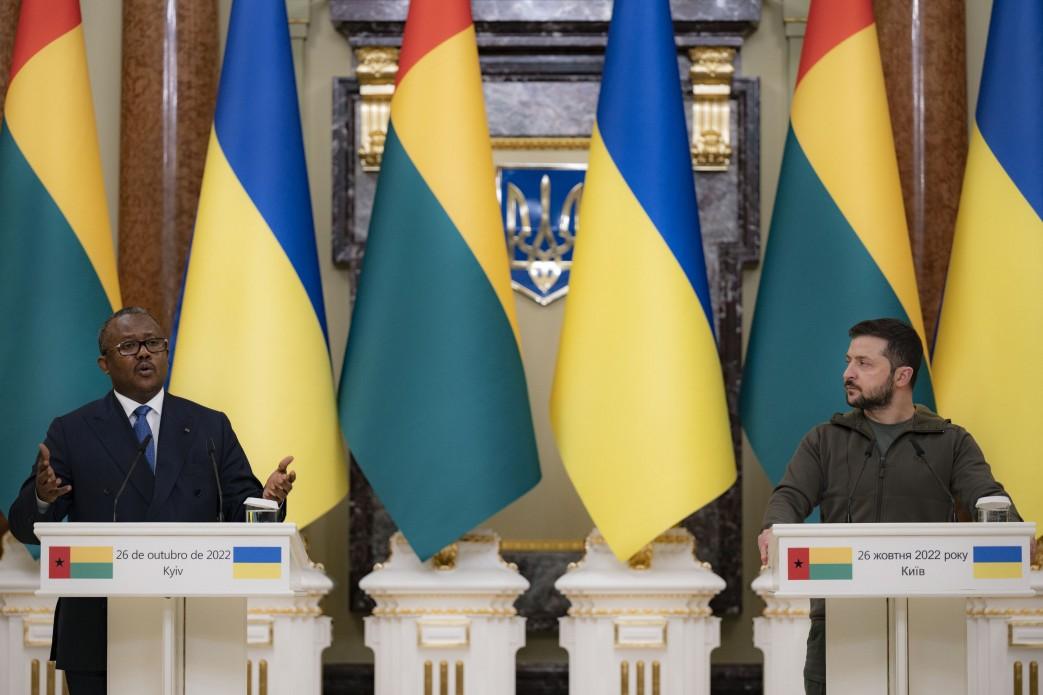 He also thanked the Ukrainian military, who managed to shoot down 60-70% of the targets. "That's not a bad result," Zelenskyy said, adding that Ukraine is now at the beginning of its collaboration with Israel.
As Defense Express inform Ukrainian military constantly improving their skills and ability to withstand the threat of Iranian-made kamikaze drones that russia's terrorists are actively using to destroy civilian infrastructure o Ukraine
Yuriy Ignat, spokesperson for the Air Force Command of Ukraine's Armed Forces, staited at a briefing at the Media Center Ukraine on Friday, October 21, that the Ukrainian forces shot down 85% of the Iranian-made drones involved in attacks in the past two weeks.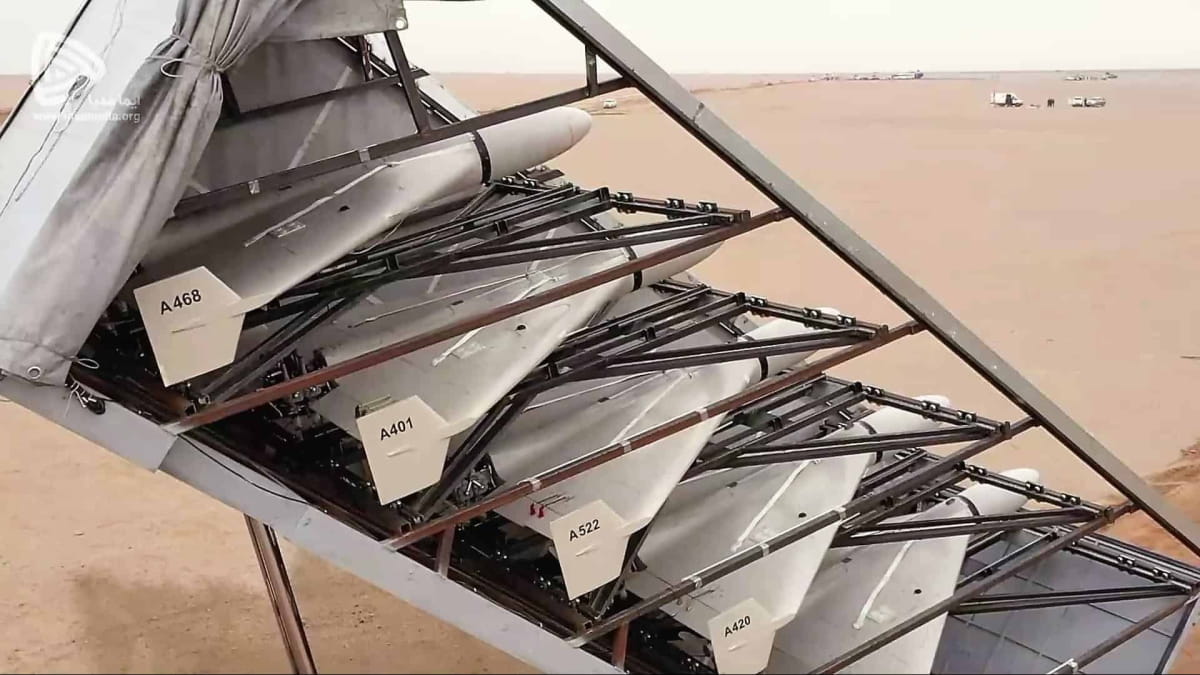 "If we consider two weeks of intensive operation of our combat forces and means against drones and the effectiveness of their downing, then we have a figure of 85% today, especially if we are talking about Shahed-136 drones," spokesperson for the Air Force Command of Ukraine's Armed Forces said.
In addition, Yuriy Ignat noted that western air defense systems of various types and classes, which Ukraine expects to receive soon, would also be effective in shooting down Iranian drones.
He also added that since the first time of deployment of Iranian-made drones against Ukraine on September 13, the military has gained more knowledge about how to more effectively detect and destroy them.
Read more: ​russia is Preparing to Use iranian Missiles and New Kamikaze Drones, Troops will Get iranian Equipment
---
---