According to Publico said with refernce to Robles, six Leopard 2s that are to arrive in Ukraine in the near future are currently "being tested to ensure they work properly". Four more tanks will be repaired and tested later.
The head of the Spanish Defence Ministry emphasised that "this will allow us to continue to help the Ukrainian people, who are being brutally killed, so that they can defend themselves against a more than unjust attack".
Read more: ​Having Learned to Operate Leopard 2A4 in Spain, First Ten Ukrainian Tank Crews to Arrive Home Soon
At the same time, she rejected calls from the left-wing Podemos party to stop military aid to Ukraine to end the war as soon as possible.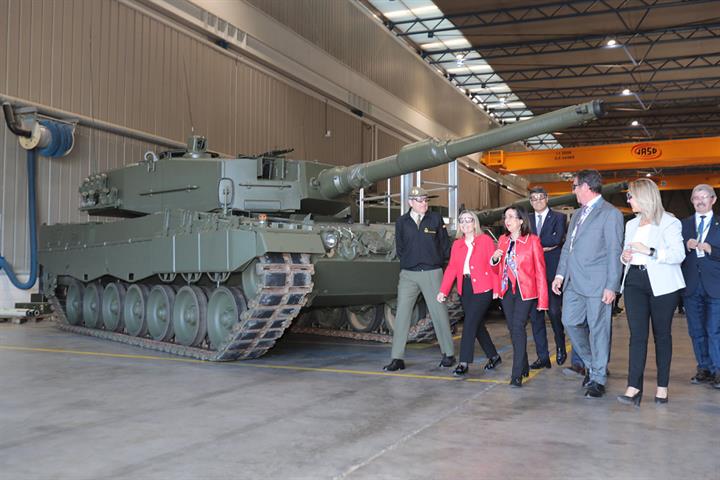 "No matter how much some people insist on sending a certain message, we must be very clear: with these supplies, we are not only not escalating the conflict, but we are providing the country and the Ukrainian people with the means to continue to defend themselves against this illegitimate and illegal aggression," Robles said.
It should be noted, initially, Spain planned to send six Leopard tanks to Ukraine. Subsequently, Spanish Prime Minister Pedro Sánchez made an unannounced visit to Kyiv on the anniversary of Russia's invasion and said that Spain would increase its commitment to 10 combat vehicles.
Read more: ​Spain Gives Ukraine Only Five Harpoon Missiles But It's Enough to Take Down Five "Moskva" Cruisers, And More
---
---