The official website of the German government has updated the list of defense aid that the country has given to the Defense Forces of Ukraine. As part of the new tranche, the Ukrainian army has been strengthened with dozens of armored vehicles, artillery ammunition, drones and other weapons and military equipment.
The list of transferred weapons is quite significant, the most important of which is that the Armed Forces of Ukraine received 20 more units of Marder 1A3 infantry fighting vehicles, so accordingly the total number of IFVs transferred from the Bundeswehr and stocks of German defense enterprises increased to 60 vehicles.
Read more: The Head of Rheinmetall Disclosed Details of Weapons Production in Ukraine
In addition, it is also worth mentioning the following – recently it became known that Rheinmetall will restore another 40 Marder BMPs for Ukraine at the rate of restoration at 10 vehicles per month.
Also, the Armed Forces of Ukraine received two more Wisent 1 mine-clearing tanks (the number of transferred vehicles increased to 8) as well as additional material for the explosive ordnance disposal.
The new package of German military aid for Ukraine also includes 155-mm artillery ammunition — the total number of shells transferred has increased by 3,000, from 15,510 to 18,510 units. And the number of ammunition for small arms increased by another 1.5 million to 45.7 million.
In addition, the Armed Forces of Ukraine received from Germany one more 8x8 HX81 heavy duty trailer truck (total 51) as well as 4 semi-trailers (total 45), five 8x8 trucks (total 40), nine other vehicles (total 297), as well as three cars ambulance (total 47).
The list also includes an additional 20 RQ-35 Heidrun unmanned systems (before that, Germany transferred 60 such UAVs to Ukraine), a Satcom system, two mobile antenna systems (49 in total) and ten drone detection systems (113 in total).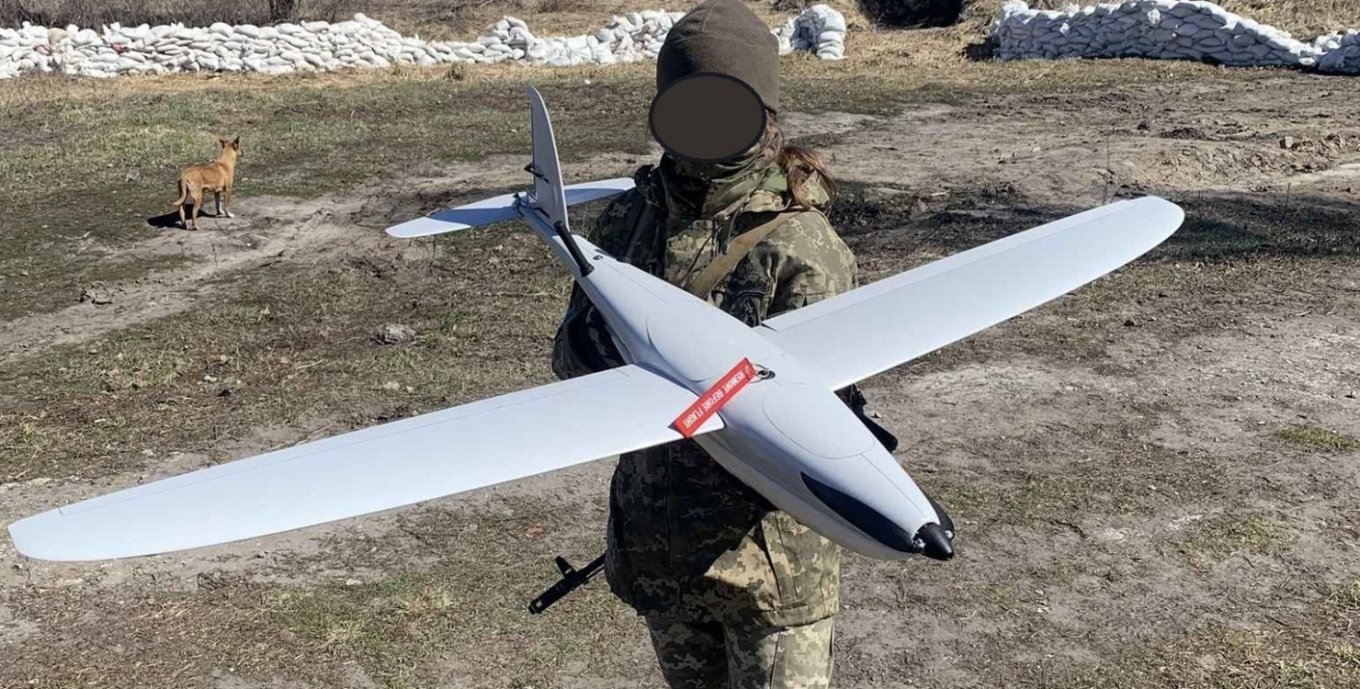 Defense Express reported on What Kind of New Super UAVs That "See and Hear" Would Be Received by the Ukrainian Military from Germany.
Read more: It Became Known What Else Rheinmetall Wants to Build in Ukraine
---
---