According to the updated list of military assistance transferred from Germany, the new package includes more than 10,000 rounds of ammunition for Gepard self-propelled anti-aircraft guns, more than 9.5 million rounds of ammunition for fire arms and about 27,000 rounds ammunition 40mm.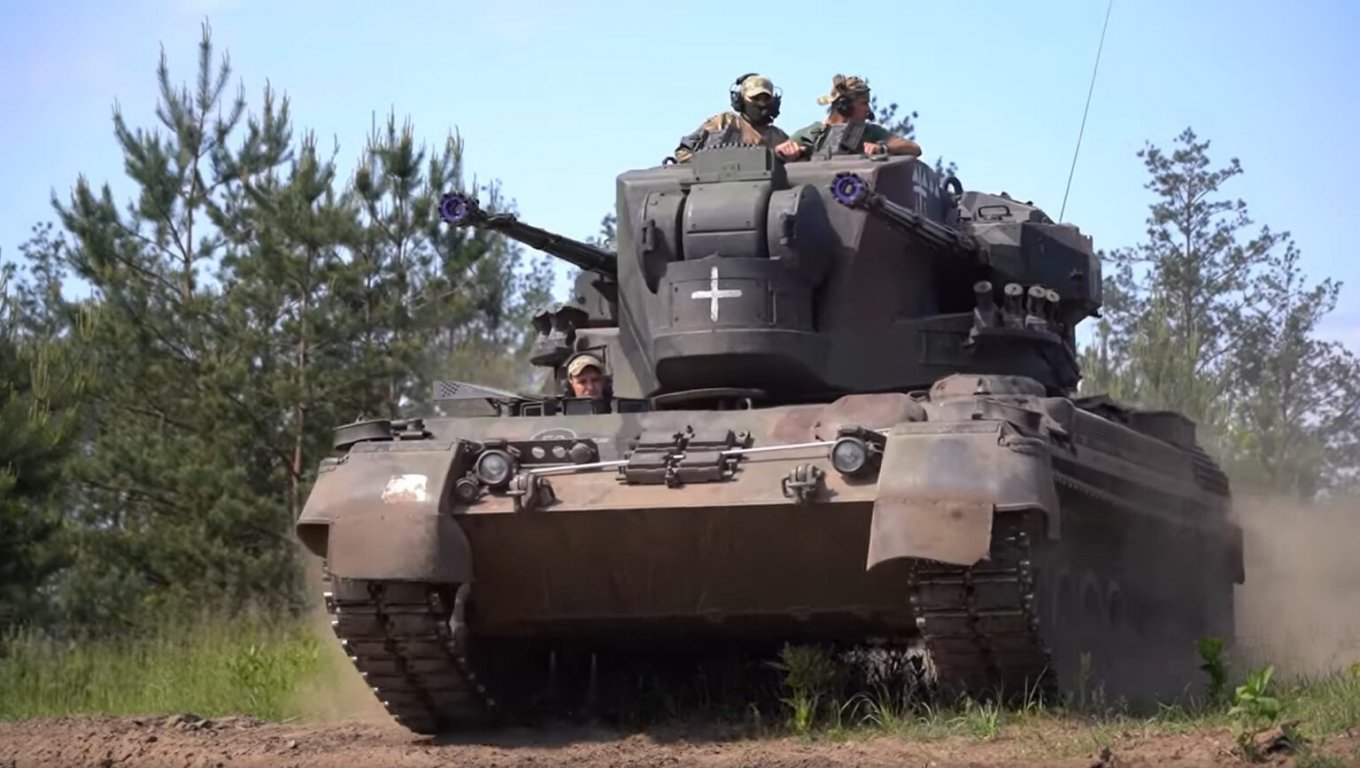 One the Biber (Beaver) bridge-laying tank was also delivered (Ukraine already has a total of 11), as well as 4 border protection vehicles (182 were previously delivered), 4 truck tractor trains 8x8 HX81 and 4 semi-trailers (previously transferred 46 and 41, respectively), 32 Zetros trucks (already 188 in total).
Read more: ​The Ministry of Defense of Ukraine Announced a Staggering Number of Received and Ordered Weapons From 2022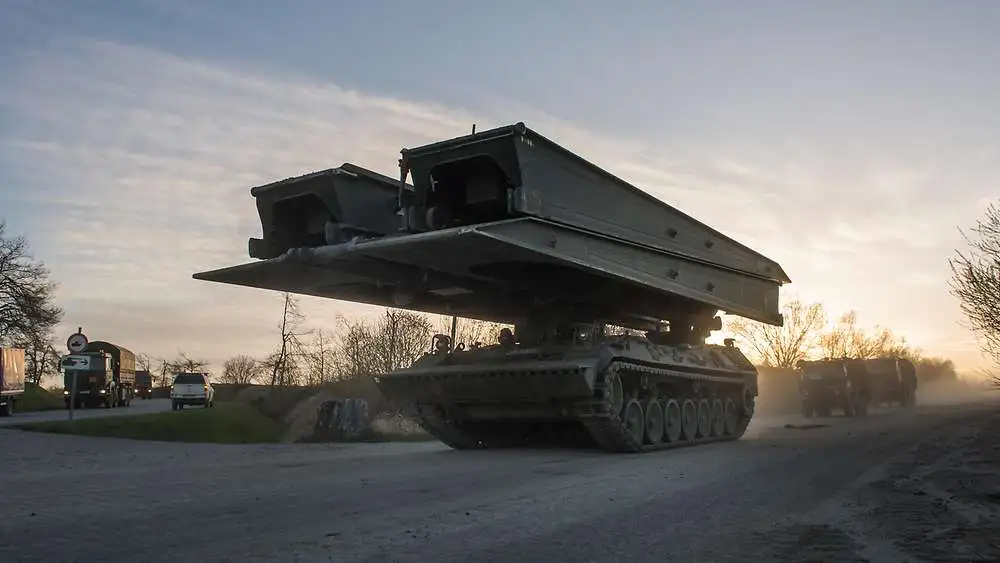 As Defense Express reported, earlier Germany Transfered Missiles for Patriot, Dozens of RQ-35 Heidrun UAVs to Ukraine. We also wrote that Germany Was Close To Transfer of Taurus Cruise Missiles to Ukraine.
Read more: ​It Became Known That Ukraine Signed an Agreement on Cooperation With the Swedish Saab
---
---