The Armed Forces of Ukraine inflicted catastrophic losses on the 35th Combined Arms Army of the russian occupation forces. This was reported by the Institute for the Study of War (ISW), citing a Russian source, which covers the "backstage" of the occupying army.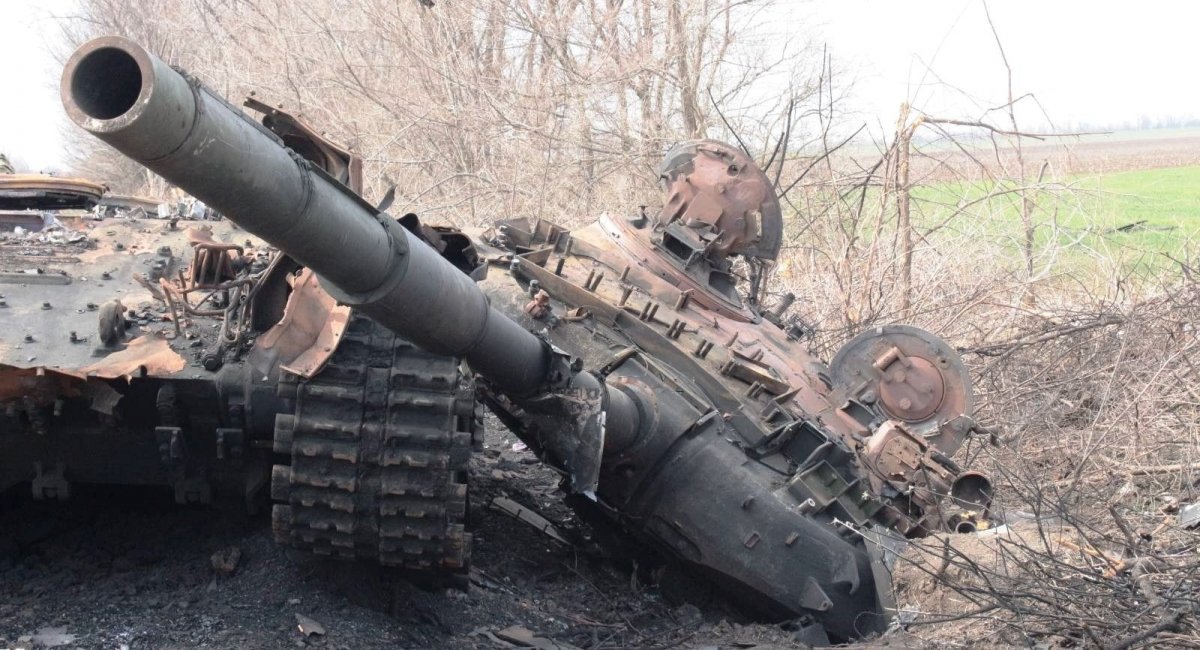 Thus, after unsuccessful actions in the Izyum direction, the enemy suffered significant losses in the 64th and 38th Separate Guard Motor Rifle Brigades, which reportedly now have less than 100 servicemen in total.
Read more: How to Distinguish Between russian and Ukrainian UAVs in the Sky (Photo Comparison)
The reason for the defeat was that the Russian commanders did not account for combat challenges in the Izyum woods. Russian command also failed to provide necessary equipment to units fighting in wooded terrain and did not repair Russian heavy artillery in a timely manner.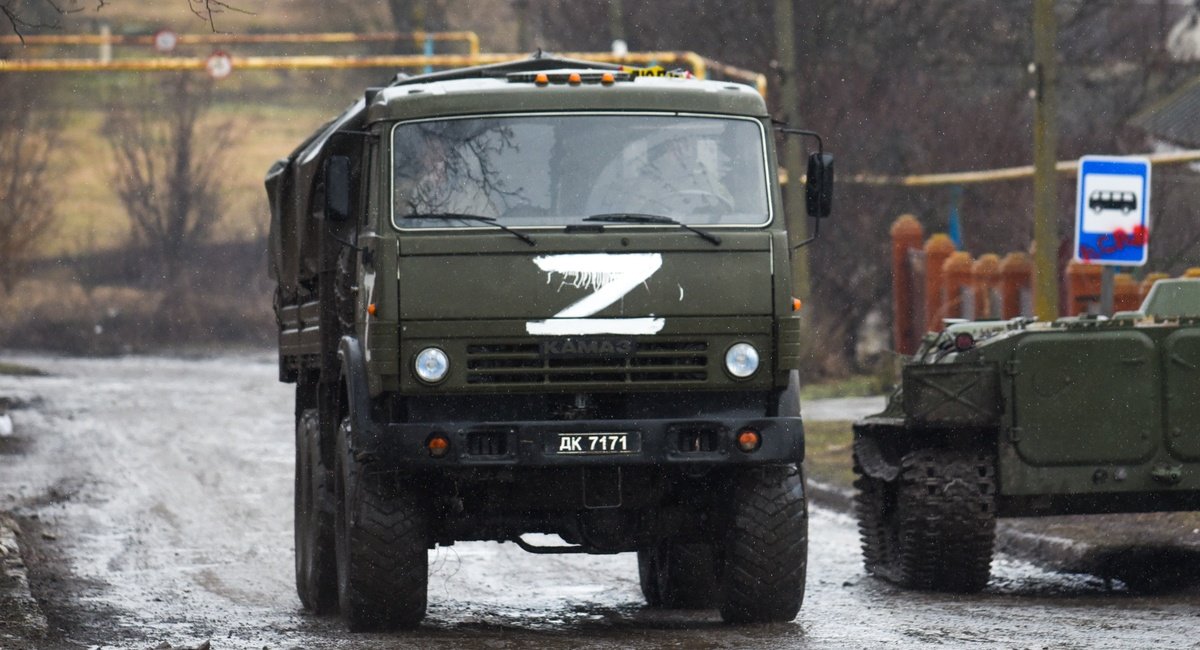 For example, the enemy was not equipped with picks at all. Enemy soldiers had a limited number of BSL-110 large sapper shovels and other means to create the necessary field fortifications. At the same time, instead of the necessary equipment, the russia's troops received KAMAZ trucks loaded with gutalin (shoe polish) and toilet paper.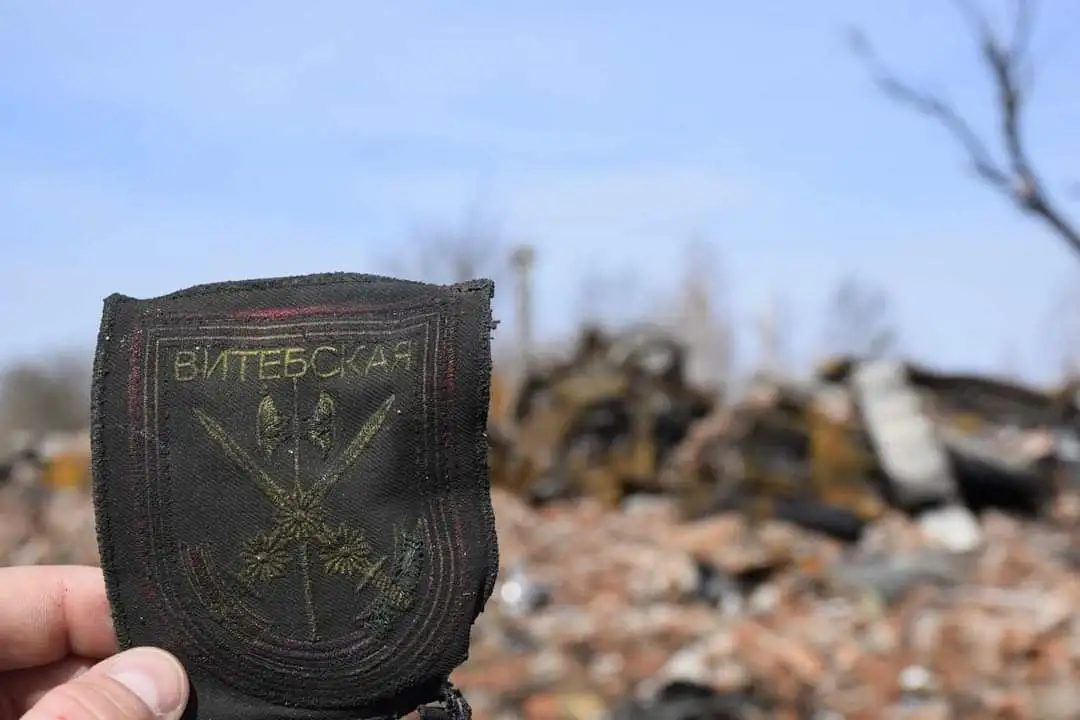 The occupying forces also reportedly lacked effective communication with command centers and relied on messengers due to the shortage of encrypted phones.
All this allowed the Armed Forces of Ukraine to strike at the advanced positions of the Russian Federation with the help of modern means of communication and UAVs. ISW emphasizes that despite the fact that researchers cannot independently confirm these reports, they are consistent with previous reports of Russian operations and high casualties on the Izyum axis.
Read more: 101 Days of the War: Russian Casualties in Ukraine
---
---