The Kremlin wants to expand the list of people who can sign a contract for military service - apparently due to a lack of cannon fodder. In particular, a draft law was registered in the State Duma (lower house of the parliament) of the russian federation, which allows citizens with unexpunged criminal records to join the ranks of the armed forces precisely on the basis of a contract, and not only on the basis of mobilization.
It is worth noting that the legal processing of such a permit is very far behind the Russian realities, in which the so-called "PMC "Wagner" as well as units of the Ministry of Defense of the Russian Federation under the common name "Storm Z" are staffed with convicts. At the same time, the above-mentioned draft law will not apply to persons , who have committed serious crimes - that is, the resource for replenishing Russian combat units with persons from among the convicts also remains.
Read more: ​Spectacular Destruction of russian T-90M: Disabled With ATGM, the Tank Was Finished Off With Molotov Cocktails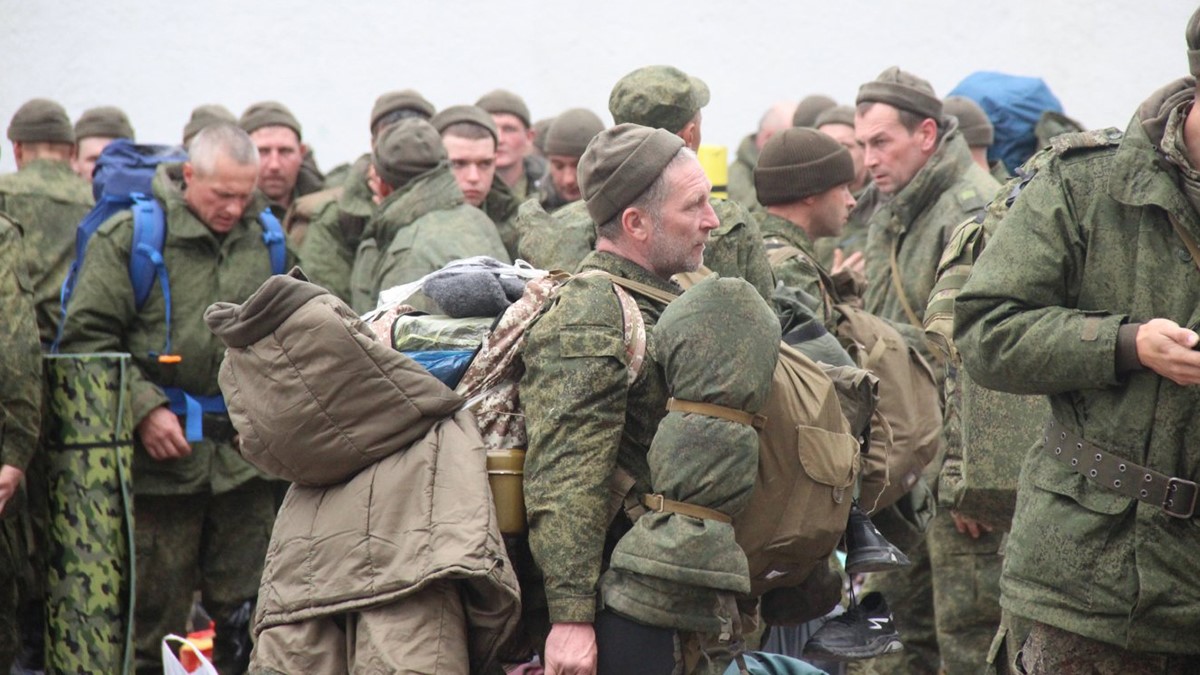 Another amendment to the Russian legislation is the provision of an opportunity for persons with limited fitness for military service to enter into a contract for military service.
This draft law was developed by a specialized committee of the lower house of the Russian parliament, which is headed by former deputy defense minister Kartapolov, who is also known for having commanded the operation in Syria in 2016-2017. Thus, we can say that this draft law can pass all the necessary votes quite quickly as well as would be adopted.
In the end, such an extension of the conditions for signing a contract for military service is a completely logical decision for the Russian Federation. The mechanism of the so-called "partial mobilization" demonstrated the sharp indignation of ordinary citizens, the rise of social tension in Russian society, as well as the inability of the structures of the Ministry of Defense of the Russian Federation to meet their needs to replenish the units of the Armed Forces of the Russian Federation with a greater number of servicemen using the existing mechanisms.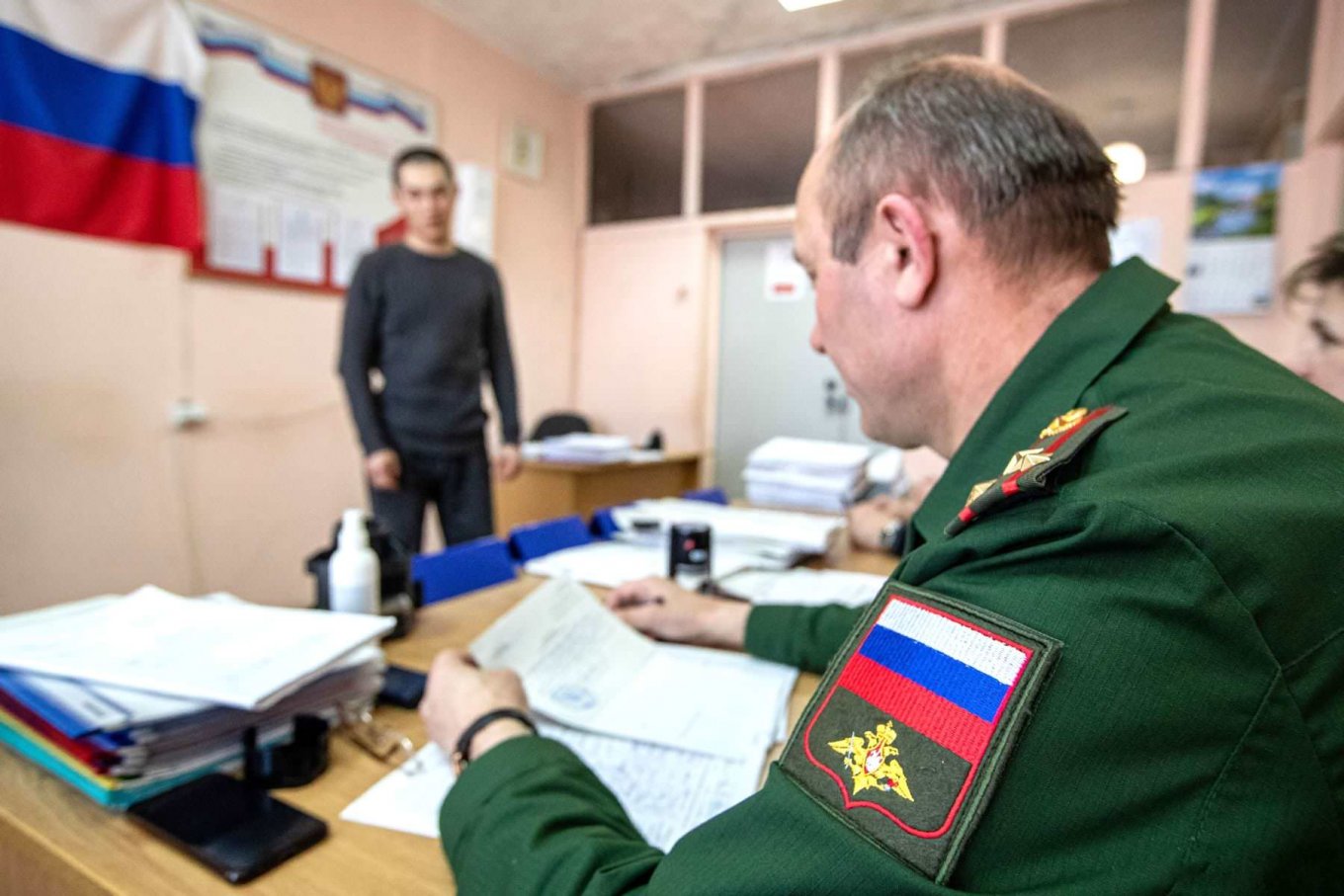 Because of this, the only mechanism for replenishment of the army remains the contract service, but, obviously, the lack of willing, healthy and unconvinced persons in the Russian Federation is already apparent.
As Defense Express reported, Ukraine's Defense Intelligence Said That New Wave of Mobilization in russia Will Not Prevent Ukraine's Offensive. We also wrote, that the destruction of the Afipsky oil refinery in the Krasnodar region of the russian federation would be similar to the shaping operations of the Armed Forces of Ukraine before the start of a large-scale offensive operation with the aim to liberate the territory of Ukraine from the russian invaders and to restore the internationally recognized borders of Ukraine.
Read more: ​The UK Defense Intelligence: russia Struggles to Reach its Own War Aims as it Reacts to Ukrainian Actions
---
---