The demo was conducted back on May 19, but its video account wasn't released until June 8.
Pakistani Army General Qamar Javed Bajwa, Chief of Army Staff (COAS) in mid-May visited Ukraine to hold talks with senior MoD leadership and watch field tests of new combat systems and vehicles, including modern Ukrainian missile systems developed by LUCH.
Read more: Ukraine Seeking Intensified Bilateral Cooperation on Defense Technologies with Pakistan – Minister of Defense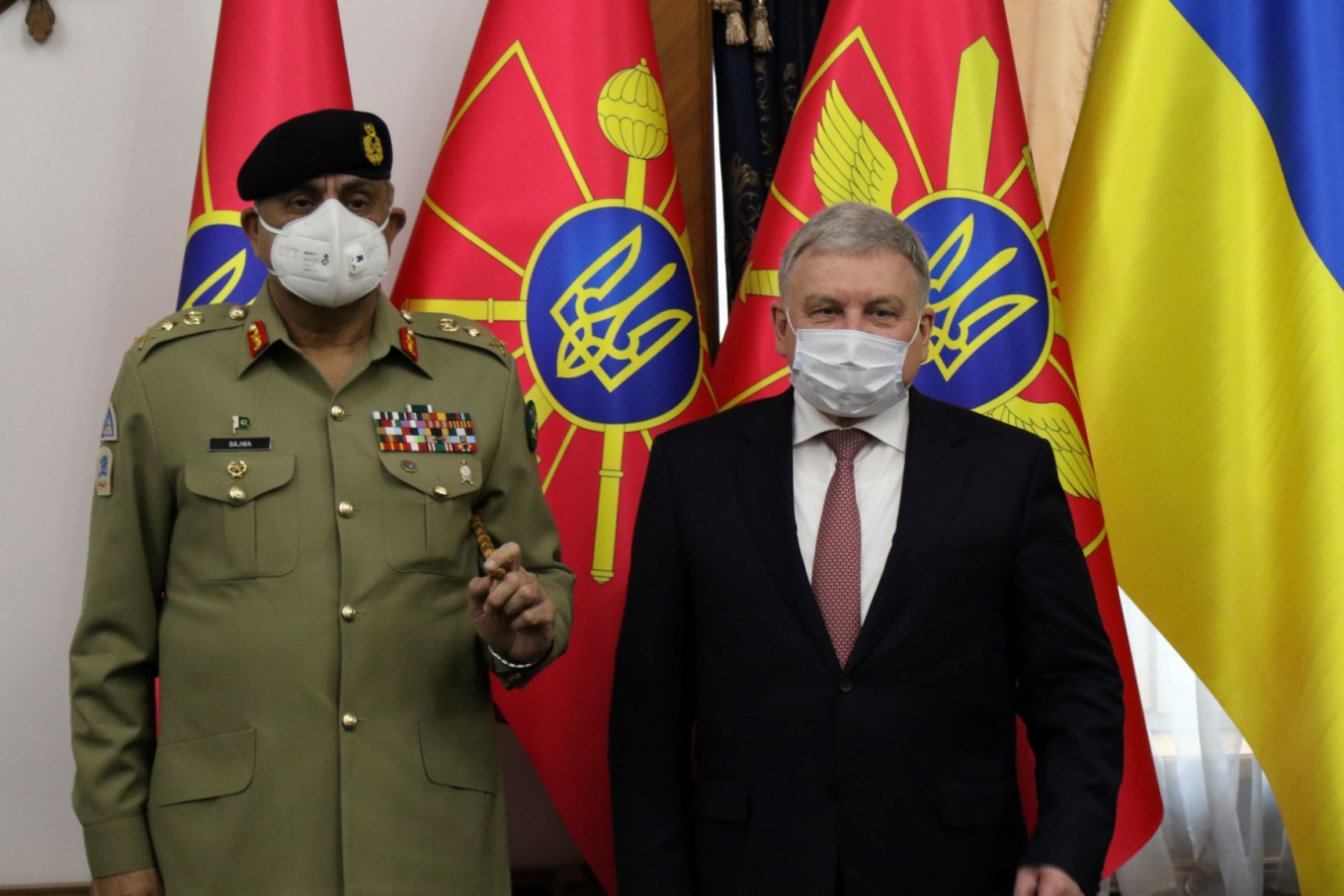 Mr Javed Bajwa appreciated the performance of modern Ukrainian weapons systems, especially the Oplot main battle tank and the Skif anti-tank guided missile system (otherwise known as Stugna on the export market).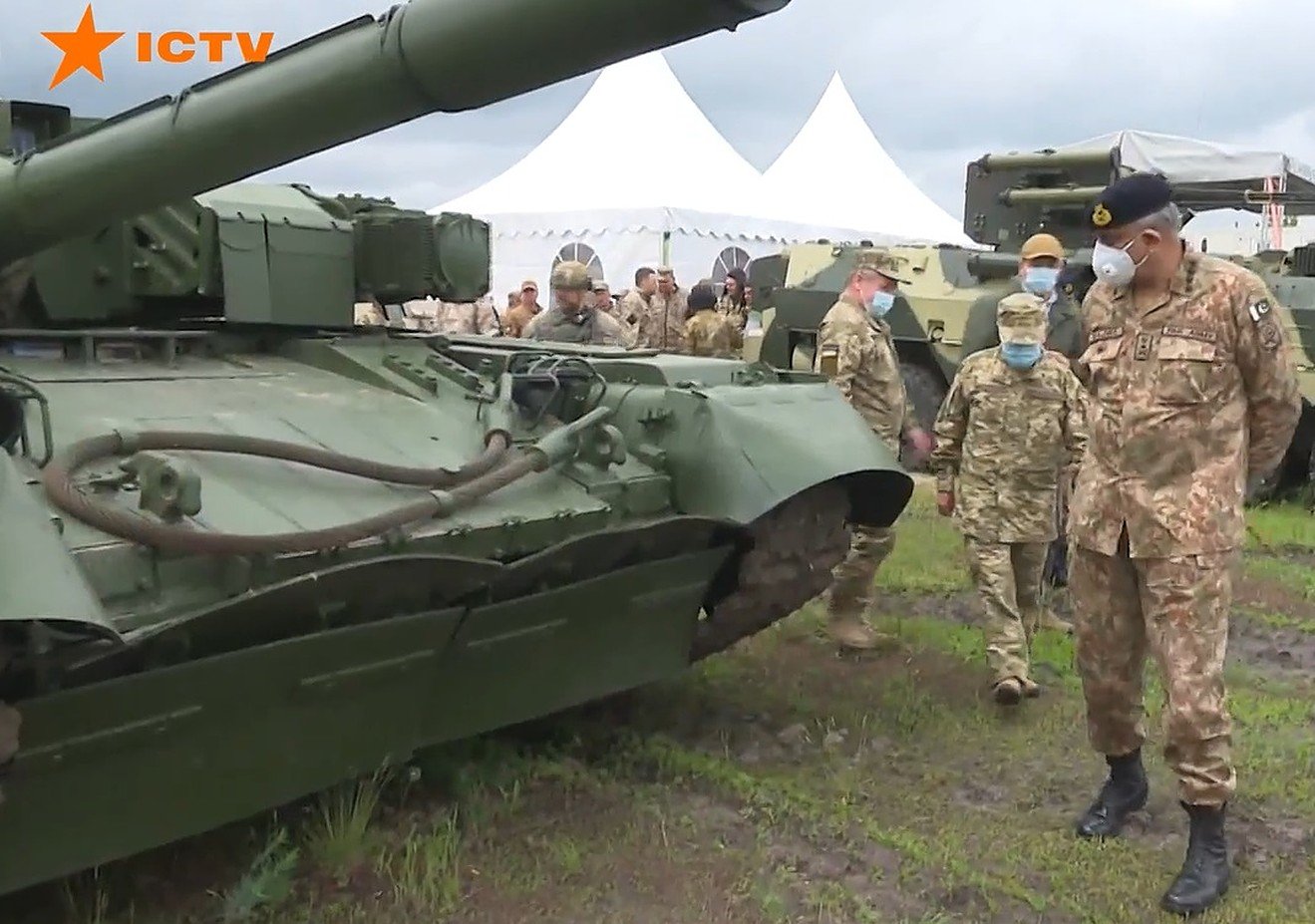 The demonstration has validated that Luch ATGM systems Skif and Corsar are capable of reaching targets out to 3 km with equisite accuracy.
Ukrspecsystems has posted in its social media account footage of a PD-2 UAV performing automatic takeoff and landing operations while under heavy rain and a 10 m/s wind, as well as a Luch ATGM hitting a target distanced at 2 km.
The PD-2, due to having a new optical sensor, was able to track the movements of vehicles on the ground at a distance of 3 km, and to transmit footage to ground staff in real time.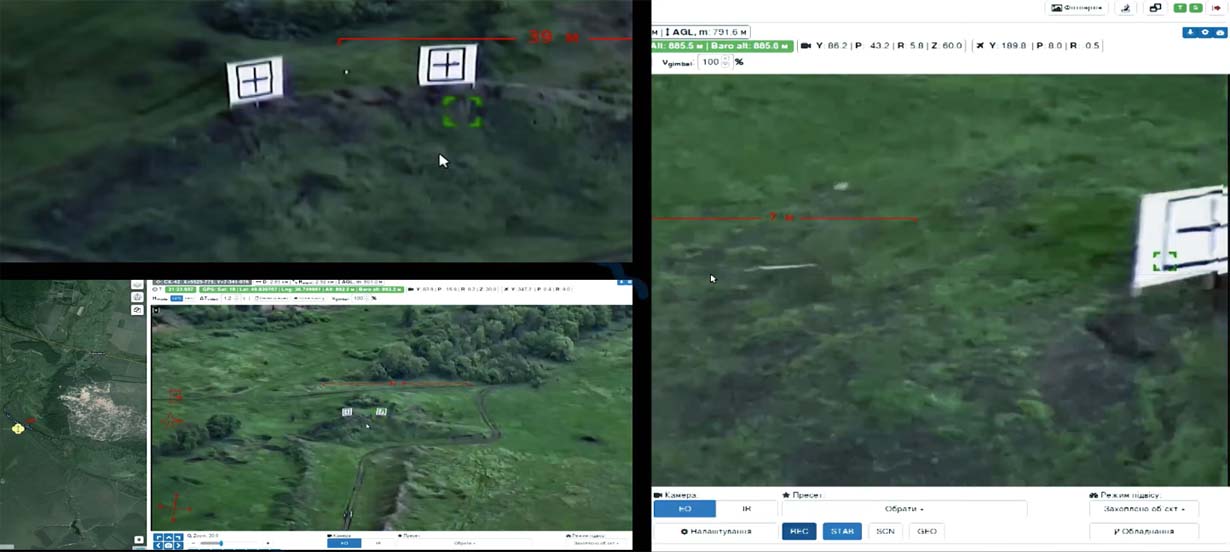 Read more: DeViRo's Leleka-100 UAS Officially Inducted into Ukrainian Army
---
---