The "South" operational command of the Armed Forces of Ukraine posted a video online of Ukrainian gunners working with American M777 howitzers. This video is so revealing that it can be used as educational material.
It is not only a matter of exceptional skill, coherence and professionalism of the Ukrainian army, but also of absolutely proven tactics of using weapons in accordance with NATO manuals.
Read more: ​Ukrainian Artillerymen Eliminates russia's Ammunition Depot, 2 Nona-K Artillery Systems (Video)
First, the M777 howitzer works alone, and not as part of a battery, when all artillery systems are deployed in close order in a line. Although firing a battery from one position is much easier to organize, due to the fact that guidance is calculated for only one gun, but in this case, the entire battery becomes a primary target for the enemy's counter-battery means.
In the case of using the battery separately, the situation is reversed: it is more difficult to organize firing, all firing calculations are individual, but survivability is much higher. That is, such use of artillery requires a significantly higher level of training of the gunner and gun commander.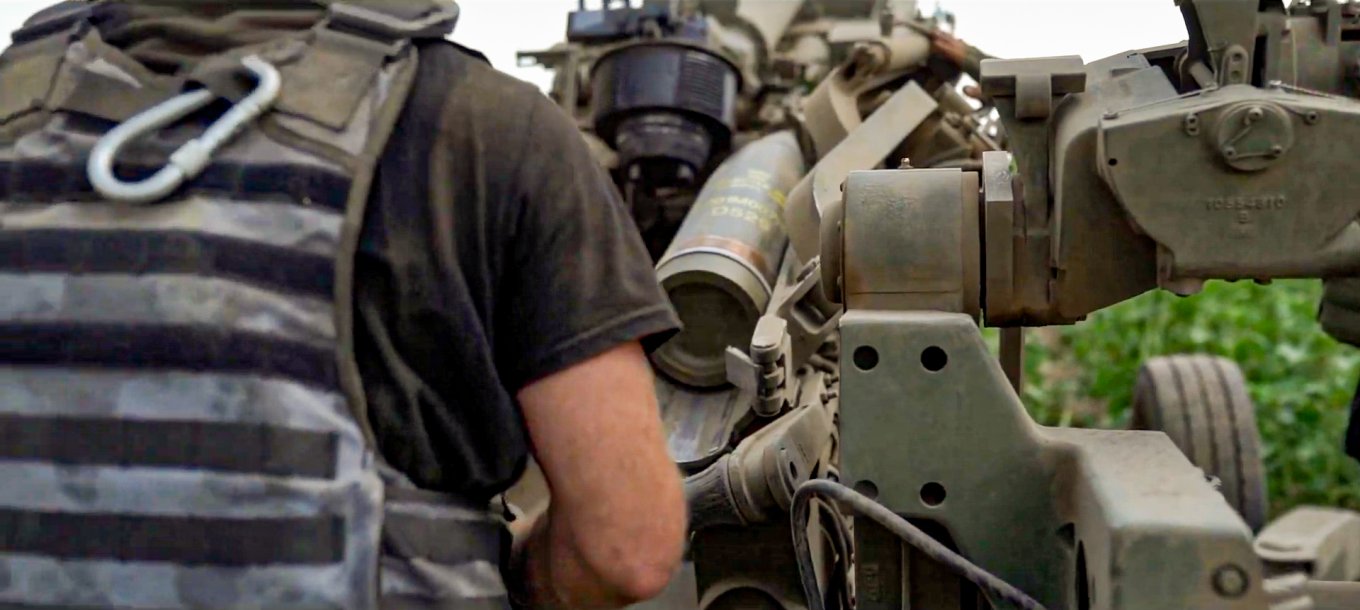 Secondly, there is a noticeable minimization of the time to occupy, perform the firing task and leave the position. Of course, the features built into the M777 also help in this. We are talking about low weight, due to the active use of titanium alloys, which made it possible to reduce the weight of M777 to 4.2 tons, for comparison, the weight of "Msta-B" is 7 tons.
All this allows you to make full use of the tactic, which is known by the "hit and run" formula. When the guns are constantly maneuvering, deploying, firing a series of shots and changing positions again. And in comparison with the Soviet ideology, when artillery systems stand without changing their positions in whole batteries, this is a completely different level that requires many times more professionalism and training.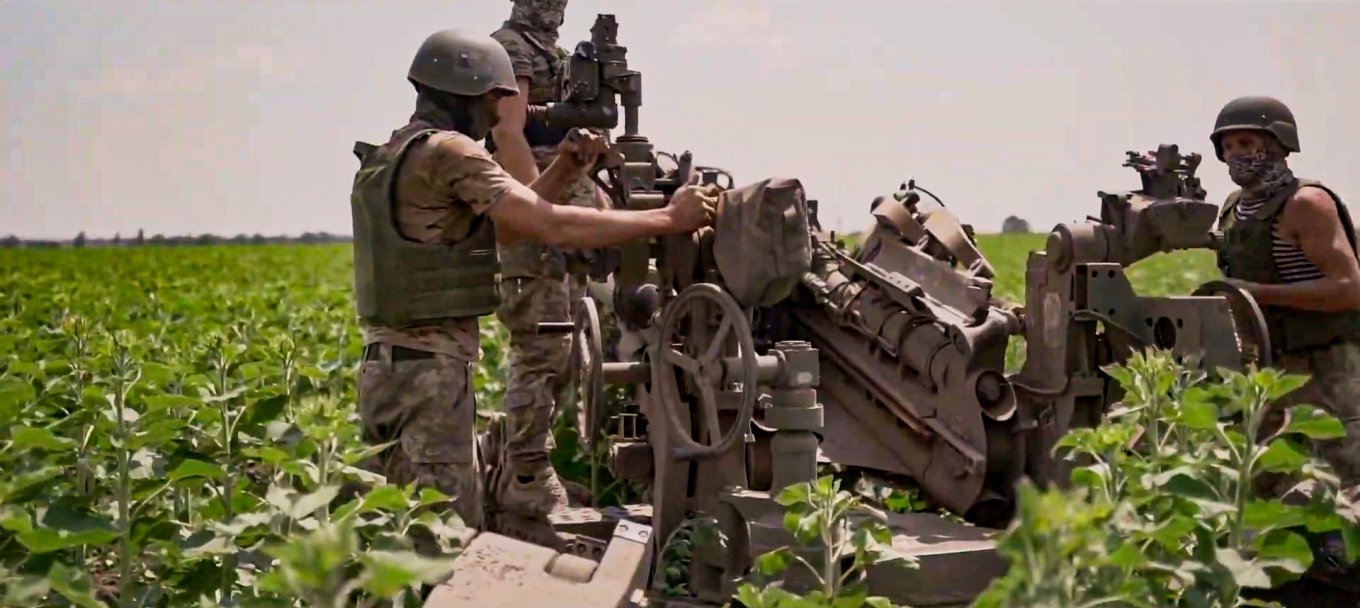 "How skillfully Ukrainian artillerymen practice with new weapons surprises even colleagues from NATO. The military skill of Ukrainian artillerymen combined with partner assistance brings the deoccupation of southern Ukraine from the Russians closer every day," the post says, and this is no exaggeration.
Defense Express reported that the Ukrainian warriors are already using American M777A2 howitzers on the battlefield - and they are having their first successes.
We published a video that directly captures the work of artillery units on enemy targets - preparation for the shot and, in fact, the shot itself, adjusting artillery fire and shooting at the defeat
Whatch the video and find more details on the theme in a publication by Defense Express: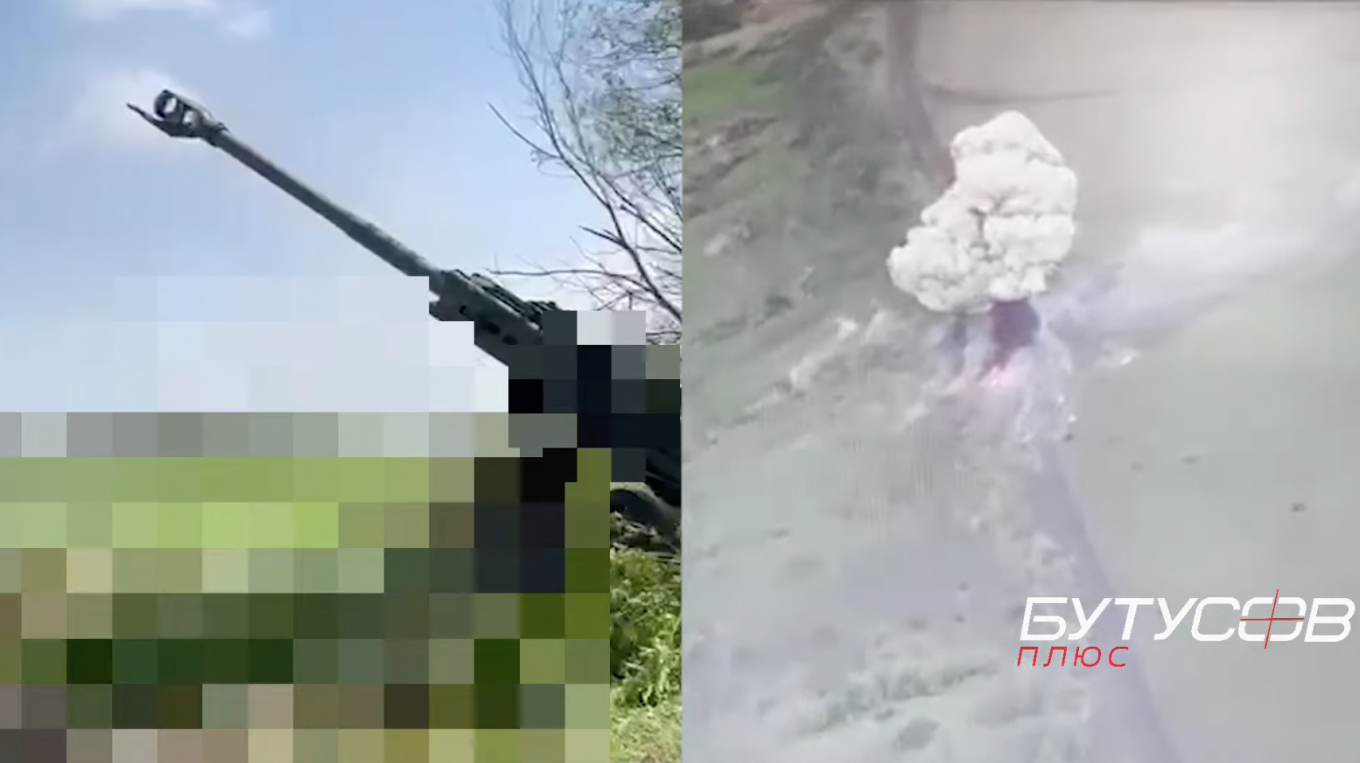 Earlier we also published a video with "first shots" of 155 mm M777 howitzers in Ukraine appeared.
As Defense Express reported Ukraine's Armed Forces destroyed another russian artillery battery trying to fight like in Syria.
Find more details on the theme in a publication by Defense Express: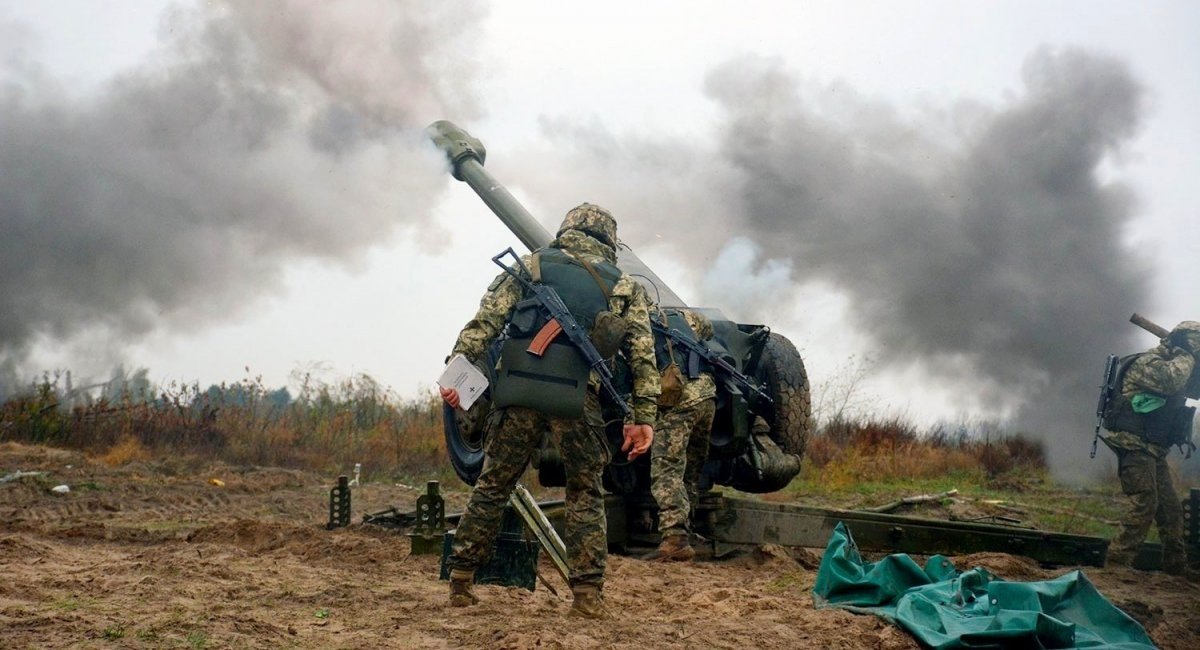 Read more: SMArt 155 in Action: Use of High-Precision Munitions to Eliminate russians is Geting Large-Scale (Video)
---
---