Shortly on June 9, US officials are to announce another package of security assistance for Ukraine, The total worth of the new provision is approximately USD 2 billion, Bloomberg reports citing own sources.
Importantly, this package will become part of the Ukraine Security Assistance Initiative – USAI, it implies that the announced weapons would be ordered from the manufacturers, and it will take a while for them to be produced and arrive at the destination.
Read more: ​Exceptional Inventiveness of Ukrainian Military: RBS-17 Anti-Ship Missile Takes Down a Ground Target (Video)
Update: US Department of Defense officially announced this package and revealed its contents: in addition to the air defense missiles, it includes laser-guided rockets and Puma reconnaissance drones with laser designators to guide them. This combination was already supplied to Ukraine before.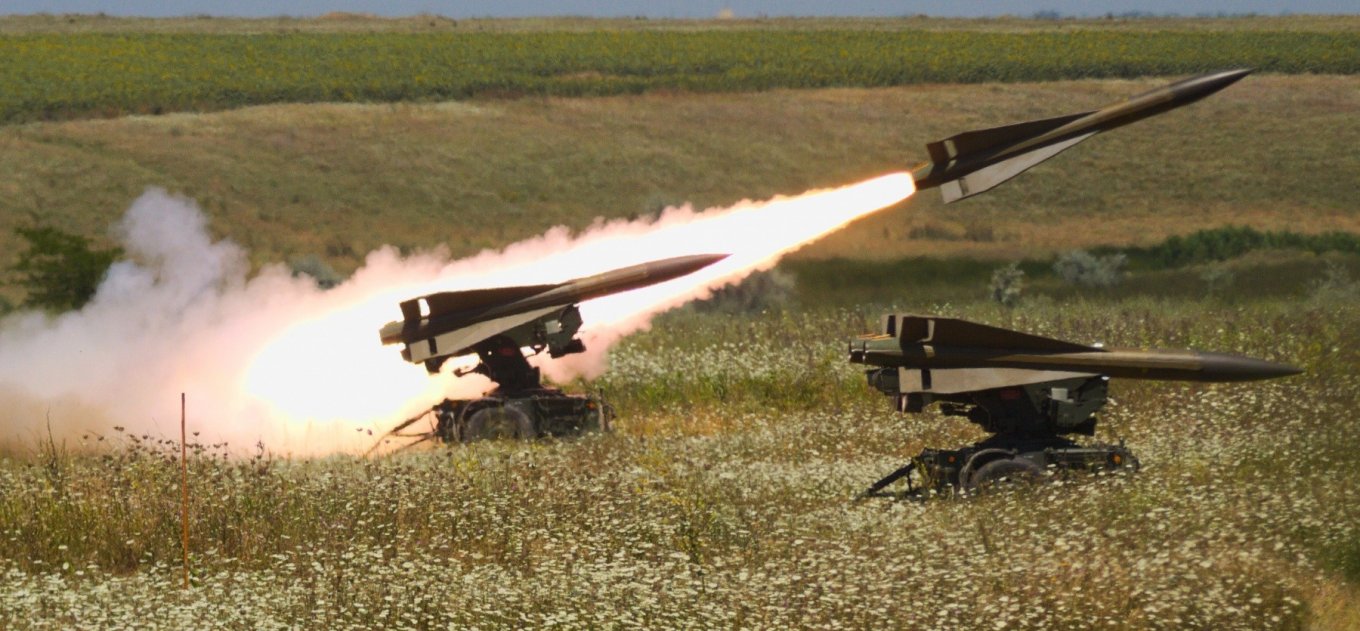 First of all, the package includes repaired and maybe modernized MIM-23 Hawk air defense missile systems. These systems have been previously supplied to Ukraine, particularly by Spain who sent them in two batches starting December 2022.
Here's a brief reminder of the capabilities of the improved MIM-23 Hawk Phase III system that excels in short-range engagements:
Target detection range: up to 100 km
Target engagement range: up to 50 km
Maximum target altitude: up to 20 km
Number of launchers: 3/6/9
Earlier Defense Express broke down the system's configuration and features and pointed out its main advantage in the context of russian-Ukrainian war specifically.
Also, the package introduces new items that haven't been provided to Ukraine yet. These are GEM-T and MSE interceptor missiles for Patriot air defense systems. While the GEM-T is designed against aircraft, the PAC-3 Missile Segment Enhancement (MSE) is an improved version of the missiles currently used by Ukraine.
For reference, Ukrainian air defenses have so far deployed the PAC-3 Cost Reduction Initiative (CRI) missile that came from the U.S. Army stocks. On the other hand, the PAC-3 MSE missile has completely replaced the older version and is now the only missile of the PAC-3 family that is in production. The enhanced missile features a two-pulse engine, increased maneuverability, and range increased to 60 km.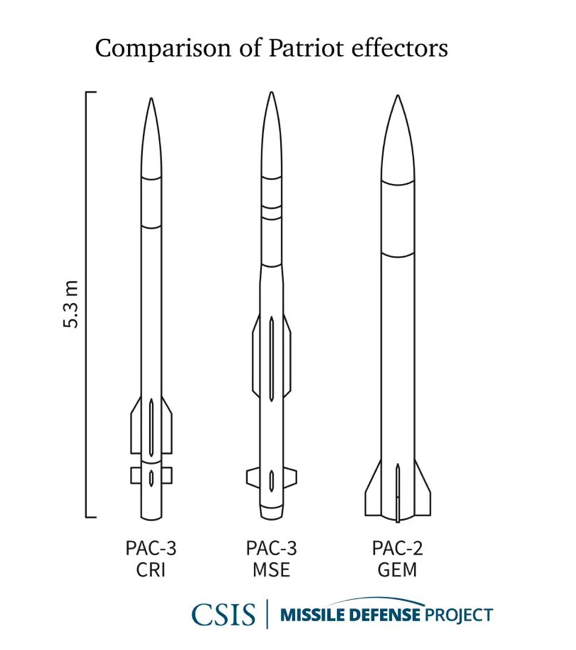 As for the GEM-T, this is a type of missile of the previous PAC-2 generation. It can engage ballistic targets, cruise missiles and enemy aircraft but doesn't deploy the hit-to-kill principle of the PAC-3. Thus most likely it will be used against russian aircraft and cruise missiles (in which case the maximum range will be 160 km) leaving the ballistic missiles up to PAC-3 interceptors.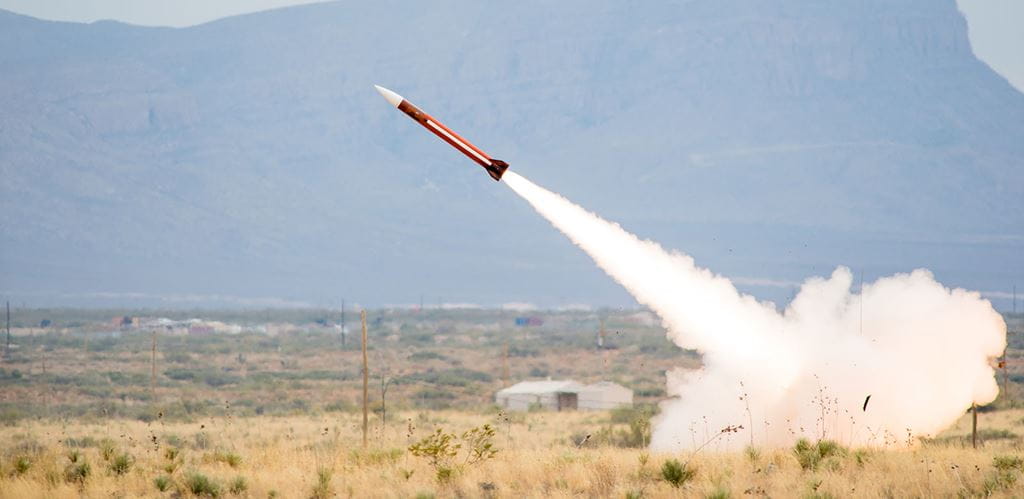 At the same time, the total package worth of $2 bln indicates there would be other weapons in it as well, even though one MSE missile costs $3-4 million approximately.
Read more: How Patriot Works When Intercepting Ballistic Targets
---
---