The official website of the German government has updated the list of defense aid that the country has given to the Defense Forces of Ukraine.
According to the changes in the list the new aid package from Germany for Ukraine includes:
Read more: ​Republic of Korea Hands Over the K600 Rhino Combat Engineering Vehicles to Ukraine
• 17 SatCom satellite communication terminals;
• antenna hub station;
• four 8x8 HX81 truck tractor trains and 4 semi-trailers for them;
• 12 Mercedes-Benz Zetros trucks;
• spare parts for WISENT (German armored engineering vehicle).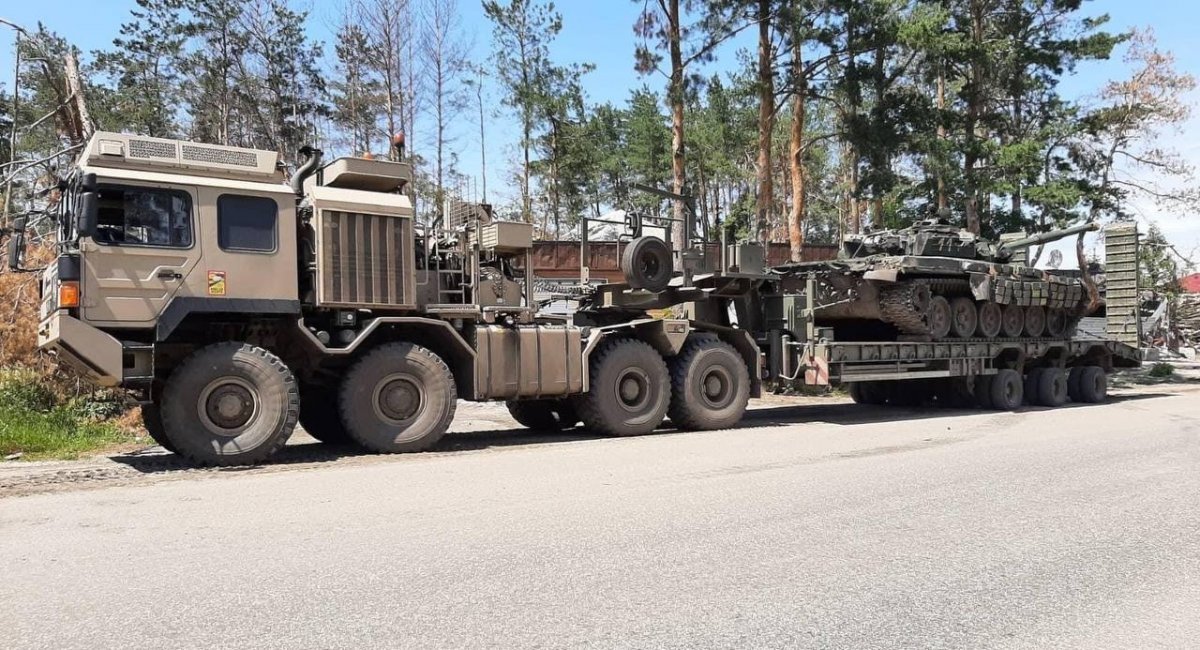 Defense Express reported that Germany revealed details of new €400 million military aid package for Ukraine.
Read more: ​Denmark Announced Transfer of Another 45 Tanks to Ukraine: In Addition to Leopard 1, T-72s Were Also Mentioned
---
---