Berlin has no plans of providing long-range missiles to Ukraine, said German defense minister Boris Pistorius in an interview to DW. Answering the question about whether Germany will satisfy Ukraine's request for Taurus cruise missiles, the official answered:
"Not at the moment, and we aren't really thinking about doing it," and he didn't specify the reasons for this stance on the air-launched missiles.
Read more: ​Ukraine's Defense Ministry Officially Confirmed the Use of British Storm Shadow Missiles For the First Time

As a reminder, since late May – after Great Britain announced it would give similar Storm Shadow missiles to Ukraine – German media have been actively discussing whether Berlin would supply an aircraft missile of their own, the Taurus KEPD 350. It is a cruise missile with a range of 500 km and a 480-kg MEPHISTO tandem charge bunker-buster warhead.
Some German politicians started promoting the idea of providing Taurus to Ukraine, their point was that it would be a great weapon for deep rear strikes on russian positions in the Ukrainian territories they occupied. On top of that, only 150 of these missiles are in active service with the Bundeswehr, and 450 more are kept in storage, so they could wipe the dust off some of those and hand them over without depleting Germany's own military capabilities.
In the context of transferring Taurus missiles, we even assessed whether it's possible to produce this weapon right in Ukraine, maybe not now but in a long-term perspective.
But Pistorius's statement has put a damper on the prospect of getting this missile soon. At least, for the near future. He said in the same interview there was no taboo for Ukraine to launch attacks on russian territory, although he asked Ukrainian partners to refrain from using German weapons to do so.
On the other hand, the actual reason might be more of a pragmatic one, like the real condition of the missiles that are stored in Bundeswehr's warehouses.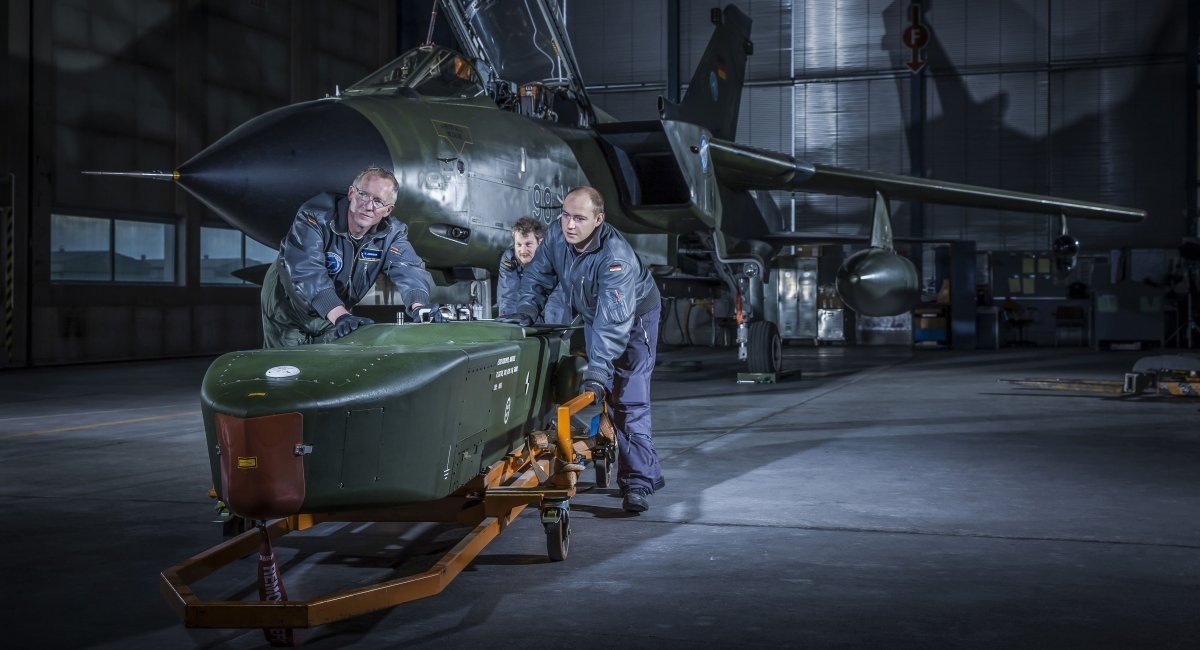 At the same time, Germany keeps reinforcing the Armed Forces of Ukraine with other weapons and military equipment. For example, the recent €2.7 billion aid package includes a surprising and very useful asset that will strengthen Ukrainian air defenses against russian missile attacks.
Read more: Capabilities of the German Taurus Missile and Prospects of its Production in Ukraine
---
---