Slovakia has handed over four MiG-29 aircraft to Ukraine, the planes have already arrived at the destination, as reported by the Ministry of Defense of Slovakia and the minister Naď himself.
"The transfer was carried out by Ukrainian pilots with the help of the Slovak Air Force, Ukrainian personnel and other forces ensured the safety of the transfer or the necessary documentation," reads the statement.
Read more: The US Already Provided Ukraine With the Mig-29 And Su-25 Aircraft, It's One More Argument to Finally Switch to the F-16
These are the first four of the total of 13 committed by Slovakia in an earlier agreement with Ukraine. The other aircraft will arrive "in the coming weeks," but no further details will be revealed until planes safely arrive, the ministry notes. As a reminder, the provision of fighters is done jointly with Poland that will soon send around the same number of their MiG-29s, including the "German" modification, too.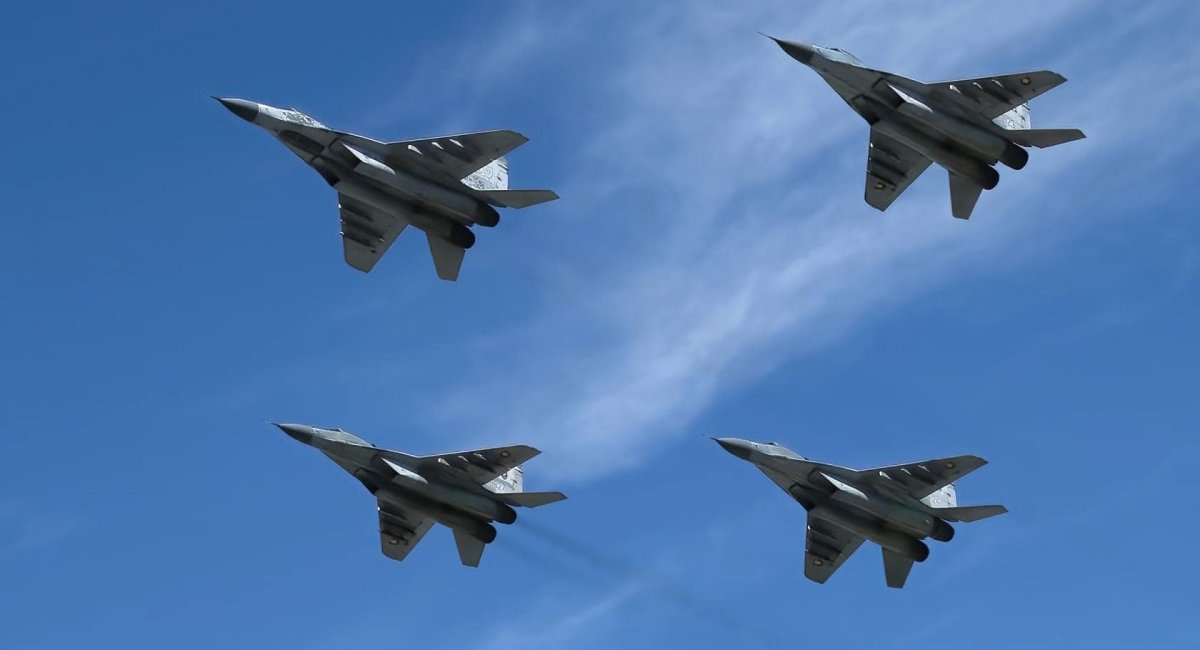 As Defense Express earlier reported, Slovakia has been stretching the process of transferring of the MiG-29s for more than a half year already, since the Slovak Air Force bid farewell to their decommissioned MiG-29 aircraft with an intention to hand them over to Ukraine. But there was a significant delay thereafter, which Defense Express assumed might have been due to adjusment works on this aircraft to make them able to carry Western air-launched weapons.
And just yesterday, Slovak defense miister Jaro Naď named the compensation Slovakia would receive for the air defense assets it gives to Ukraine, namely the MiG-29s and Kub missile system. In exchange, the USA significantly cut down the price for AH-1Z Viper attack helicopters with Hellfire missiles for the Slovak Army.
Read more: ​Slovakia to Get the Compensation for Fighters and Systems: Discount for the AH-1Z Viper Helicopters, $250 Million and more
---
---