"Search and rescue operation" is being conducted by russia to find the drown missile cruiser Moskva, destroyed by Ukraine-made Neptune anti-ship missile.
According to some reports, russia want to raise the sunken ship from the sea bottom by means of so-called Boyko towers (Ukrainian drilling rigs Petro Godovanets and Ukraina, which were captured by Russia during the occupation of Crimea in 2014).
Read more: The 57th Day of the War: Russian Casualties in Ukraine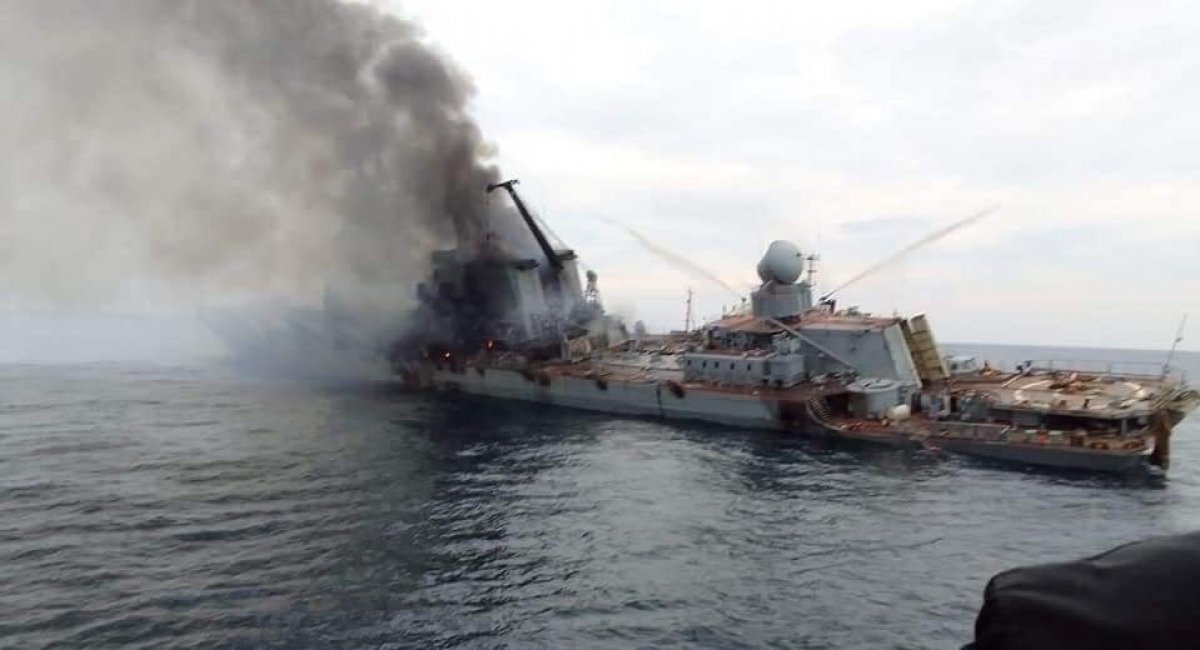 At the same time there are 8 units of auxiliary search and rescue fleet of the Black Sea Fleet of the russian federation. In particular, secret documents and dead bodies retrieving is being conducted (even though Moscow I trying to hide the death toll), and ammunition inspection, particularly P-1000 Vulcan missile system.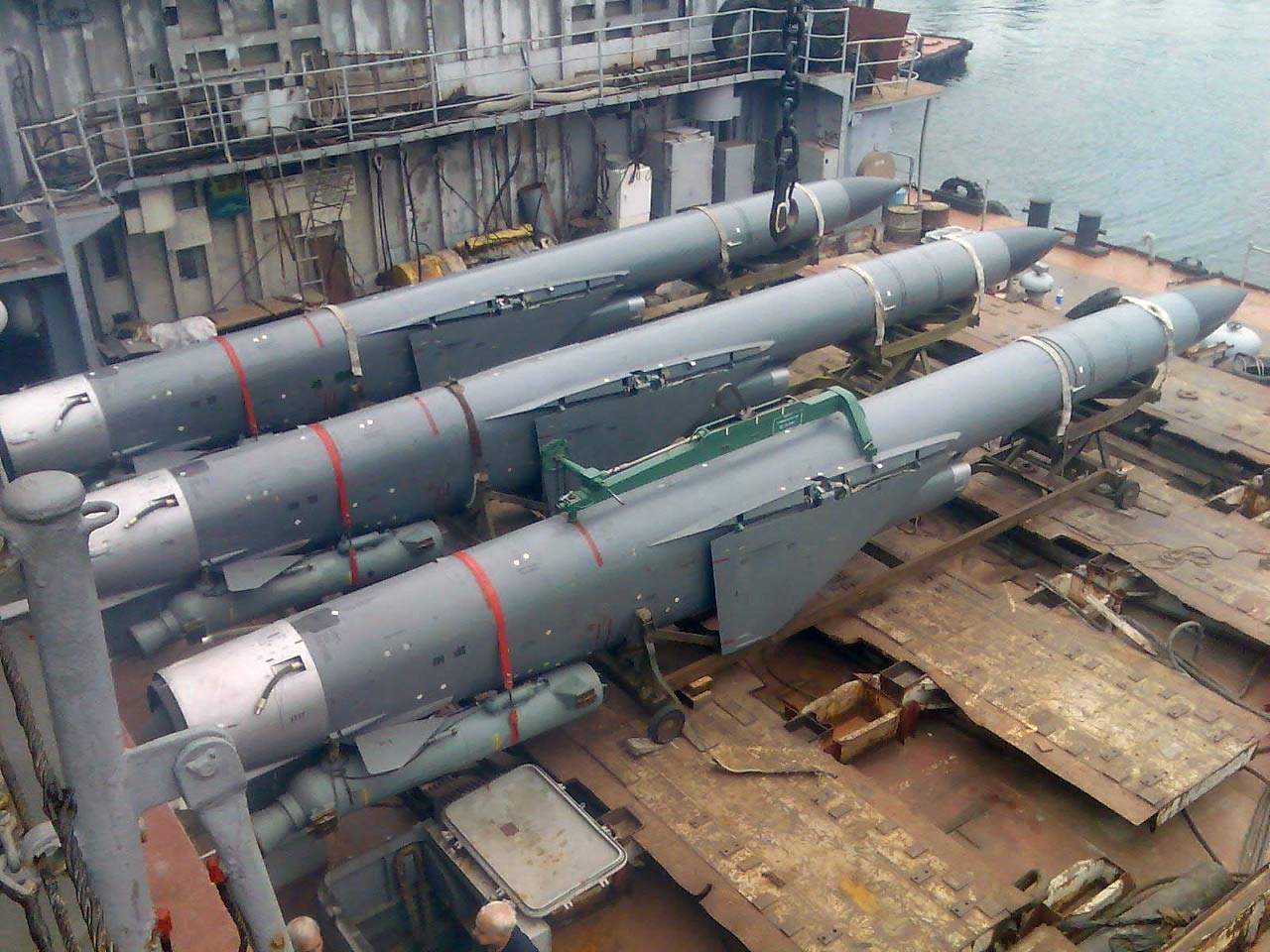 Talking about the rumors of having nuclear weapons, however, CNN sighting US intelligence reported, that the United States does not believe russian cruiser was carrying nuclear weapons when it sank.
Defense Express reminds in the article, that russia has already sent five more warships caring Calibr cruise missiles into the Black Sea, which might be struck by Neptune missiles as well
Read more: German-Delivered Matador Grenade Launcher Already Serving Mariupol Defenders. Russian Tanks Gonna Have Troubles
---
---