That is according to a statement of the General Stuff of the Armed Forces of Ukraine.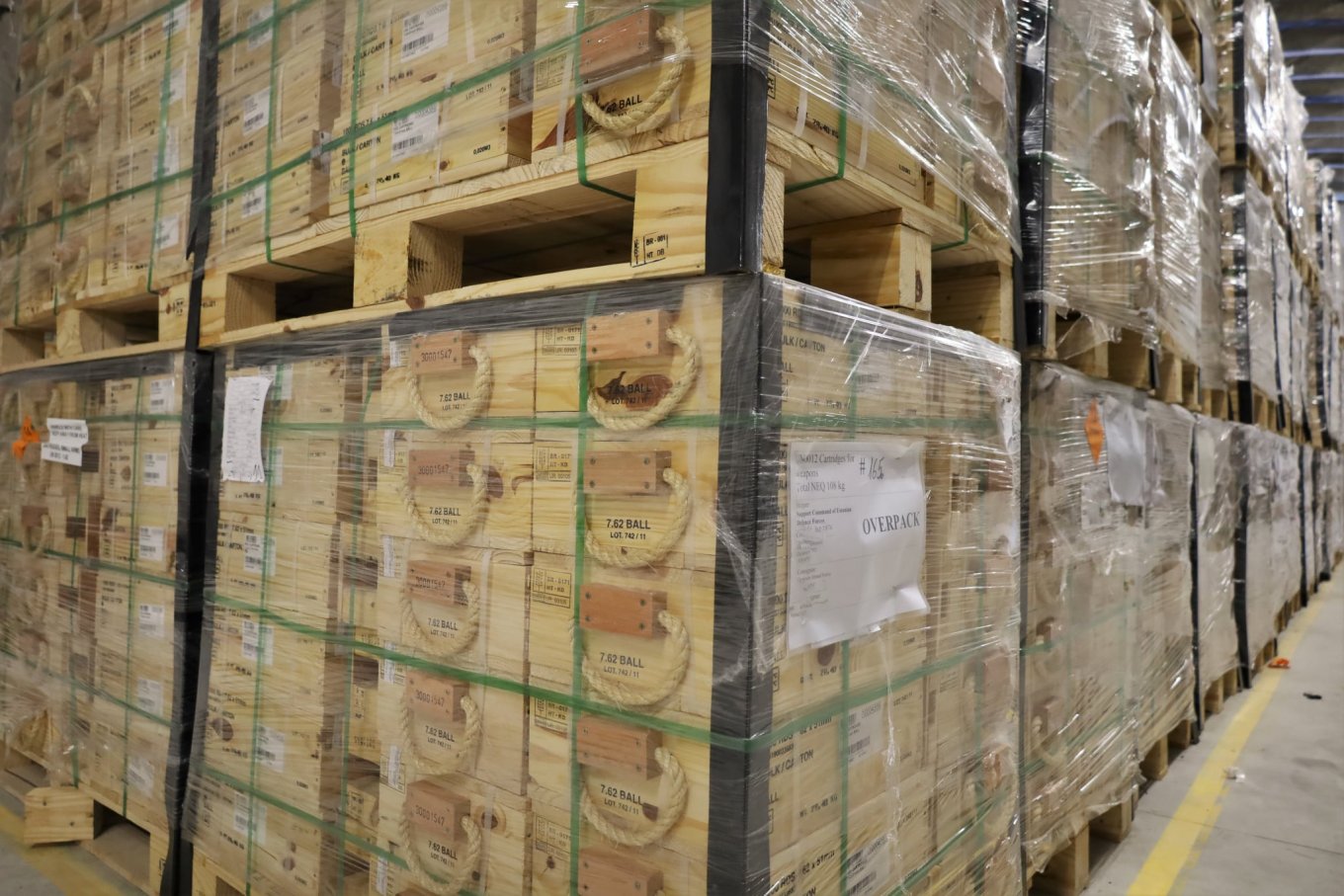 The members of the government of the Republic of Estonia supported the proposal of the Minister of Defense Hanno Pevkur to send another package of military aid to Ukraine, which this time mainly includes drones, personal protective equipment and winter uniforms.
Read more: Ukrainian Defense Forces Will Get Several Alvis APC from Estonia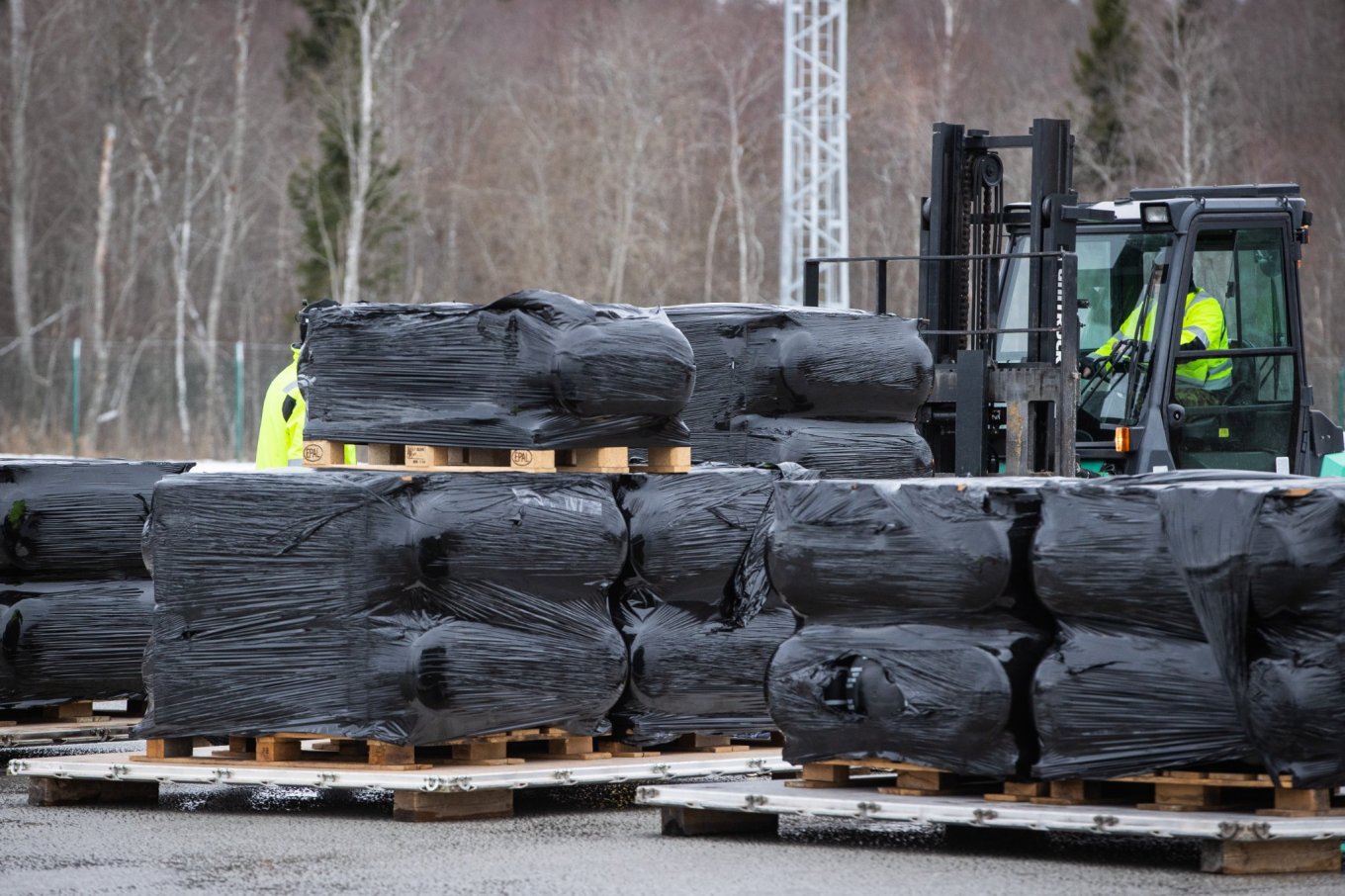 "Ukraine still needs our help and support in standing up to the Russian aggression. Our assistance package this time responds to the requests for assistance received from Ukraine, as well as bilateral agreements between the defense forces and the Kaitseliit with their partners in Ukraine," Estonia's Minister of Defense Hanno Pevkur said.
Ukraine is provided with individual equipment, such as bulletproof vests, ballistic protective plates for bulletproof vests, street uniforms (including winter) and other items of clothing and accessories. In addition, as technical assistance is sent to Ukraine, for example, drones, weapon cleaning kits, ventilators, etc.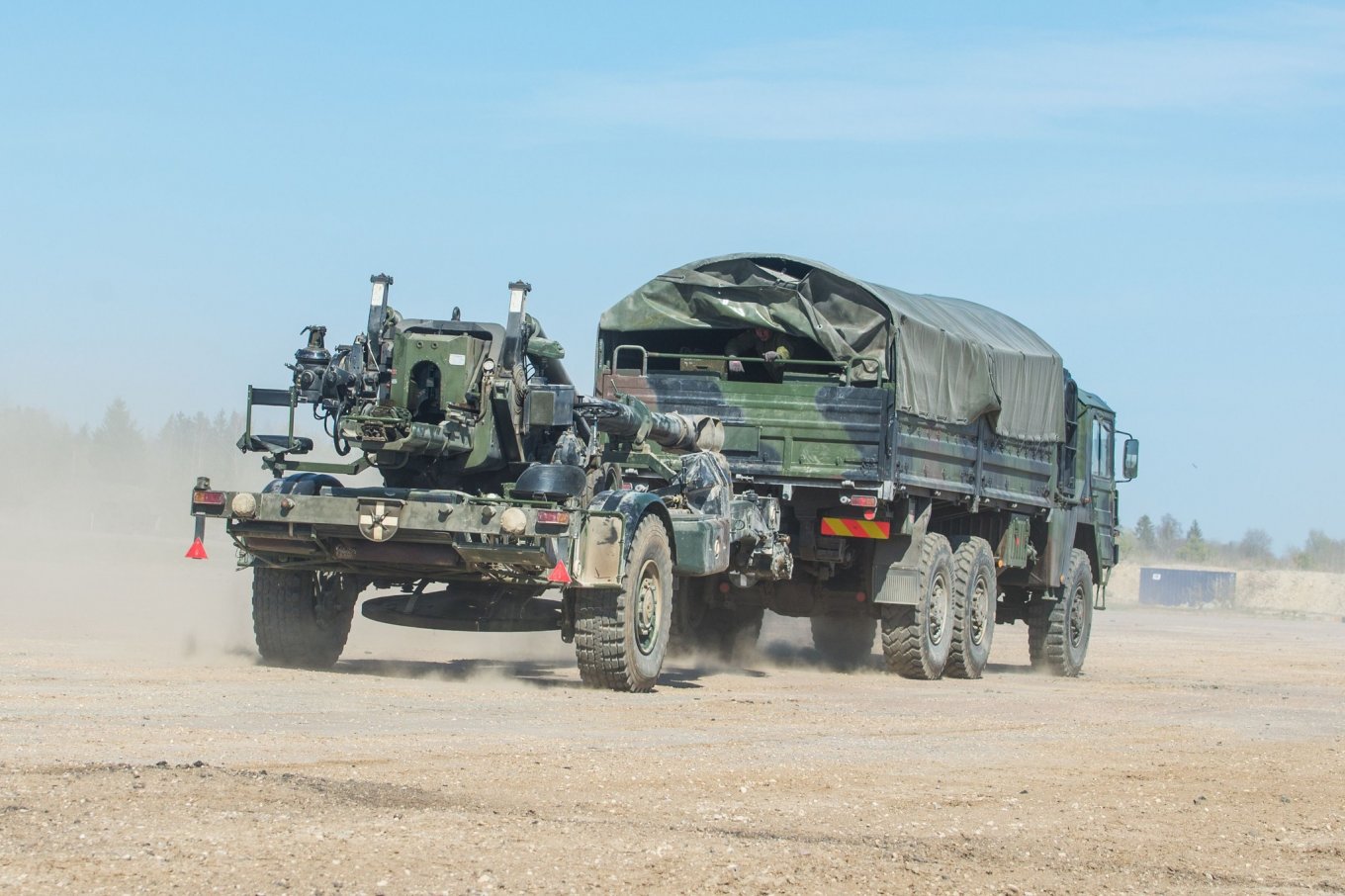 Previously, Estonia has donated Javelin anti-tank missiles, howitzers, anti-tank mines, anti-tank grenade launchers, mortars, vehicles, communication equipment, medical supplies, personal protective equipment and tactical food packs to Ukraine.
In cooperation with Germany, Estonia handed Ukraine two field hospitals and medical equipment worth almost 15 million euros. Estonia donates the third field hospital to Ukraine in cooperation with the Netherlands and Norway, which supported the project in the amount of 7.8 million euros.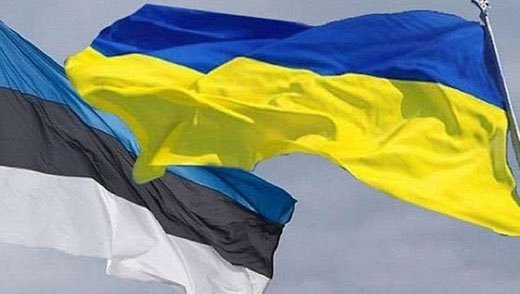 As Defense Express reported, Estonian Authorities Approved a New Package of Military Aid to Ukraine.
.
Read more: ​Estonia Had Enough of russia's Iskander Systems On Its Doorstep and Ordered HIMARS With Ballistic Missiles
---
---