Estonia, a NATO-member country, has placed an order on US-made HIMARS rocket artillery systems and ammunition: precision guided GMLRS and ballistic ATACMS. The contract between the Estonian Centre for Defence Investments (ECDI) and the U.S. Defense Security Cooperation Agency (DSCA) was signed on November 2, ECDI press center informs.
"As part of the contract, in addition to the weapon system, Estonia will also procure ammunition, communications solutions, as well as training, logistics, and life-cycle solutions. The package includes rockets with different effects, ranging from 70 to 300 kilometers," said Ramil Lipp, the Armament Category Manager of the ECDI.
Read more: ​A New Tool for Ukraine's HIMARS to Hit russians at 160 km: When Ukraine Can Get Such Ammunition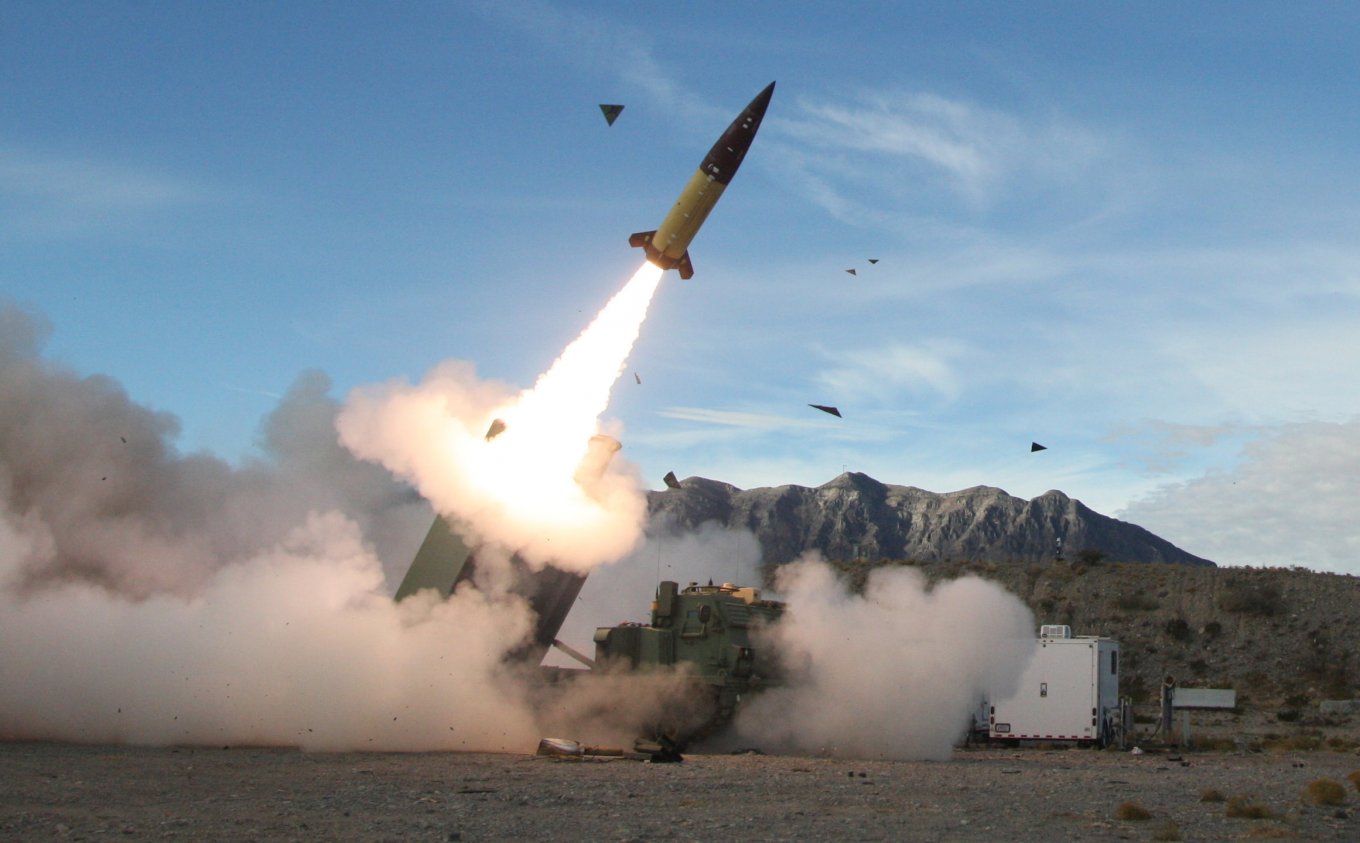 The delivery of the first HIMARS is scheduled for 2024, the total value of the contract is more than USD 200 million.
In practice, it means that the Estonian army will receive capabilities enabling it to strike targets inside russian territory on a significant distance from the border. Potentially, such major cities as St.Petersburg, Pskov and Novgorod would be within reach, too.
Of course, we are talking not as much about the cities themselves as about the military facilities located in the vicinity, including the permanent base of the 76th Pskov Air Assault Division and its air base, or the general staff of the russian navy in St. Petersburg.
Air defense positions and other important locations associated with the entire Western District of the russian armed forces are all on hand with HIMARS armed with 300-km ballistic missiles.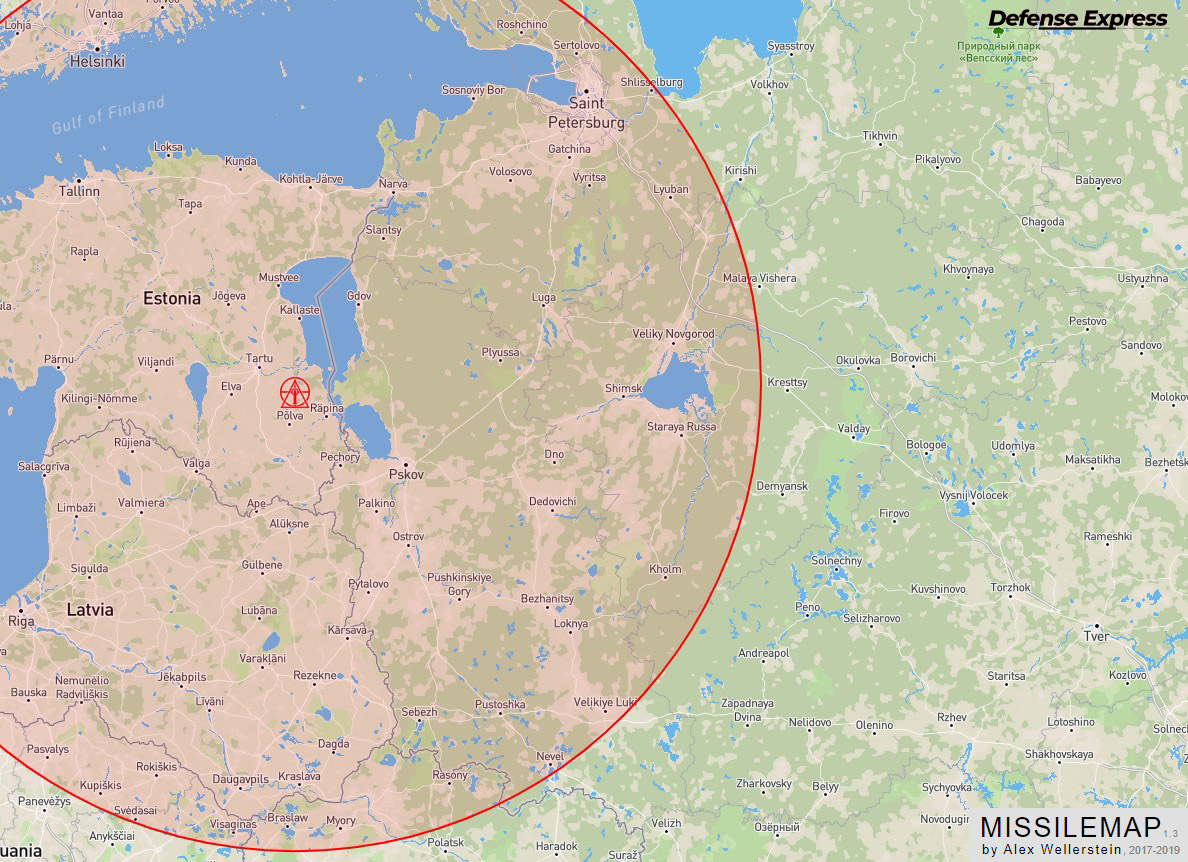 That said, we can only recall the russian proverb going viral after the introduction of western sanctions in response to russian aggression against Ukraine in 2014. It sounds roughly like "Don't make my Iskanders laugh" and refers to the deployment of Iskander-M missile systems in Kaliningrad.
With a firing range of around 400 km, they held within firing range several NATO countries: the whole of Lithuania and partly Poland and Latvia. And russia did not hesitate to brandish these weapons occasionally.
We should remind that Iskander missiles are capable of carrying nuclear warheads and the presence of these systems in this small russian enclave was an additional point of pressure in the discourse of russian nuclear blackmail.
In August, russia also reportedly deployed aircraft armed with its latest hypersonic missiles to the Kaliningrad region.
Read more: ​Without ATACMS: What are the Analogs to the American Far-Reaching Missile
---
---