Over the last week, the air battle over the russia-Ukraine border has intensified. On May 13, 2023, alone, four russian Aerospace Forces (VKS) aircraft (two advanced combat jets and two helicopters) crashed, apparently shot down over russia's Bryansk region, the UK Defense Intelligence reports.
On May 4, 2023, Ukraine achieved the first ever shoot-down of a Kh-47 air-launched ballistic missile. Subsequently, Russia has prioritised attempting to neutralize Ukraine's improved air defence capabilities, but in the process has likely lost several more Kh-47 missiles.
Read more: ​The UK Defense Intelligence: Ukrainian Counteroffensive Stalls Wagner Group Advances in Bakhmut while Strengthening Defensive Fortifications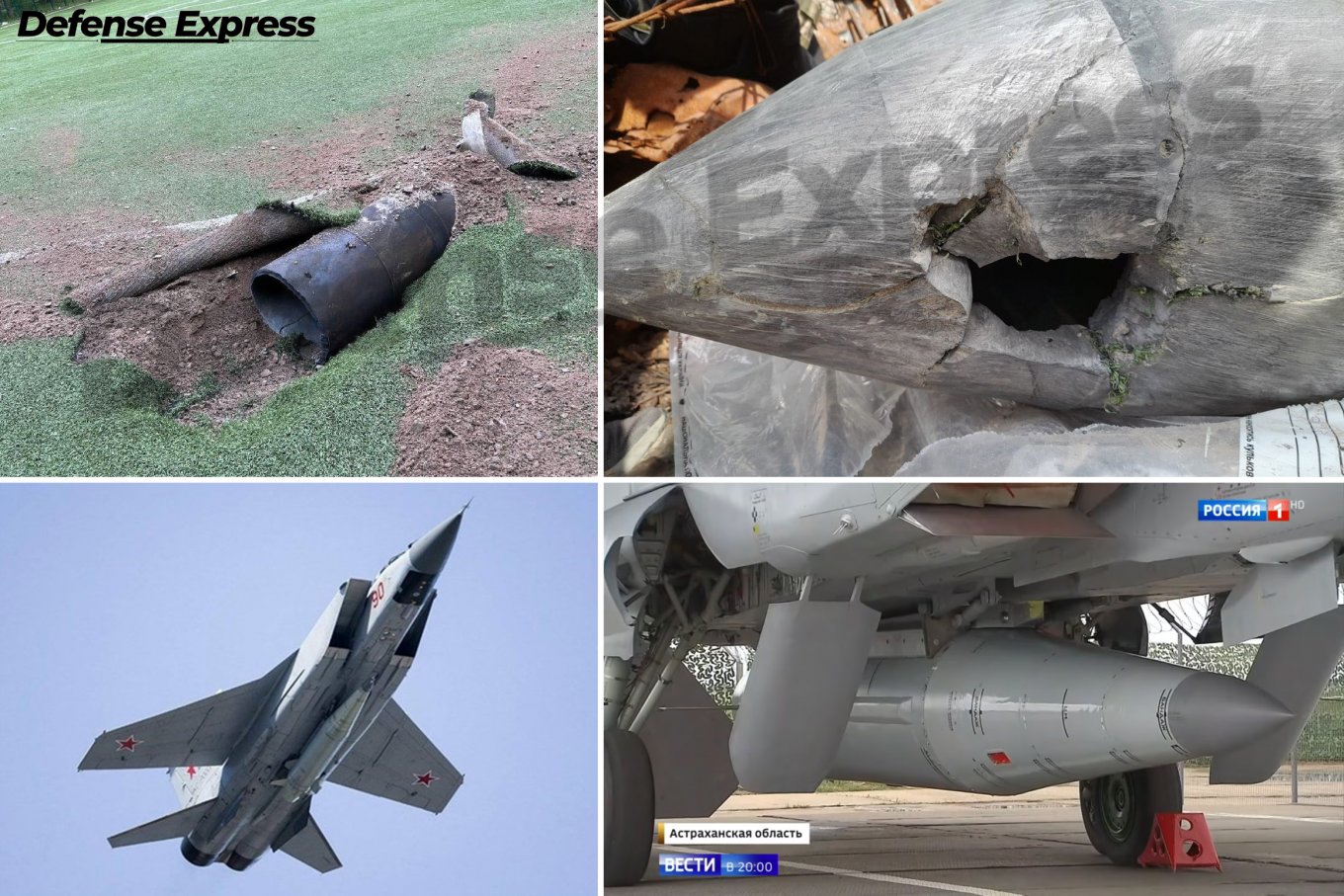 According to the UK Defense Intelligence, the increased air threat over russia's border region will be of exceptional concern for the VKS because it uses the area to launch air power in support of the war.
The apparent vulnerability of the Kh-47 missile is likely a surprise and an embarrassment for russia: russian President Vladimir Putin has touted the system as undefeatable.
As Defense Express previously reported, Ukrainian Air Defense Forces Repel a Multidirectional Missile Attack: 6 Kinzhal, 9 Kalibr, 3 S-400 and Iskander-M Missiles, 6 Strike and 3 Reconnaissance Drones.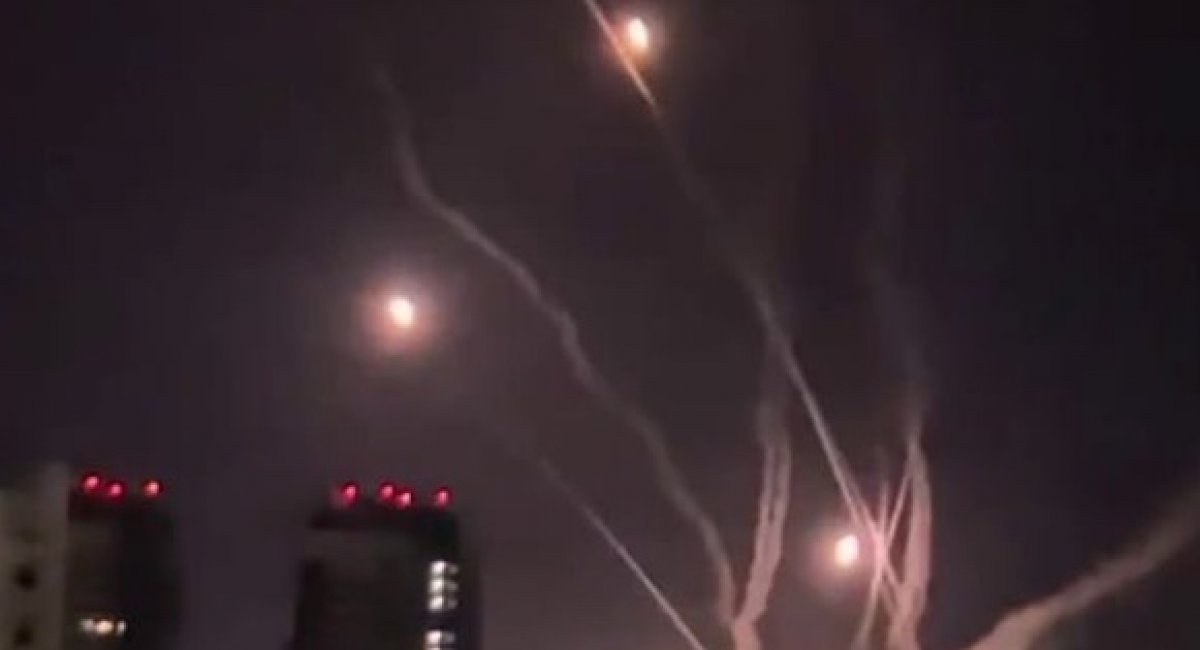 Read more: ​The UK Defense Intelligence: UAV Attack on russia's Seshcha Air Base Puts Strategic Assets at Risk
---
---