According to Norway government, Norway donates the shells, while Denmark donates the associated fuzes, propellant bags and primer cartridges. The rounds are standard NATO 155 mm artillery ammunition, and will supplement the Danish donation of 19 Caesar self-propelled howitzers. The artillery shells are delivered from the Norwegian Armed forces' own stock.
At the same time, the Danish Ministry of Defense said on Monday, April 3, proved that Denmark and Norway signed an agreement on the supply of 8,000 155mm artillery shells to the Ukrainian Armed Forces.
Read more: ​Denmark Provides Mobile Workshops, Mine-Hunting Robots and Machine Guns for the Ukrainian Army in the New Military Aid Package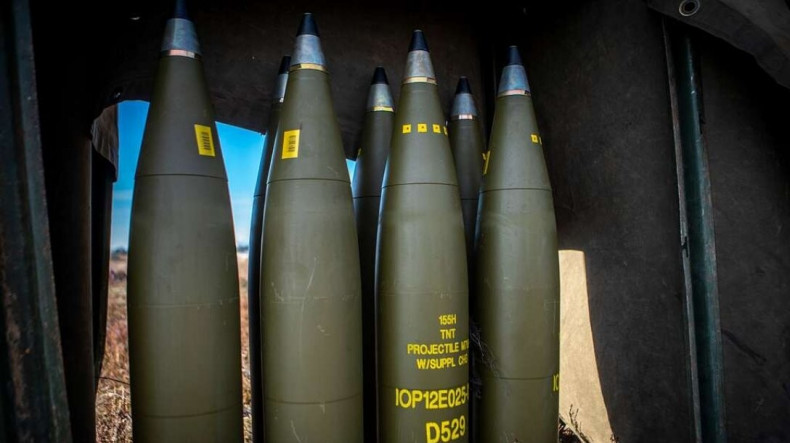 "Ukrainians will continue to have a great and urgent need for ammunition to fight for freedom against Russia. Together with other EU and NATO countries, Denmark is preparing various military aid. Our cooperation with Norway is an important example of this," said the Minister of Defense of Denmark, Troels Lund Poulsen.
In his turn Norwegian Defense Minister Bjørn Arild Gram emphasized: "Ukraine has a significant need for artillery ammunition. Norway will contribute where we can. It is important for both Europe's and Norway's security that Ukraine succeeds in standing up to Russia's attack. Norway has contributed heavily to Ukraine through 2022, and will continue its support in the years to come."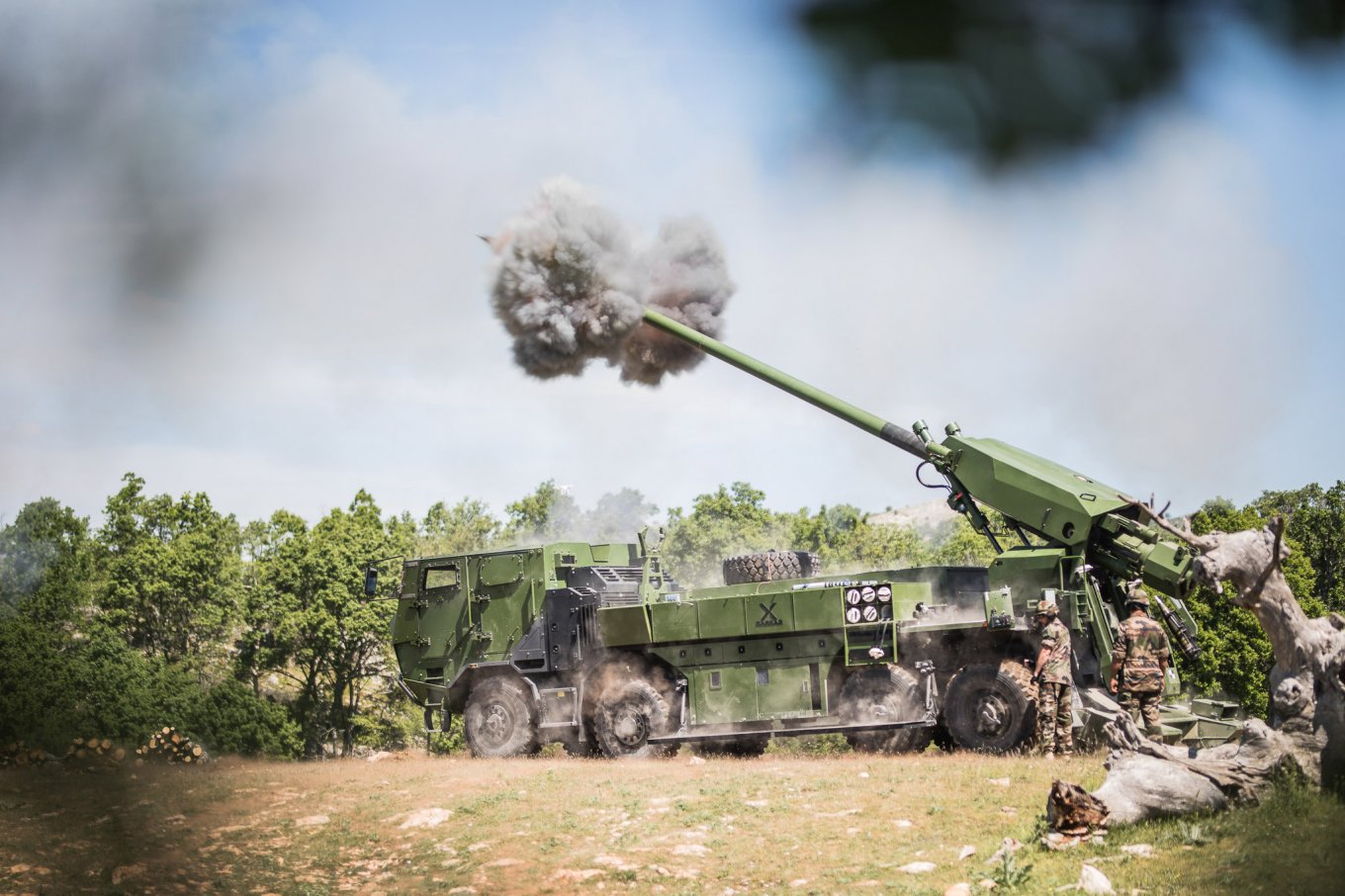 Earlier the Danish government agreed on the transfer of 19 French-made Caesar self-propelled artillery mounts to Ukraine, while amid russia's massive missile attacks norway provided ukraine with more NASAMS ADS.
Read more: Ukraine Receives Leopard 2 Battle Tanks and Something also from Norway
---
---