Oleksandr Pavlyuk, the First Deputy Minister of Defense of Ukraine, announced in his social networks that during the conference in Denmark, Western partners were presented with the concept of a special structure under the Ministry of Defense, thanks to which the integration of the American multi-purpose F-16 fighter jets into the system of the Defense Forces of Ukraine will be organized.
As Pavlyuk notes, the deployment of aircraft will take place in two stages. The first - "fast track" - is calculated until the end of 2024 and will probably include the arrival of F-16s in Ukraine and the formation of the first squadron or squadrons, depending on the pace of delivery of the aircraft.
Read more: ​russia Tried to Sell Su-35 Fighters to the Middle East, But No One Was Interested in the Offer Yet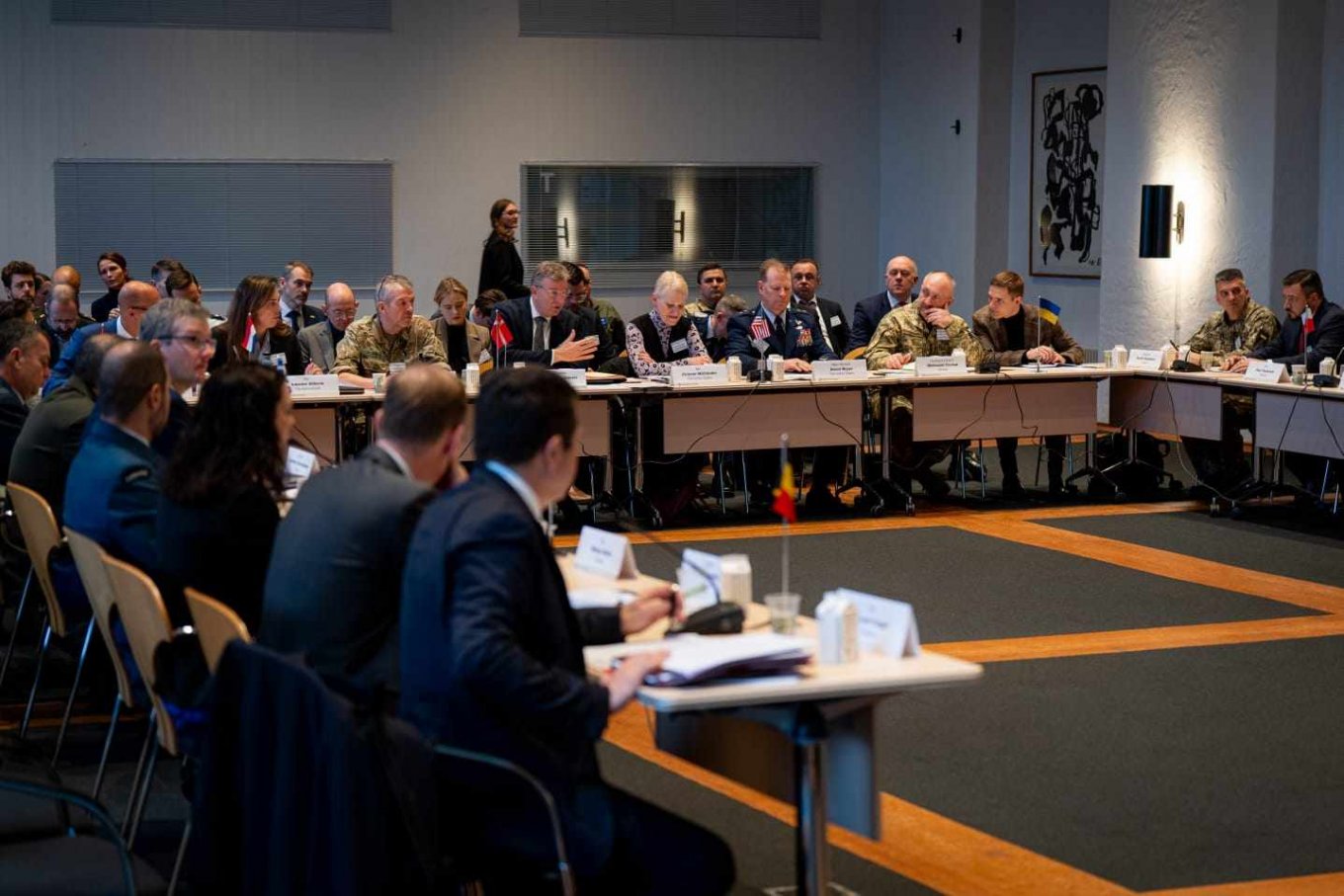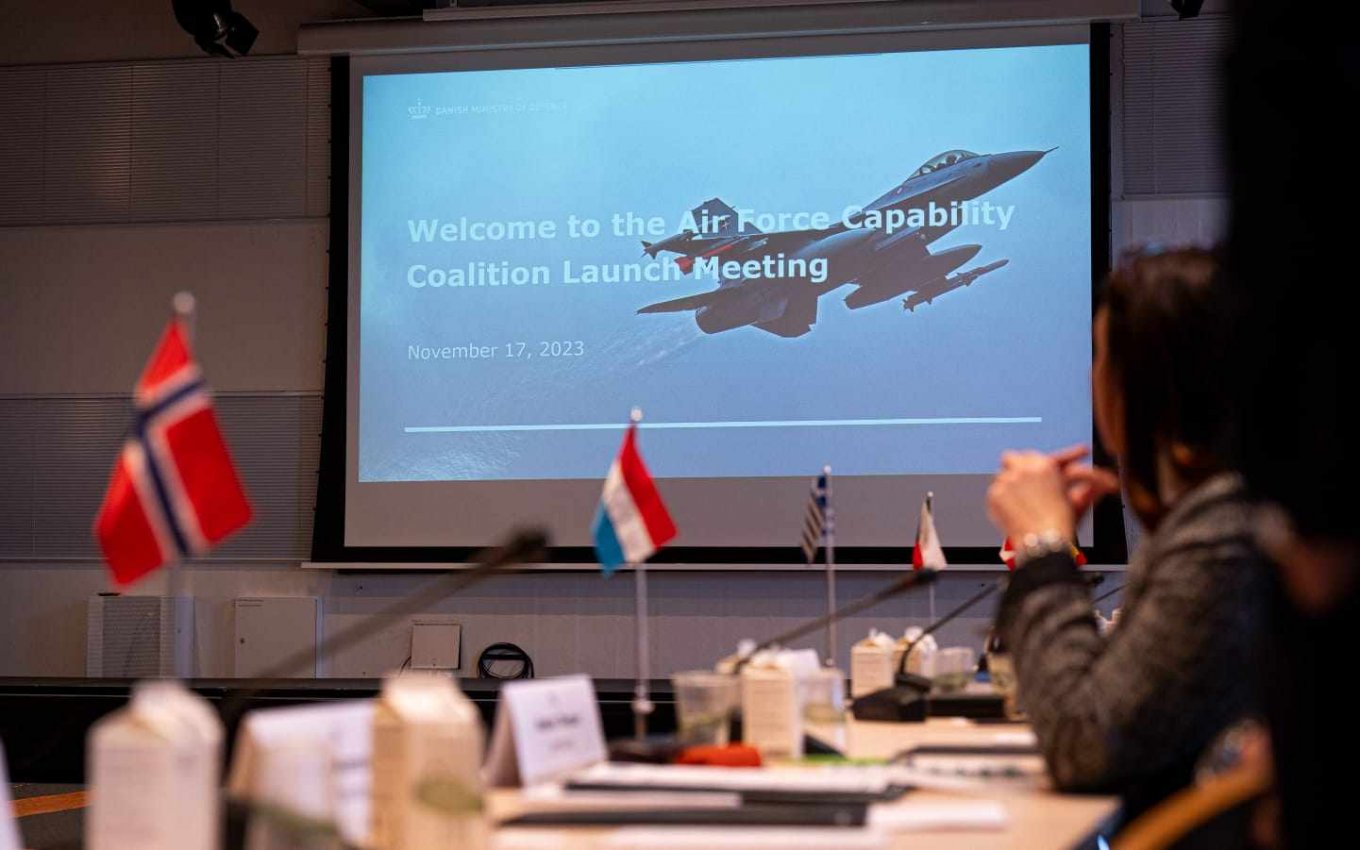 The second stage already talks about "scaling", but without specific details. We will remind you that earlier the Armed Forces of the Russian Federation announced the need for five aviation brigades of aircraft, which is a total of 180 aircraft.
The main areas of work of the new structure will be a fairly wide range of tasks important for the effective integration of the F-16 — ranging from legal and financial issues to the development of air bases.
In particular, it is about the development of airfield infrastructure, including air defense systems, selection and training of pilots and other personnel, support of the life cycle of fighters and logistics.
Here it is worth mentioning the recent news that the Pentagon announced the allocation of spare parts to Ukraine, which will be enough for at least 90 days, while the aircraft will be serviced in Poland.
Regarding airfields, Pavlyuk notes that as of November of this year with the participation of foreign specialists, their evaluation is being carried out for the further operation of F-16 fighters, at the same time, he also reminds that the first pilots of the Air Force of the Combined Forces of Ukraine are currently undergoing training for these aircraft.
As Defense Express reported, before Ukrainian pilots started training on F-16 with the 162nd Wing in the United States they hadn't waste time and had started "piloting" F-16 in Ukraine.
Read more: ​The Royal Netherlands Air Force Sends F-16s to Romania to Train Ukrainian Pilots
---
---