Russia is actively promoting the Sukhoi Su-35 (NATO reporting name: Flanker-E) multi-role fighter in the Middle East, but since 2021 has had no contact with the United Arab Emirates regarding the supply of such aircraft.
This is stated by the russian news agency TASS with reference to the statement of the head of the state-owned company "Rosoboronexport" Alexander Mikheev, which he made during the Dubai Airshow 2023.
Read more: What Happens to a russian Helicopter After a Hit by ATACMS (Photo)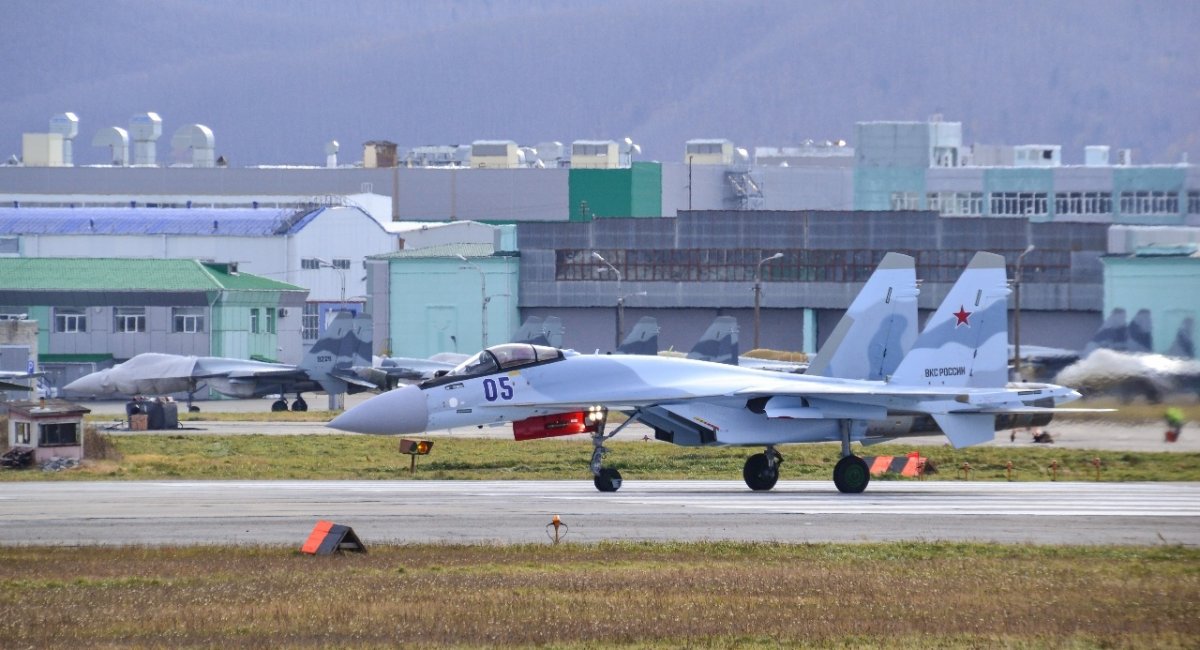 At the same time, the russian propagandists even cite a full quote from the head of "Rosoboronexport". This quote is very indicative of how the russians can now try to save the reputation of their weapons that failed on the battlefield during the russian-Ukrainian war.
"The Su-35 fighters have shown themselves to be highly effective aviation systems in real combat, in conditions of serious countermeasures by EW and air defense systems. We are discussing cooperation with a number of partners on a wide range of products, including the Su-35. We are actively promoting these aircraft on the world market, in the countries of the Middle East, flexibly adapting to the requests of potential customers. At the same time, we did not have contacts with UAE after 2021," Alexander Mikheev said.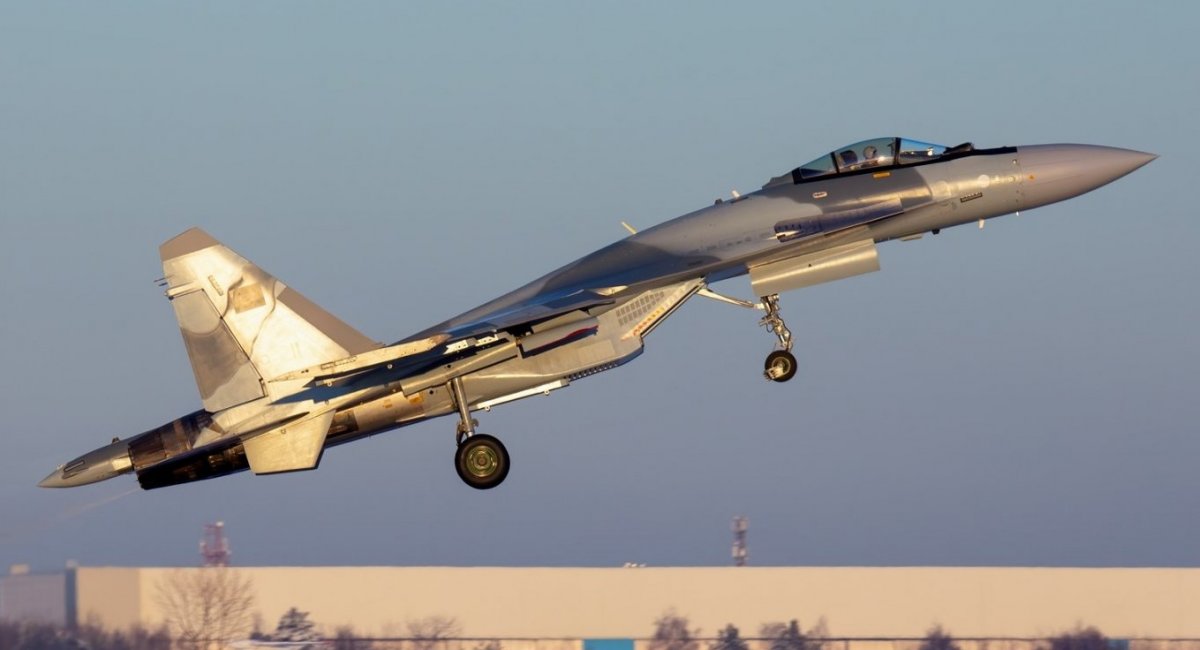 It follows from these words that at this stage the russians have recognized their export failure for the Su-35S, because, in addition to the Russian Federation, only China (24 units) and, in fact, Iran (supply potential – up to 24 aircraft at the first stage) are users of such aircraft. At the same time, the list of countries that were initially interested in Su-35 aircraft and then changed their mind about buying them is already long enough.
To begin with, we can recall Egypt, which initially in 2018 ordered the delivery of 24 Su-35SE aircraft within the framework of a contract worth 2 billion dollars, but at the last moment refused the purchase.
Therefore, most likely, it is the "Egyptian" Su-35 that the russians are transferring to Iran.
It should also be mentioned that in January 2022, Algeria changed its mind dramatically about buying fighter jets of this type, and literally the next month, in February 2022, Indonesia followed suit.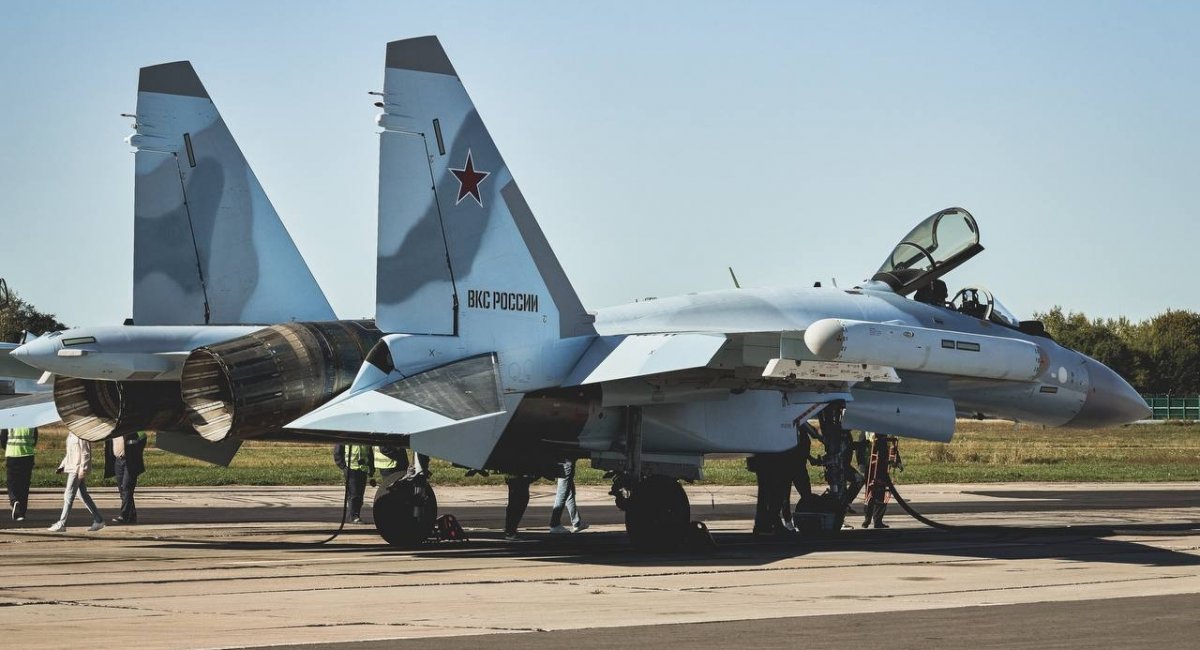 As Defense Express reported, India Backstabed russia by Developing Own S-400. We Also wrote, that russia Hoped to Make Money Saling New Submarines to India, But Now it Will Not Be Able To.
Read more: With First Su-75 Checkmate Ready No Sooner Than 2025, russians Admit Their Next-Gen Fighter Sparks No Interest on the Market
---
---