Pentagon's acquisition undersecretary William LaPlante announced that the U.S. will send a 90-days worth of spare parts for maintenance of F-16 fighter aircraft. The total value of fighters scheduled to arrive in Ukraine next spring was estimated at USD 1 bln.
LaPlante said major repairs and complicated fixes of F-16 will be performed in Poland and other NATO states. That usually includes such works as capital repairs or engine replacement, Kyiv Post reports.
Read more: Ukrainian Air Force Shows MiG-29 Performing Unexpected Role on the Battlefield (Video)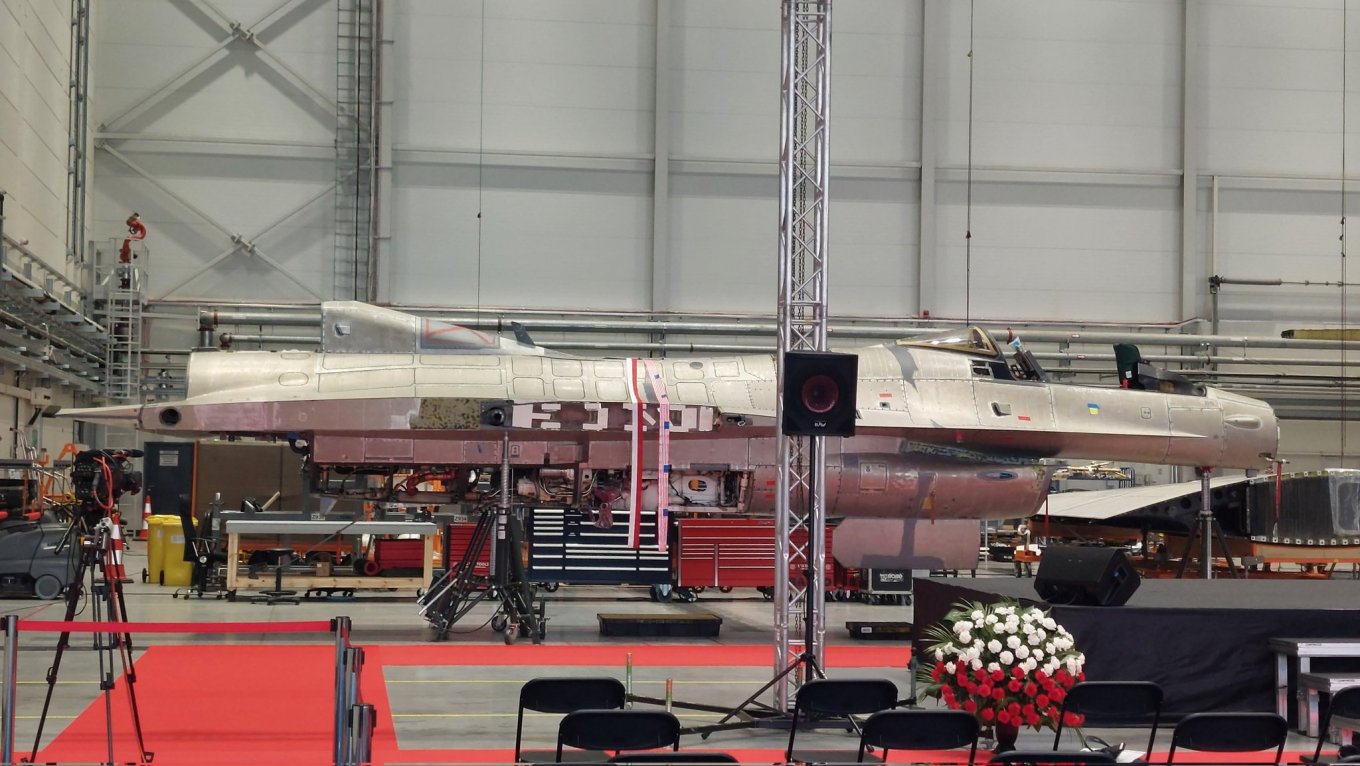 In turn, Polish media outlet Defence24 notes that only a limited number of facilities in the country are capable of providing service to F-16: air bases in Lask, Krzesiny, and aircraft plant №2 in Bydgoszcz have the necessary equipment.
The nuance is, these facilities are fully loaded with F-16s serviced for the Polish Air Force, and for the U.S. Air Forces in Europe. Though, as noted, some of the works might be carried out at other plants in Europe.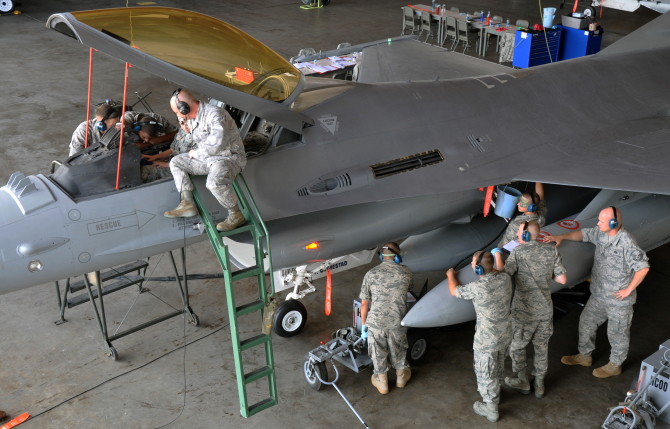 Nonetheless, the Pentagon is already trying to organize the entire cycle of maintenance for the Ukrainian fleet of new Western aircraft before it arrives.
Earlier Defense Express reported that adaptation of Taurus cruise missile for the F-16 could take up to 1.5 years, while the same weapon can be adapted for Su-24M in half a year.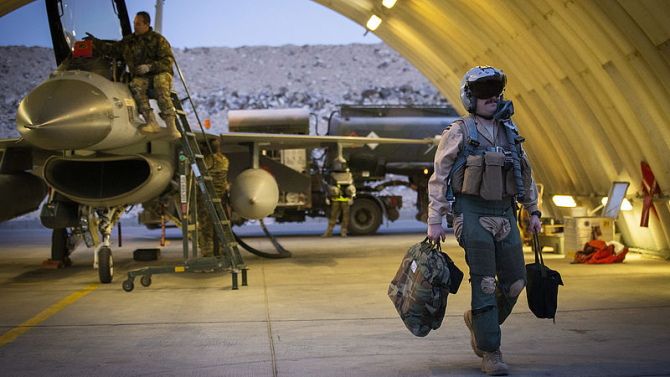 Read more: Realities of Positional Aerial Warfare or Why Ukraine's War Commander Doesn't Even Mention F-16
---
---