U.S. intelligence has not recorded the sale or transfer of arms from China to russis, but Beijing continues joint projects with Moscow and provides support. This was announced by the director of national intelligence, Avril Haines, during the Reagan National Defense Forum 2022.
She said that China continues to play both sides, meaning that they continue to work with the russian federation on a number of issues, continue contacts, find an opportunity to support russia on international platforms, help and provide support in other forms.
Read more: 284 Days of russia-Ukraine War – russian Casualties In Ukraine
At the same time, no words about the transfer of weapons. Haines mentioned that the US hasn't seen anything that could indicate military support.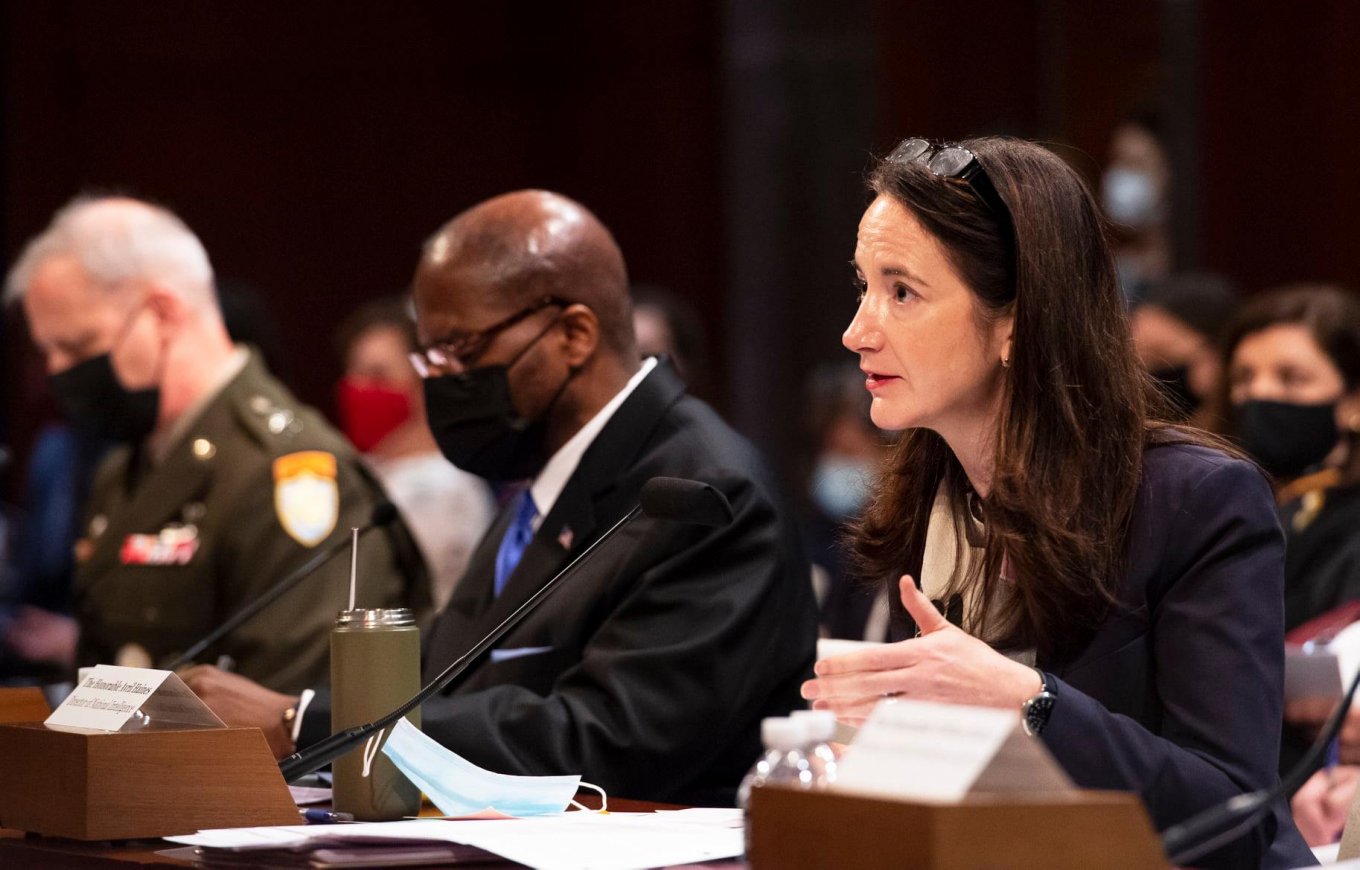 Defense Express notes that officially China maintains absolute neutrality and does not supply weapons to either russia or Ukraine. Beijing emphasizes that this kind of neutrality best meets the country's national interests. At the same time, against the background of these statements, attention is drawn to the abnormal activity of russia's heavy transport aircraft, including the An-124 Ruslan, which created a real air bridge to Zhengzhou from Moscow.
The probability that weapons are being transported on these planes, as Defense Express wrote, was assessed as minimal, since it won't be possible to hide such supplies. More likely options are electronic components, perhaps even in the form of ready-made blocks, as well as machine tools. It is quite possible that precisely such supplies are the same "certain tangible things" that were noted in US intelligence.
Defense Express also reminds that China and russia have recently intensified joint military exercises. In particular, at the end of November, for the first time, russian strategic aircraft landed in China as part of a joint flight of bombers from the two countries.
Read more: ​Ukraine's General Staff Operational Report: Defense Forces Made 22 Strikes on russia's Troops, Shot Down Enemy Su-25 aircraft, Orlan-10 UAV
---
---