Despite the army of the republic of belarus demonstrating maximum readiness to attack Ukraine, and not just kindly providing its territory as a platform for russian attacks, the probability of its direct involvement is extremely small.
This is the conclusion voiced by the Institute for the Study of War, a US-based think tank. The experts say that the unrecognized president Lukashenko fears internal unrest in the country more than any other factor. Especially since Belarus has rather limited armed forces.
Read more: BAT-2 Armored Tracklayer Destroyed By Ukraine's Artillery (Video)
"Any Belarusian entrance into the war would also likely provoke further crippling sanctions on Belarus. Any unsupported Belarusian attack against northern Ukraine would likely be highly ineffective, and the quality of Belarusian troops remains low," says the ISW report.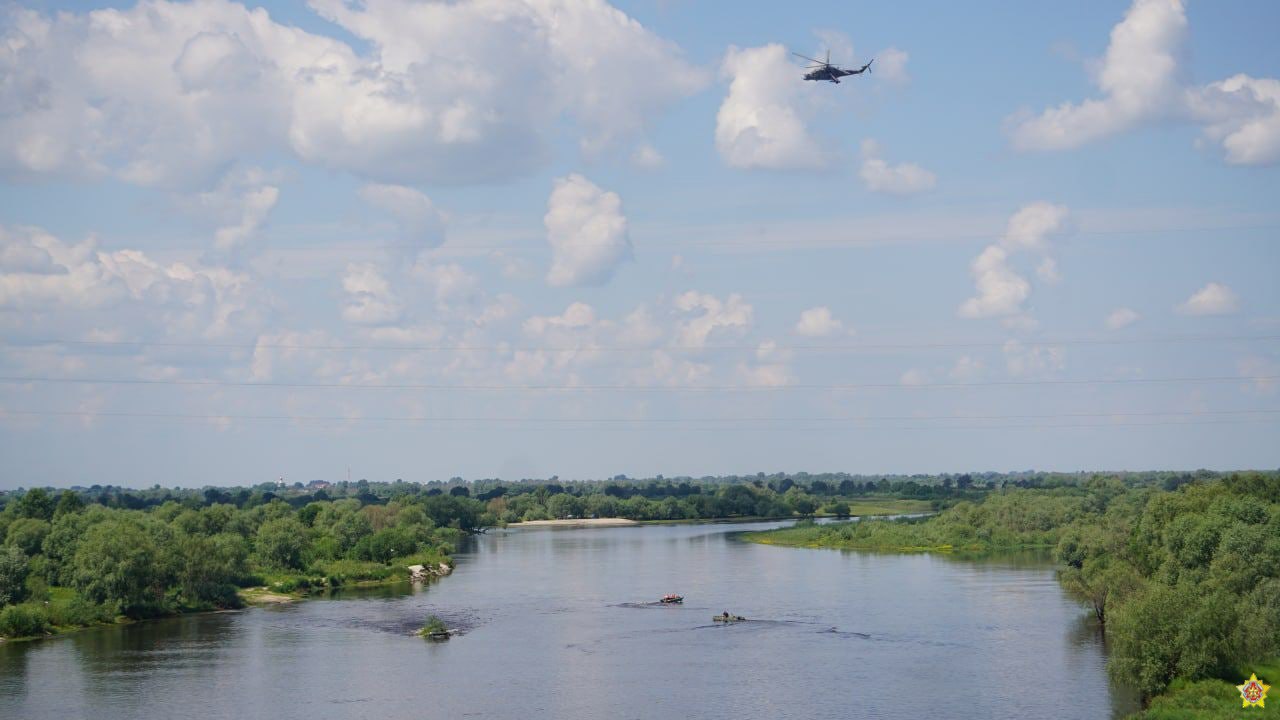 At the same time, this does not prevent Minsk from actively conducting military exercises, which started back in May and have been ongoing since then. Currently, there are approximately 7 battalions of airborne assault brigades deployed near the border.
In any case, such activity of the belarusian army forces Ukraine to maintain sufficient forces along the entire 1,000 kilometers of the border with belarus.
Ukrainian forces should also bear in mind another threat in addition to the classic offensive by the battalion tactical groups. And this threat is the activities of small sabotage and reconnaissance groups.
By the way, Defense Express provided its own comprehensive analysis of belarusian military units stationed near Ukraine's border. Also, we explained why Lukashenko's plan to double the belarusian army will take months or even years to implement.
Read more: How Possible Belarus Invasion Of Ukraine Is, Servicemen Number and Equipment at Bordering Areas Right Now
---
---