Serbia could become another buyer of Iranian unmanned aerial vehicles. In this case, Serbia could become the largest military UAV operator of in the Balkans, according to Defense News with reference to Iranian officials.
The decision to purchase Iranian UAVs may have been made due to rising tensions with Kosovo, as well as the recent decree to shoot down drones over the city of Rashka.
Read more: Story About Harsh Tank Battles For a Strategic Object Applying Drones to Correct the Fire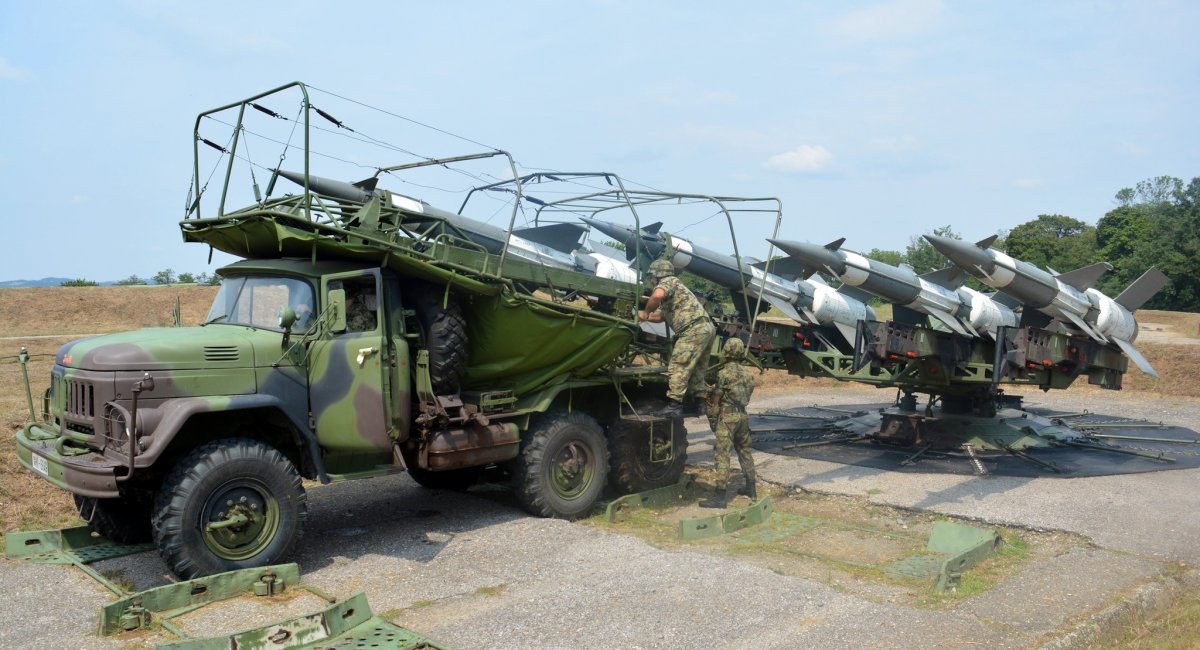 In general, in recent years, the UAV procurement strategy in Serbia has tried to balance the diversification of foreign suppliers and the expansion of its own defense industry.
So, in 2022, at Eurosatory exhibition, Serbia presented its Gavran barrage munition, which is the first development of its kind at the local level. It has 50kg take-off weight of and a 15kg payload, the maximum flight speed is 120km/h, it can stay in the air for 30 minutes and has a range of up to 100km.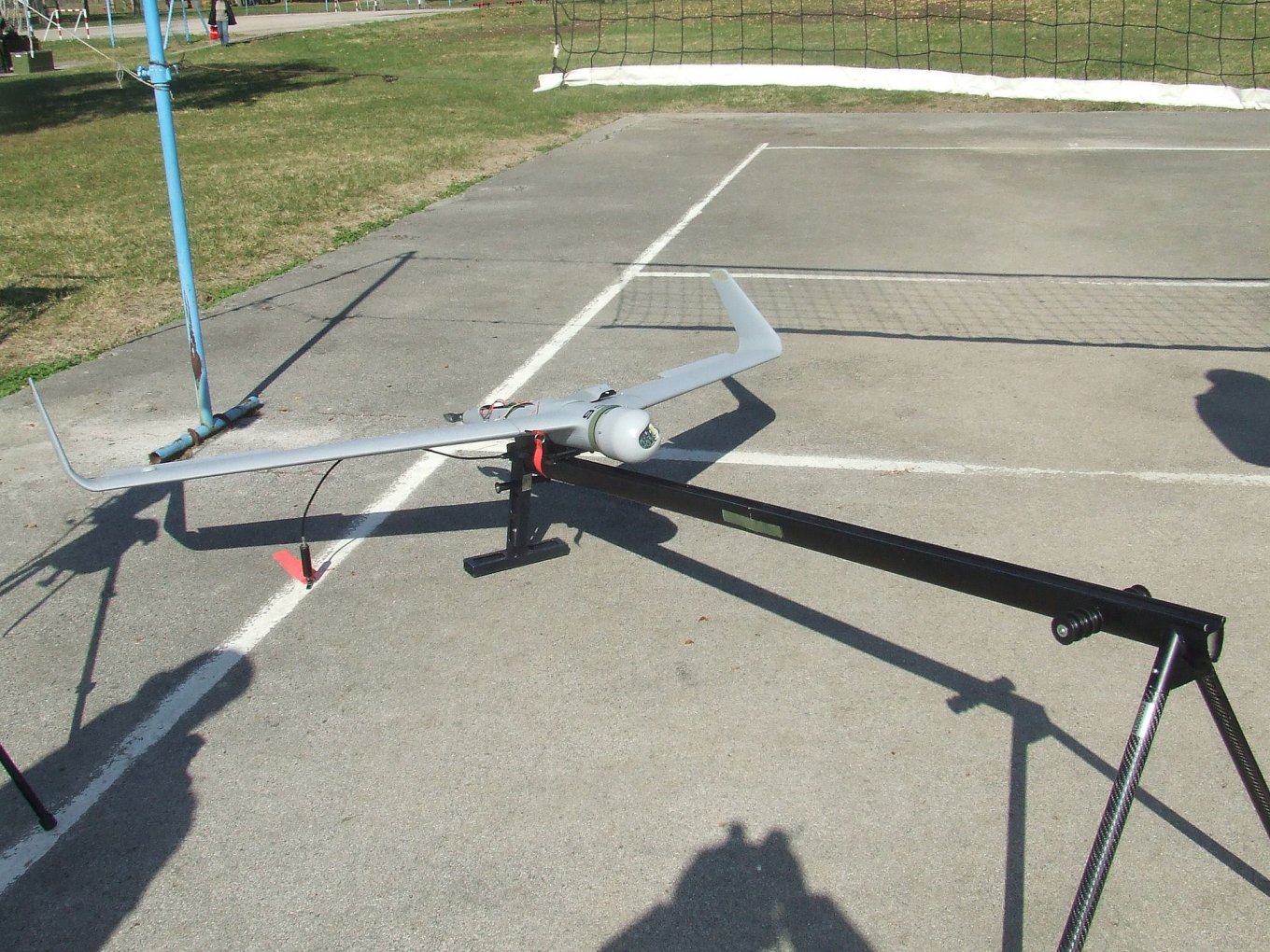 The Serbian Pegaz 011 UAV is also under development. At the same time, the country currently operates the Israeli Orbiter 1 and the domestic Silac 750C.
Previously, Serbia was interested in purchasing Turkish Bayraktar TB2s, but these plans may be put on hold after the emerged information about Iranian UAVs purchase.
At the same time, the Serbian TangoSix aviation news portal believes that Iran actually has "little to offer in terms of ready-made UAVs" and that the country has its own "significant capabilities in both engineering and production to meet its own needs."
Read more: How US Can Help Ukraine Counter Iranian-made Ballistic Missiles - Expert Opinion
---
---