This opinion was stated by Henry A. Obering III, U.S. Air Force Lt. (Retir) Gen, former director of the U.S. Missile Defense Agency The Pentagon, and Ari Cicurel, senior policy analyst at JINSA. In their article for Defense News they emphasised working with other NATO partners, should explore options to provide Ukraine with Patriot PAC-2 or PAC-3 surface-to-air missiles, which are highly effective at destroying short-range ballistic missiles, as well as provide the MGM-140 Army Tactical Missile System, a surface-to-surface weapon that can strike targets about 190 miles away with a 370-pound explosive.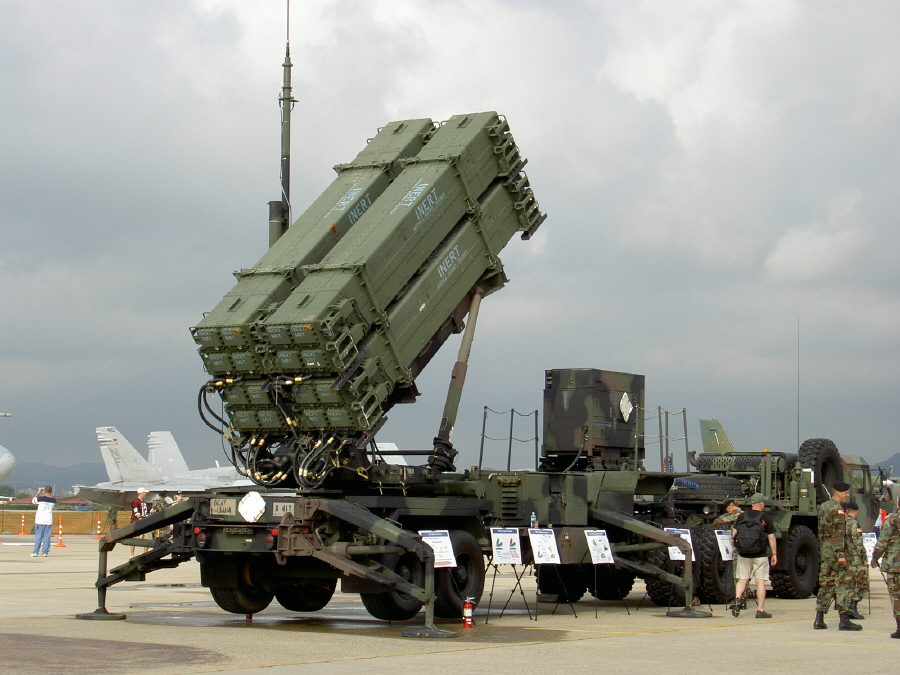 Also they wrote, that Ukrainian military already operates American-made Guided Multiple Launch Rocket Systems; however, ATACMS can strike targets three times as far and with a warhead that is at least double the size, enabling Ukraine to more capably strike Russian drone and missile launch or storage sites in Crimea, compared to the GMLRS with its 15- to 70-kilometer range and 200-pound payload.
Read more: Ukraine Can Receive Patriot SAM from the United States – Media
On Henry A. Obering III and Ari Cicurel opinion, President Joe Biden has been reluctant to supply the system, claiming in September that "we're not going to send to Ukraine rocket systems that strike into Russia." If Russia acquires Iranian ballistic missiles, this cost-benefit analysis would shift in favor of providing ATACMS that can destroy targets deeper into Crimea on the condition that Ukraine not use the weapons to strike Russia as Biden fears.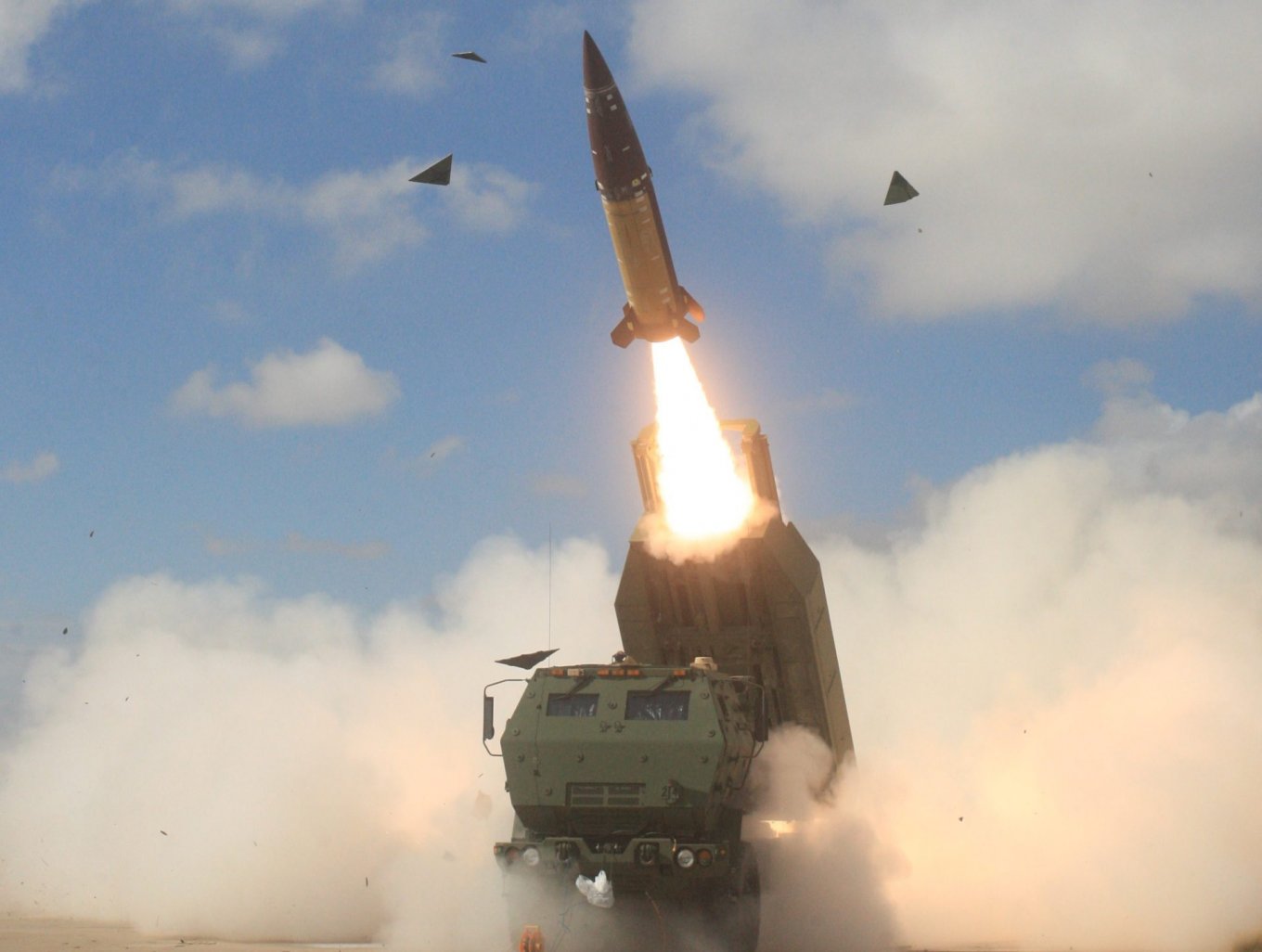 Ukraine's inability to protect against Iranian short-range ballistic missiles should tip the balance in favor of providing Ukraine with ATACMS with strict end-use restrictions that limit their operation to illegally occupied Ukrainian territory. Ukraine's need for further American-made weaponry and the provision of air defenses capable of neutralizing launches originating in Russia will incentivize it to follow these rules.
Read more: ​Why the Transfer of ATACMS to Ukraine Does Not Pose Any Threat to NATO Explained
---
---