This became known at a joint briefing by the Minister of Defense and the Minister of Finance of Sweden, who said that the specified type of weapons was "a special request of the Ukrainian government".
"The Swedish government proposes, among other things, that Sweden donate defense equipment in the form of the Robot 17 (RBS-17) short-range anti-ship missile system," the Swedish government said in a press release published on its website, Interfax-Ukraine reports.
Read more: ​Russia's Black Sea Flagship 'Moskva' Was hit by Ukraine's Neptune Anti-Ship Cruise Missiles (Video)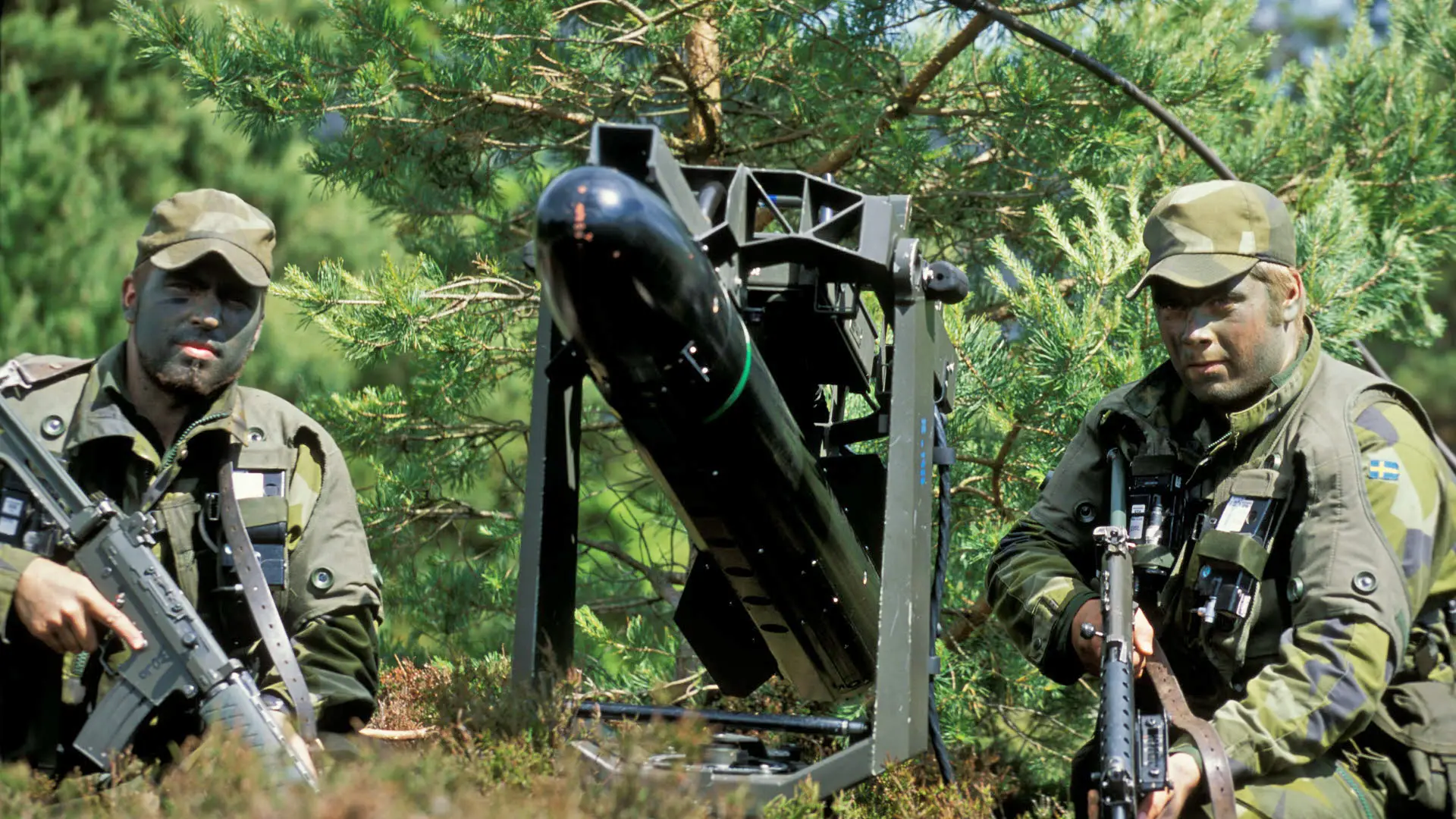 Ukraine will also receive AG 90 automatic sniper rifles and ammunition, 5,000 Swedish AT-4 recoilless anti-tank weapons.
According to Militaryleak, the RBS 17 (naval target robot 17) is the Swedish version of the AGM-114C Hellfire air-to-ground missile. It has been adapted for an anti-shipping role and can be launched from naval ships or from a land-based firing post.
RBS-17 is used by units of the Swedish Amphibious Corps to make it difficult for the enemy to penetrate ships or ports in the Swedish archipelago. Missiles can be effectively used against enemy surface targets during landing. RBS-17 missiles can fill the gap for hitting the enemy at close range, since Harpoon and Neptune missiles cannot hit a ship at such close range due to "minimum range" restrictions.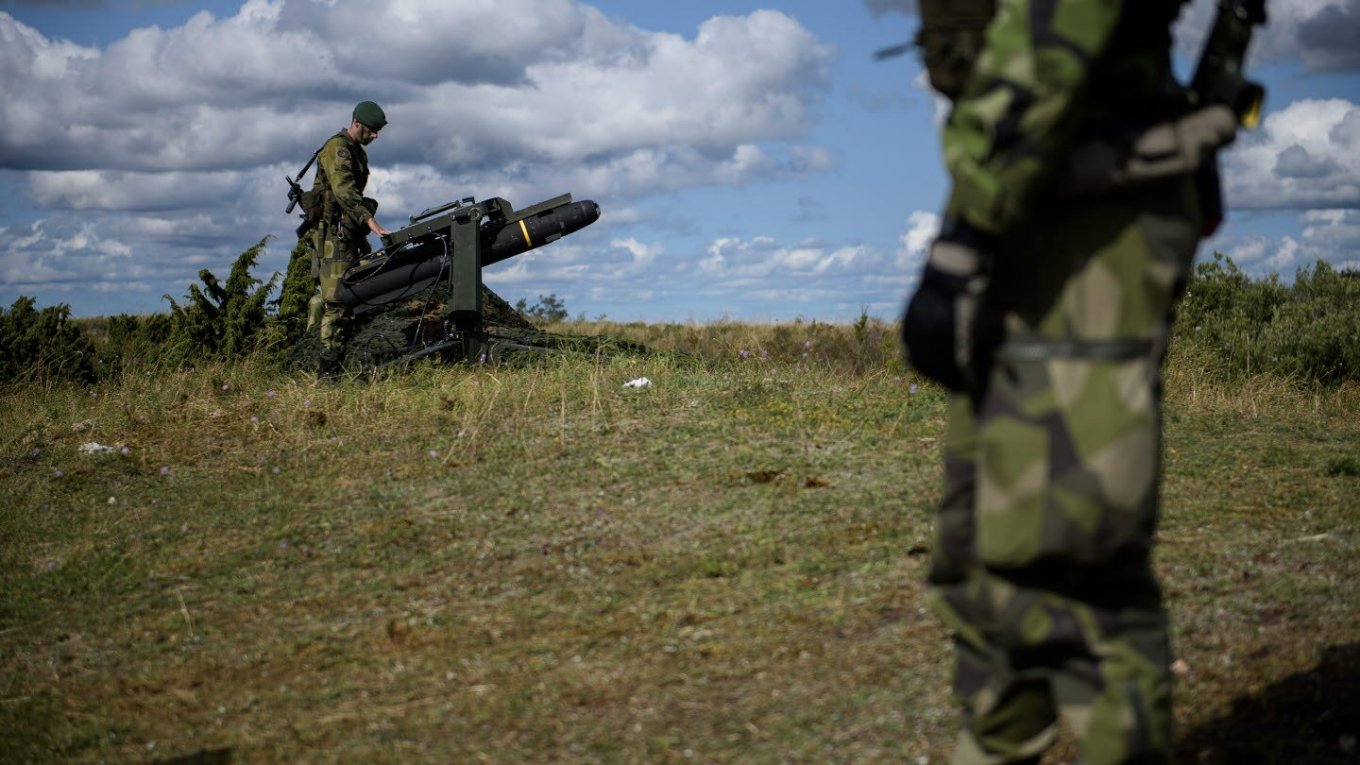 As Defense Express reported, Ukrainian military hit russia's Moskva missile cruiser. The warship was the same one that has been told by Snake Island defenders to go fuck itself. It was hit with Neptune anti-ship cruise missile developed by Kyiv based Luch Design Bureau in 2014-2020.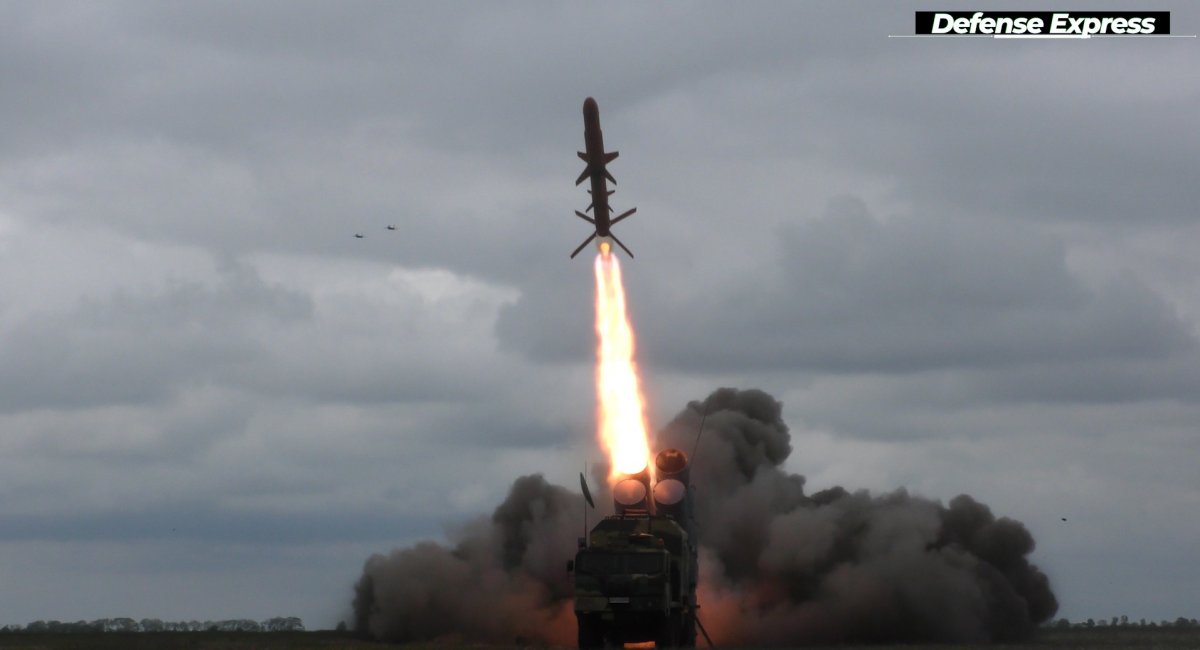 According to the russian ministry of defense officiall statement Black Sea Fleet's guided-missile cruiser Moskva sank while being towed to the port of destination on Thursday, April 14.
The first operational prototype of the mobile anti-ship cruise missile (ASCM) system 'Neptune' was first demonstrated to the public while performing initial test launches on the 5th of April 2019.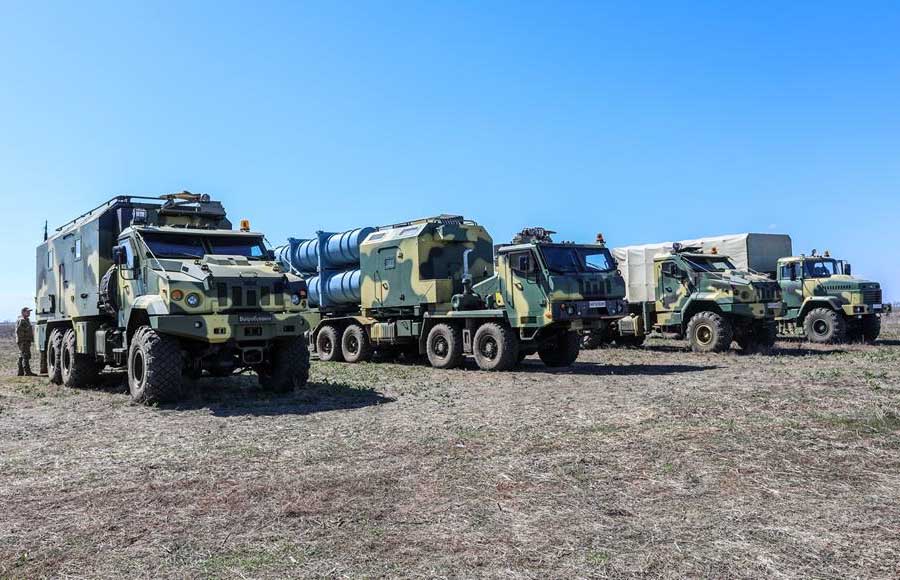 The Neptune is a domestic collaboration involving both state-owned and private-sector defense contractors.The project is aimed to provide Ukraine with a cost-effective 300-km-range ACSM capability.
This shore-based ASCM system has been developed by Ukraine with maximum reliance on domestic resources and capacities. It was necessary in view of the need to save resources that are nothing but limitless in a country at war, and to expedite development and production – this all in order to provide, within the shortest possible time, the Ukrainian Navy with a weapon capability needed for securing the country's national interests.
As Defense Express reported Ukraine's Navy received prototypes of Neptune missile system in the middle March, 2021.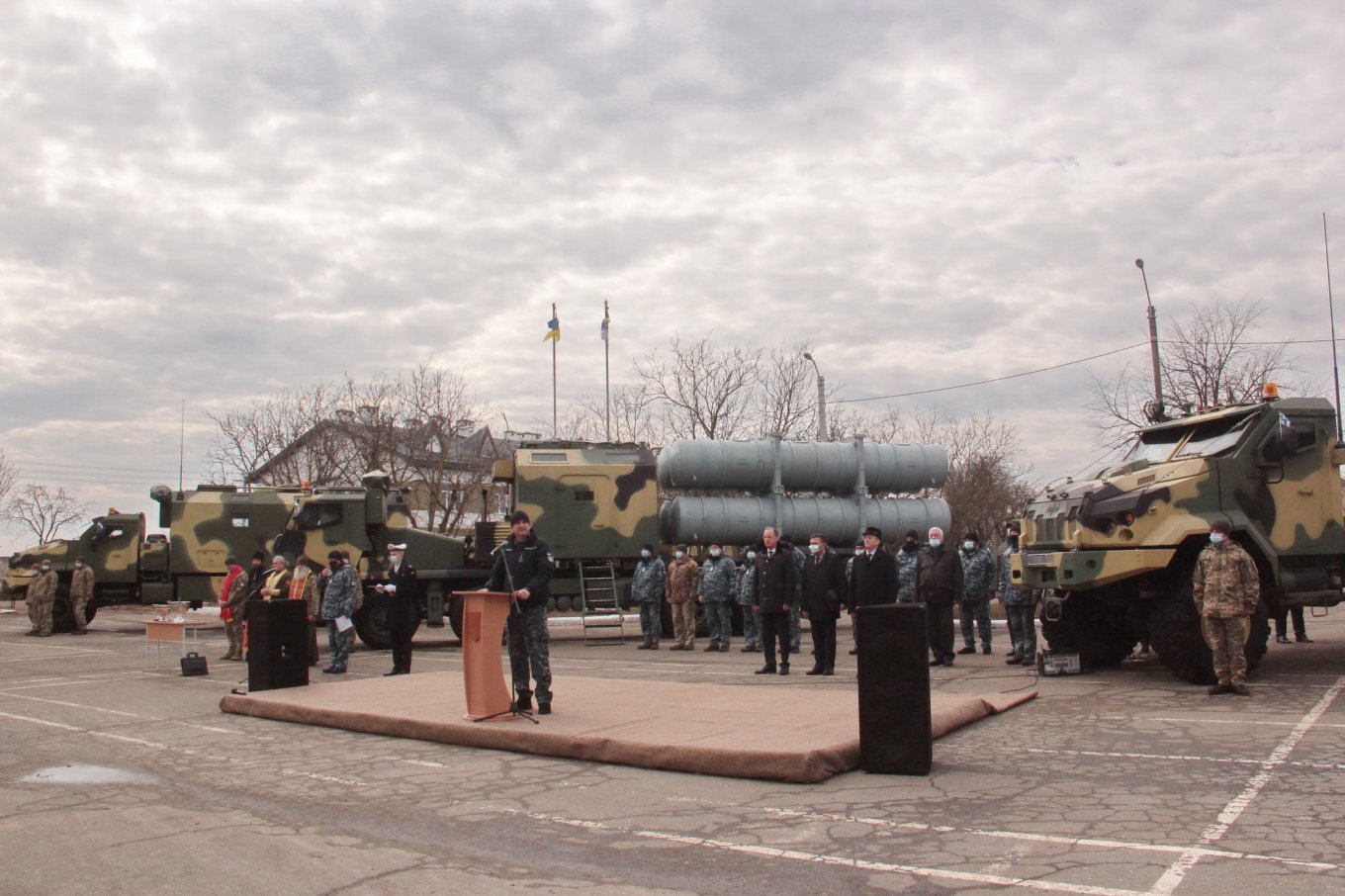 DKKB Luch, a State-owned Design & Development Company, is the Prime Contractor for the Neptune ASCM system Neptune.
Defense Express reported that earlier DKKB Luch disclosed countries willing to purchase its Vilkha MLRS, Neptune ASCM Systems.
Read more: Neptun anti-ship missile system: key details of the newest Ukrainian armament
---
---