The United States together with Ukraine are already developing a detailed analysis and scenarios of medium and long-term support, which will come even after the victory and will allow for the formation of new opportunities and capabilities of the Armed Forces of Ukraine.
According to CNN, this process is only at the initial stage and relies on the close work of the Pentagon with the General Staff of Ukraine to choose the general concept of the army, taking into account the balance between maneuverability, defensive and offensive capabilities. According to the article, such scenario already includes the rearmament of Ukraine with new Western aircraft and helicopters.
Read more: 197 Days of the War: russian Casualties in Ukraine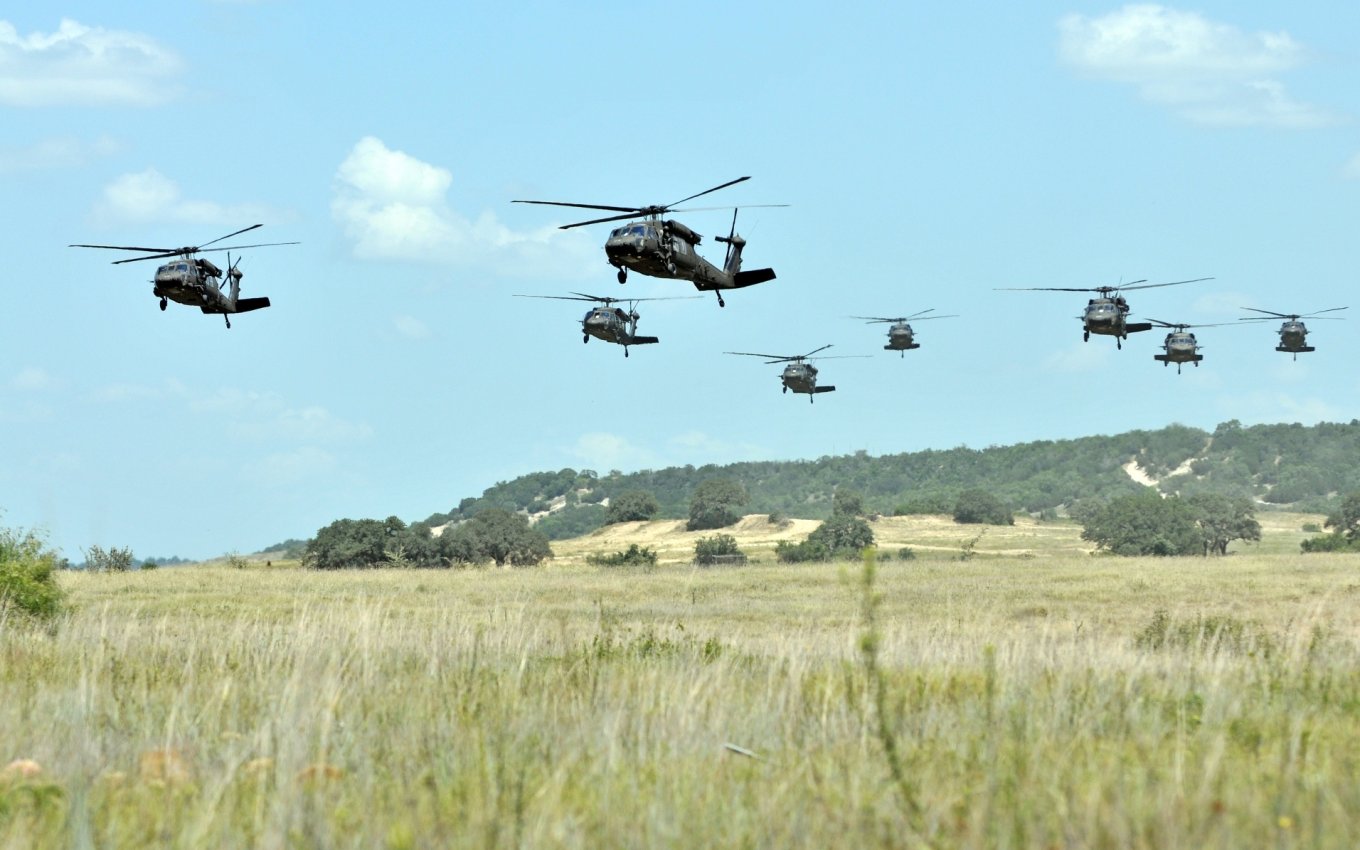 This analysis is about to be completed during September-October and submitted to the White House for approval. It should give a comprehensive approach to the rearming and training of the Ukrainian military for years to come at the expense of long-term contracts for weapons supply. And most importantly, these contracts must be concluded before the end of Joe Biden's first term, which ends in November 2024.
A special group has already been created, which should simplify the process of purchasing advanced American weapons for Ukraine and eliminate unnecessary bureaucratic obstacles. Also, the production of weaponry, in particular 155-mm projectiles, has already been increased.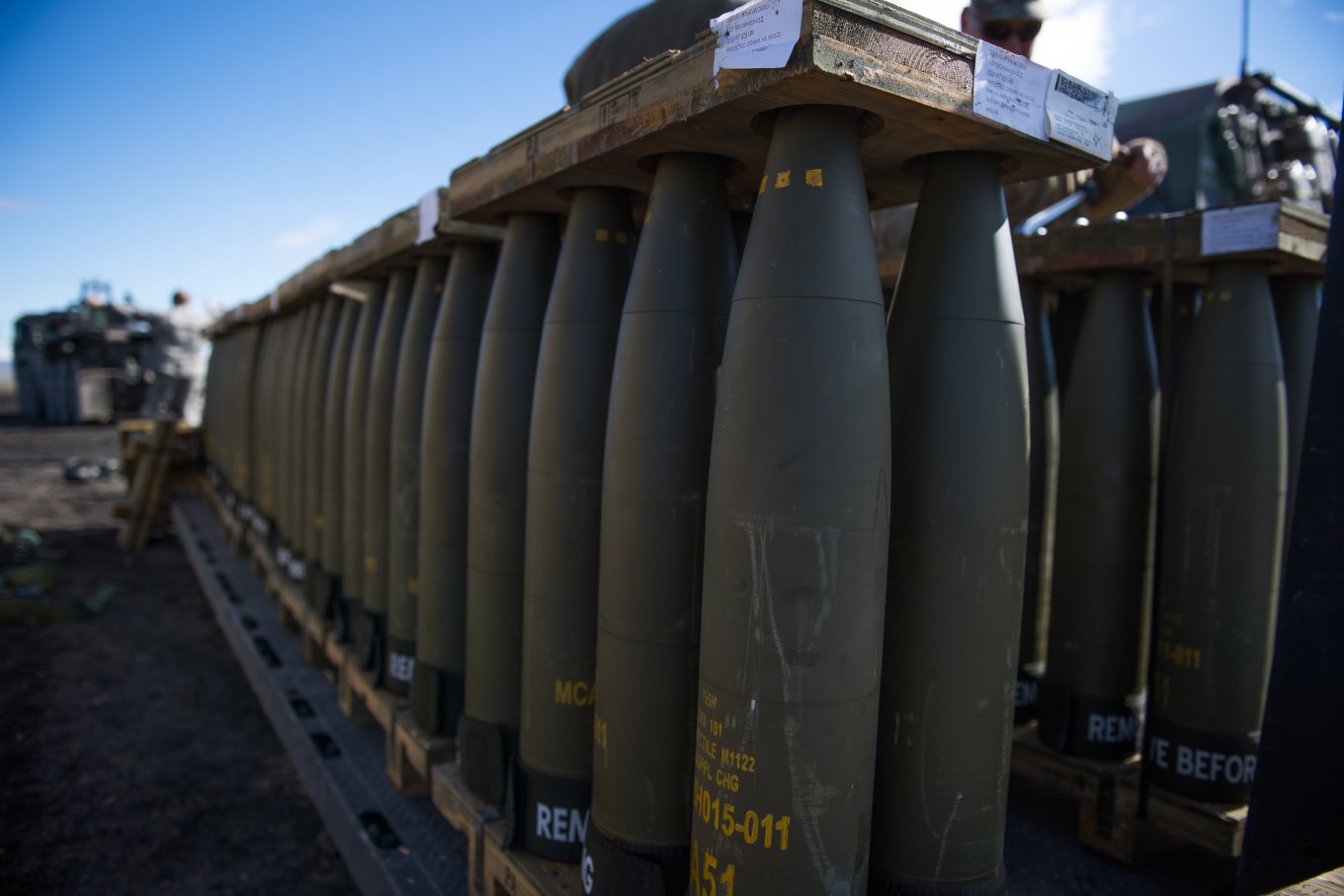 According to CNN, the total production capacity of the US 155-mm projectiles is now estimated at 15,000 rounds of ammunition per month. The funds have already been allocated to double the production. Similar steps have been taken with regard to systems such as Stinger, Javelin and high-precision GMLRS missiles for HIMARS and this is only from open sources.
Also, while rearming Ukraine, the USA will rely on defense and industrial complexes of other countries' capabilities. For example, NASAMS, which is produced jointly with Norway.
Defense Express notes that the task of comprehensive transition of the Armed Forces of Ukraine to NATO weapons was already announced in mid-June during the Ramstein-3 meeting. This was announced by the Secretary General of NATO, Jens Stoltenberg. Also, the deployment of this process was directly discussed in the Pentagon during media briefings.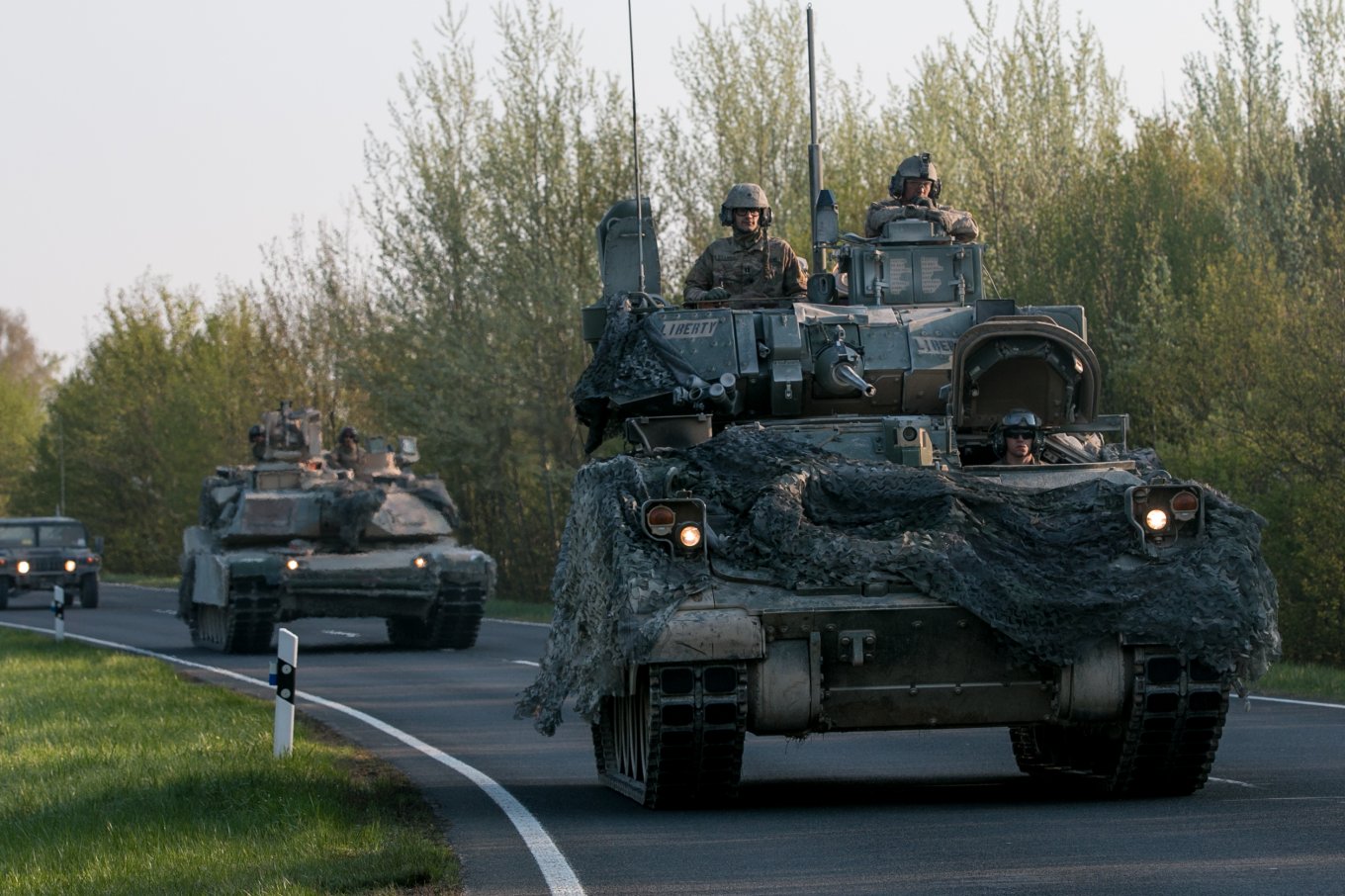 At the same time, this process seems to be spinning quite quickly: the development completion of the concept by a "strange coincidence" actually coincides with the beginning of the new fiscal year in the USA, when "Lend-Lease" (which itself simplifies and accelerates the procedures for armament supply) is to start.
Read more: ​Ukrainian Commander-in-Chief Told What to Prepare for in 2023: Pragmatic and Straightforward Talk on How to Neutralize Kremlin's Trump Card
---
---