The US Air Force wants to free up funds to fund new programs and aircraft purchases, and in 2024 it plans to "retire" 310 of its aircraft. This number of aircraft in the US Air Force is considered within the budget for the 2024 fiscal year, Defense News reports.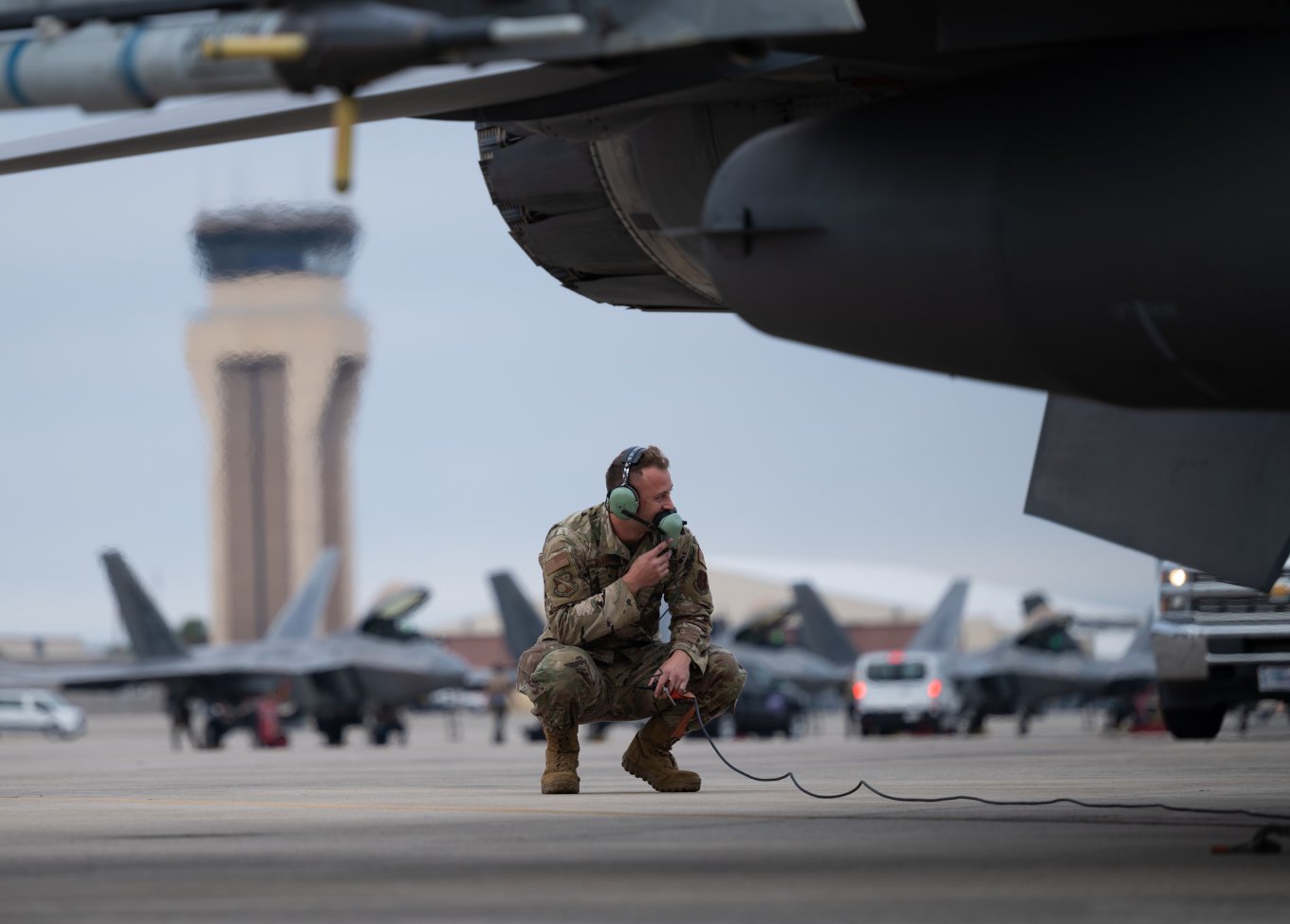 In particular, in 2024, the US Air Force wants to receive a total of $215.1 billion, which is $9.3 billion more than this year, and of these funds, in fact, $5 billion will go to increase the research, development, test and evaluation budget, as a result of which it should grow to 55.4 billion dollars.
Read more: ​Having Learned to Operate Leopard 2A4 in Spain, First Ten Ukrainian Tank Crews to Arrive Home Soon
Among other things, the US Air Force plans to purchase 72 fighters in 2024, of which 48 are F-35A and 24 are F-15EX. Also, the US Air Force will continue to work on such programs as the latest B-21 Raider bomber, Boeing E-7A AWACS aircraft.
As for plans to decommission 310 aircraft by 2024, they are quite ambitious. By comparison, the US Air Force wanted to write off 150 aircraft this year, but Congress approved only 115.
First of all, the legendary A-10 attack aircraft are planned to be written off, which the USA plans to completely abandon by 2028-2029 - 42 aircraft are planned to be written off in 2024, and 21 attack aircraft are scheduled to be retired this year.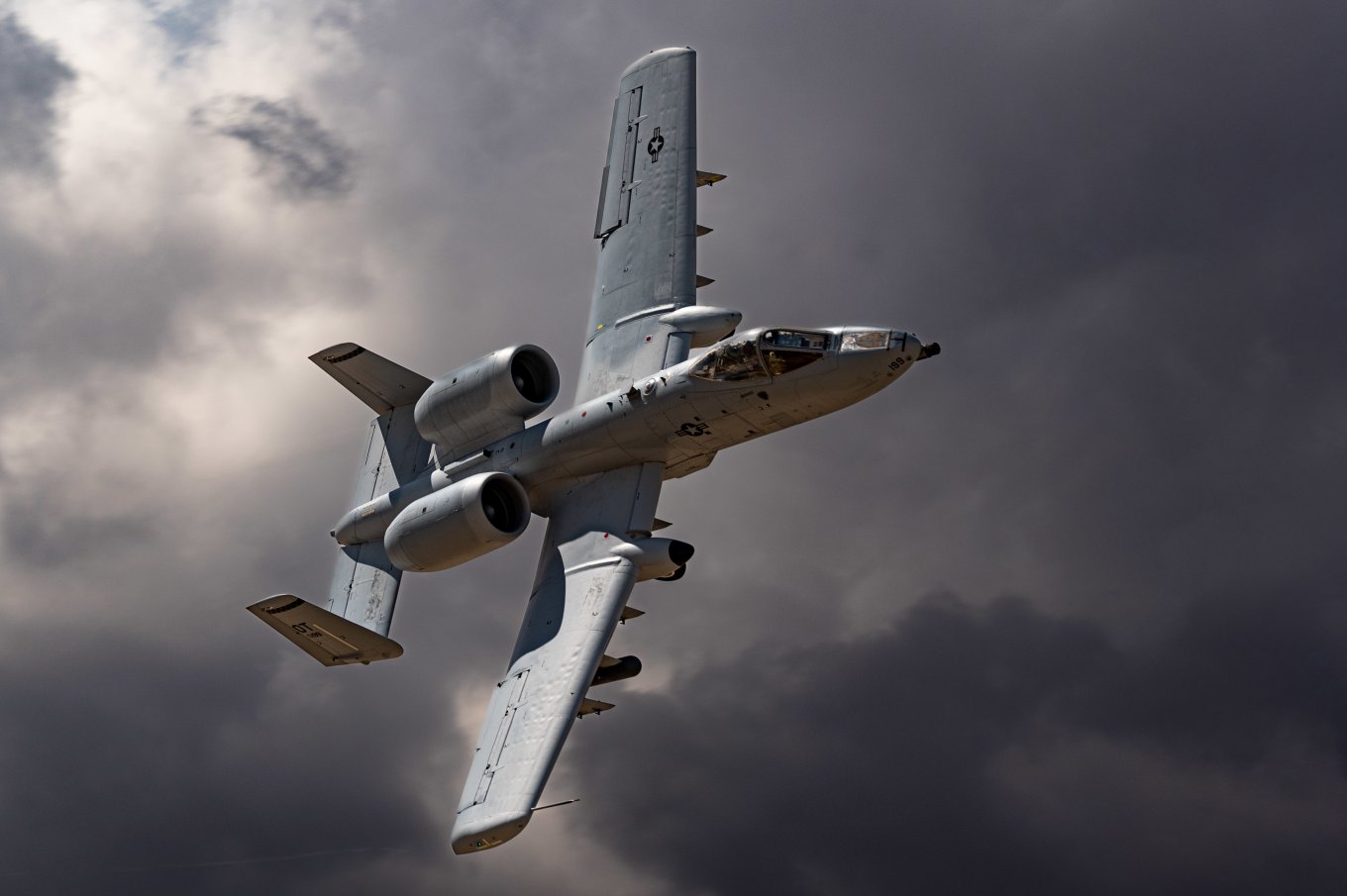 The US Air Force also wants to abandon 57 F-15 fighters in the C and D versions, which will be replaced by the new F-35, as well as the F-15EX. In addition, the US Air Force will again try to retire 32 F-22A Raptor Block 2 fighters, which are no longer capable and are used primarily for training - these planes were proposed to be written off last year, but Congress then blocked this attempt.
In addition, additional work is also planned as part of decommissioning process of: the E-3 Sentry; 24 KC-10 Extender refuelers; MQ-9 Reaper Block 1 drones; three E-8 Joint Surveillance Target Attack Radar System; 37 HH-60G Pave Hawk helicopters, 52 T-1 Jayhawk trainers and one B-1B Lancer bomber.
Read more: ​Ukrainian Ground Forces' Commander Says the Situation Around Bakhmut Remains Difficult But the Defense of the Fortress Continues
---
---