Uralvagonzavod handed over a batch of the T-72B3M tanks with improved armour to russia's Ministry of Defense. The number of transferred vehicles is not disclosed, Defense24 reports.
For the first time, the improved version of the T-72B3M was spot in early November this year. At the same time, russians emphasized that they were refining their tanks, based on the experience of the battles in Ukraine.
Read more: ​How Much Effective Ukrainian Air Defense Has Become Since the First russian Missile Strike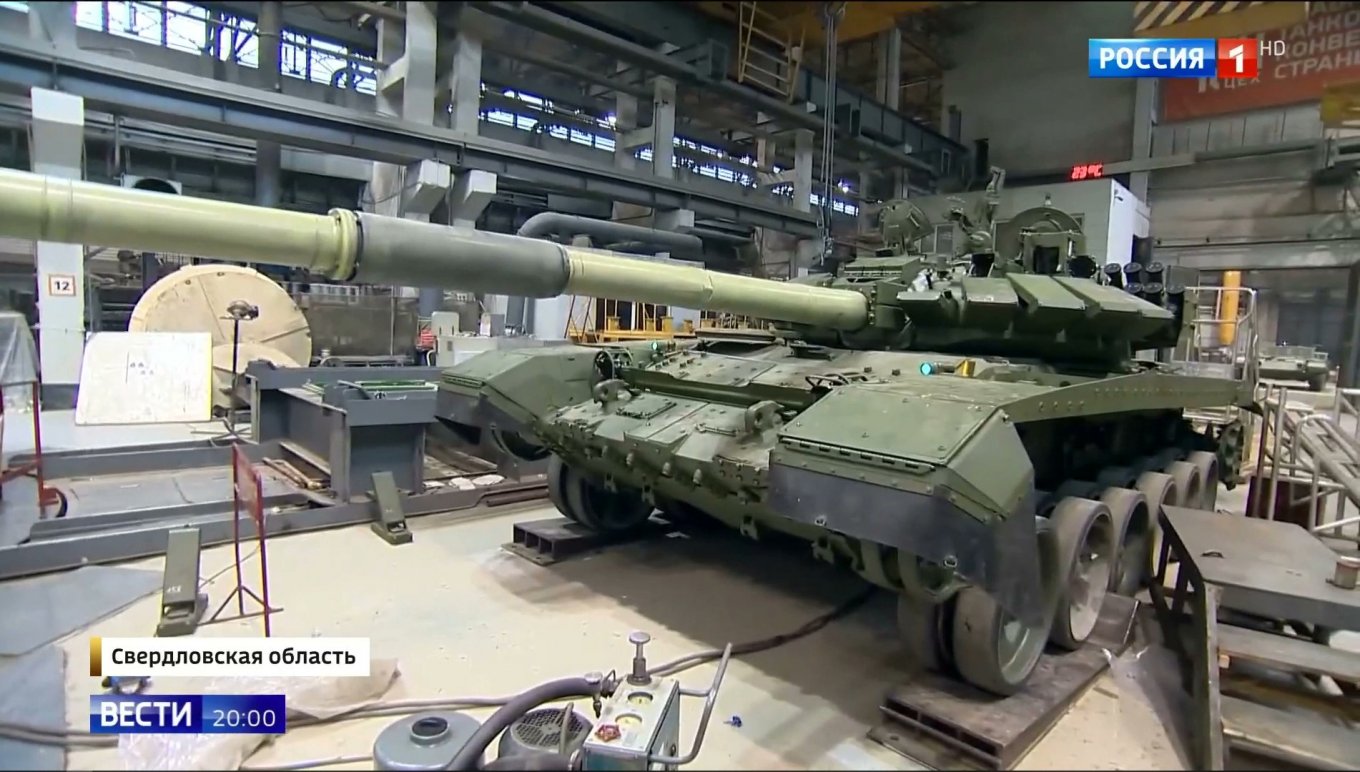 In particular, as Defense Express reported, russia's T-72B3M received additional armor in the gun mask area, which until that moment was not covered by protection. In addition, russians probably installed the NERA passive protection complexes in order to strengthen the front shields of the track and the suspension. Most likely, such a decision is aimed at strengthening the protection against automatic guns and anti-tank grenade launchers.
At the same time, what is interesting, the specialists of the Uralvagonzavod in this approach to upgrade protection simply copied already existing improvised solutions, which had already been used by the occupiers on their tanks. As an example, the T-72B3 with its own name "Borzya", which was "tuned" in a similar way.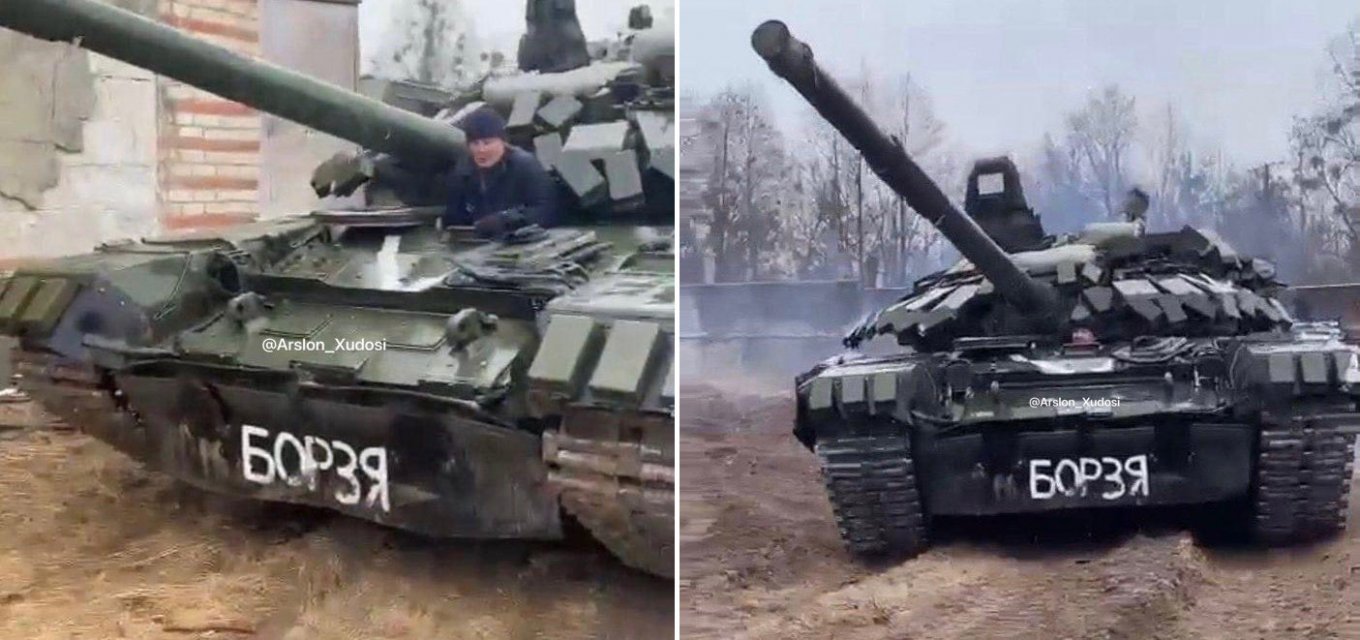 Also, russians claim that their T-72B3M are characterized by improved mobility, in particular, the installation of a 1130-horsepower V-92S2F engine and a surveillance camera for more convenient reversing. Also, these tanks allegedly got an advanced fire control system with a digital ballistic computer, a sight with a laser range finder and an anti-tank missiles control system.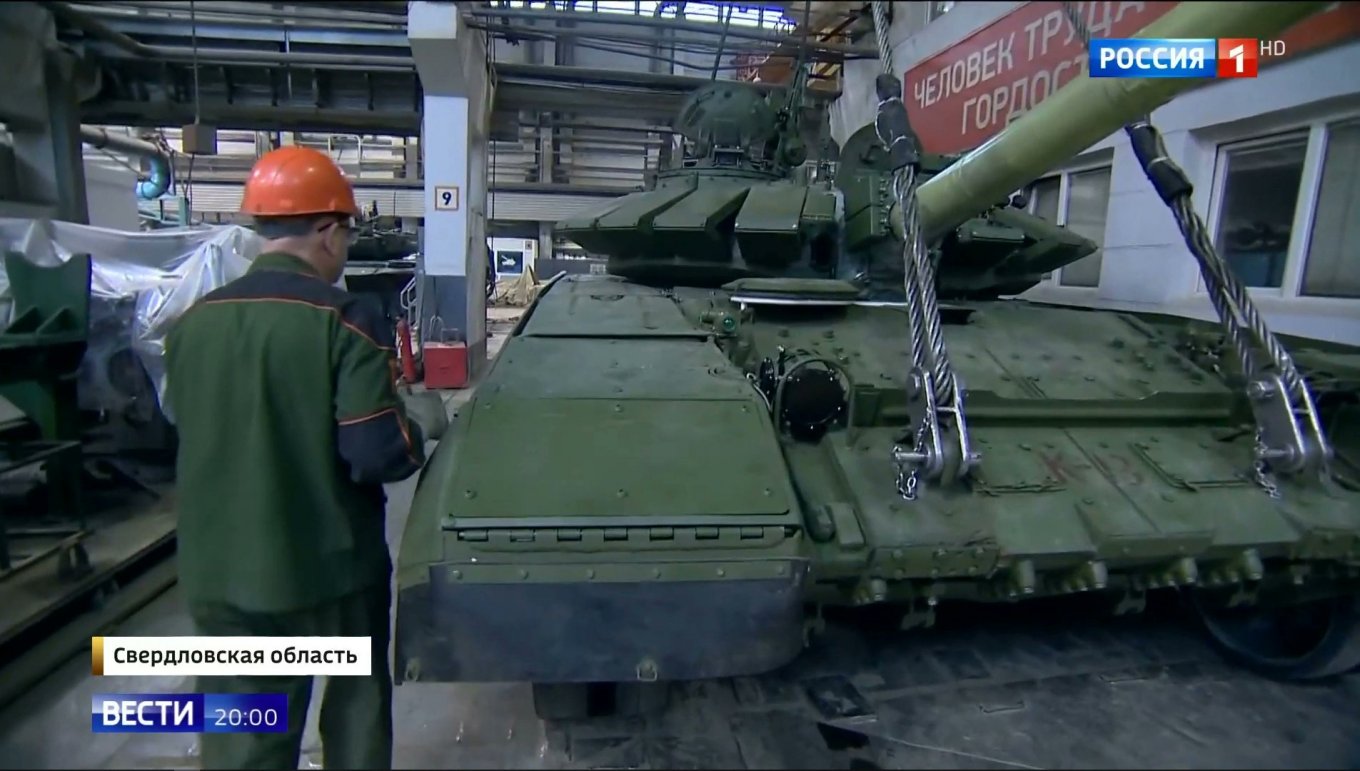 According to available information, russia's Ministry of Defense planned to receive about 200 modernized T-72B3M and T-80BVM tanks before the full-scale war in 2022. How many tanks they actually received this year remains unknown.
Read more: ​NATO Says Mass Attacks on Ukrainian Cities Manifest russia's Desperation
---
---