This was voiced by the NATO Assistant Secretary General for Intelligence and Security David Cattler during the Kyiv Security Forum, founded by Arseniy Yatsenyuk Foundation "Open Ukraine".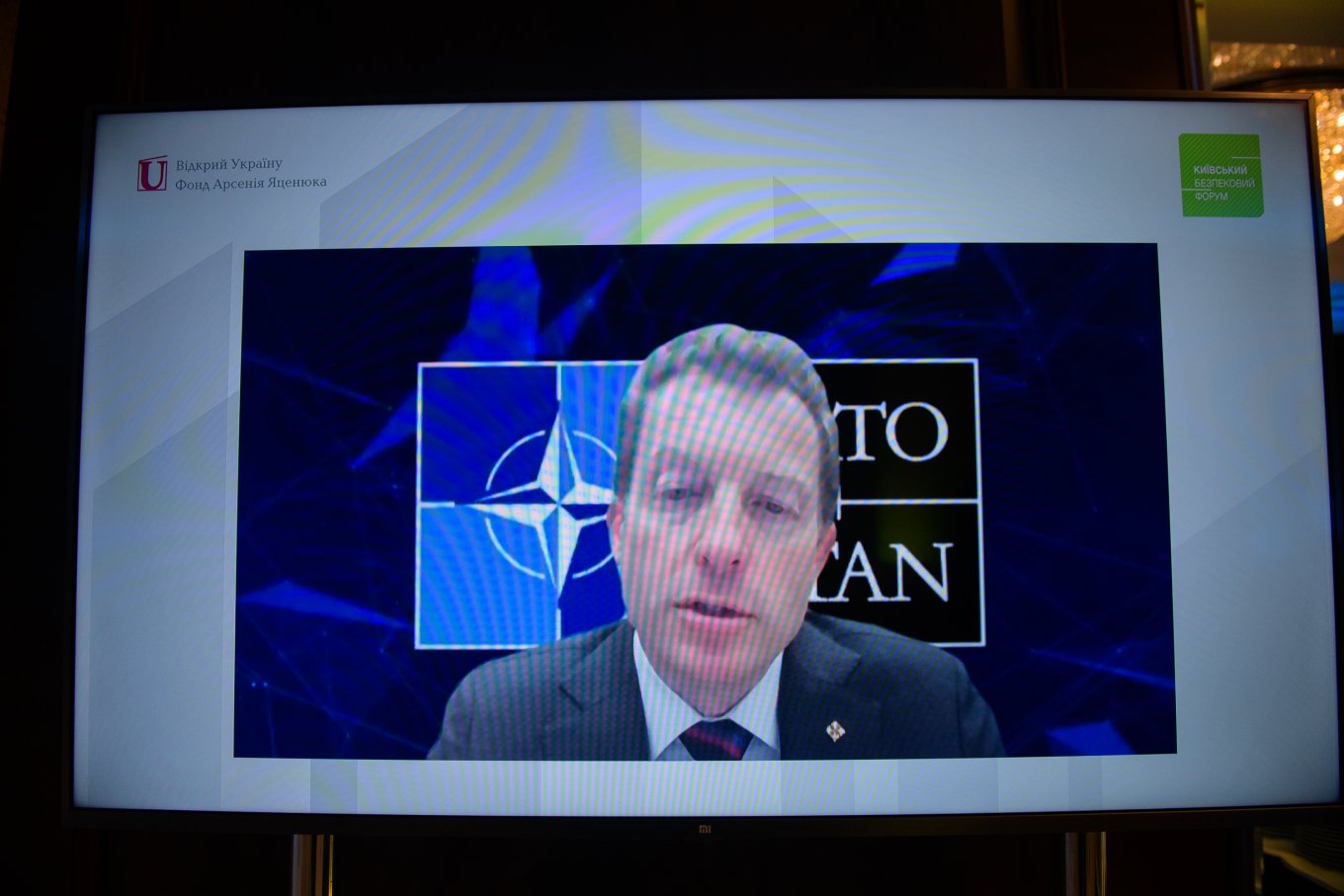 "It is obvious that russia wants to inflict maximum suffering on Ukrainian people. This is evidenced by the recent massive attacks on civilians, infrastructure, and cities, as well as massive propaganda attacks. It is obvious that moscow is guided by a completely different set of morale and rules. In addition, the mentioned attacks prove the military weakness of russia, as it fails to achieve success at the battlefield, and hence its indiscriminate strikes against civilians are nothing more than a manifestation of despair," he said.
Read more: Everything for Victory: The Problems of War and Peace, National and World Security Were Discussed in Kyiv (Video)
David Cattler noted that the combination of several important strategic errors by the head of the russian federation resulted in this situation.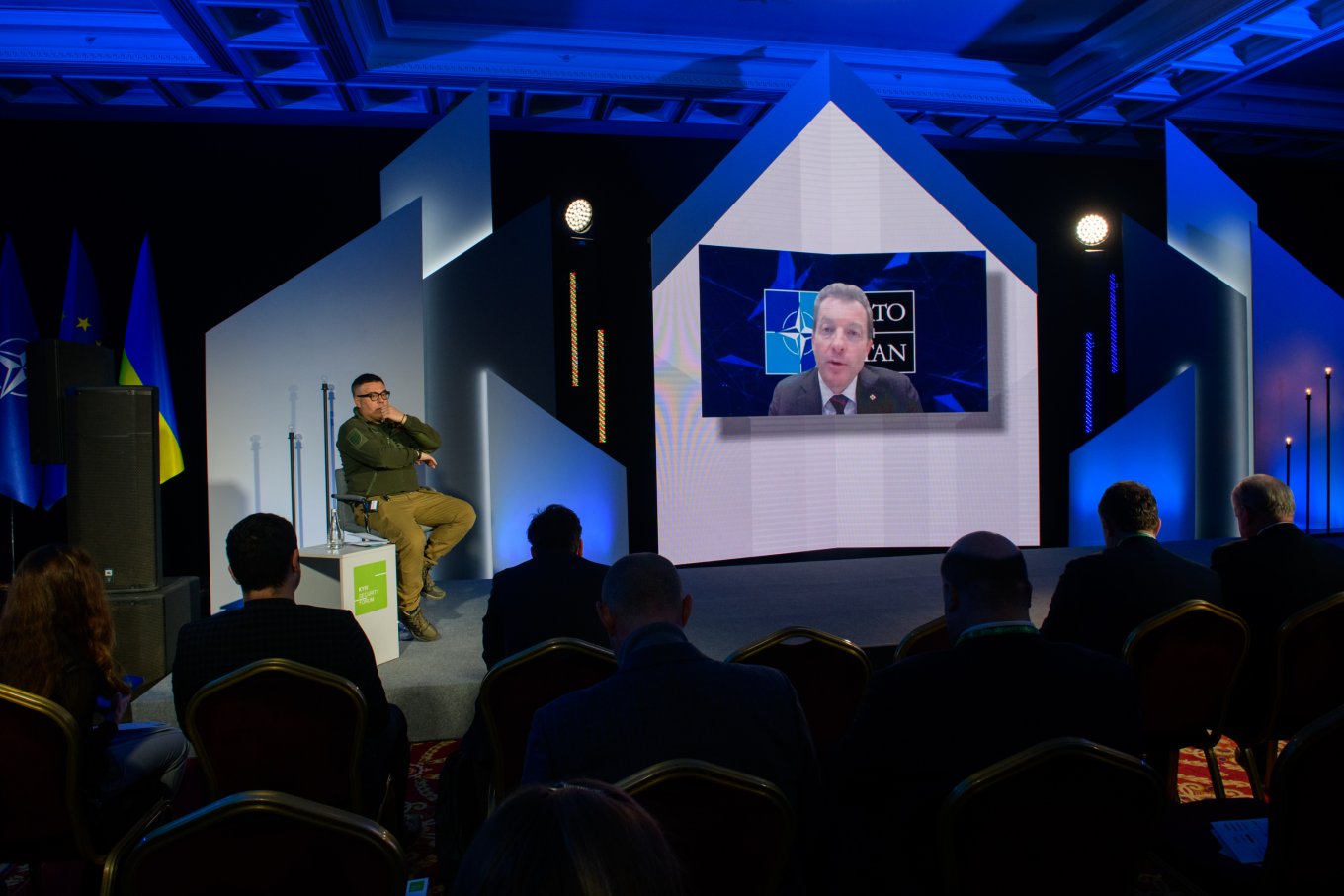 "He miscalculated the resilience of Ukrainian people, their courage and will to defend their Ukraine. Second, he underestimated the unity, determination and commitment of the NATO member countries and partners who support Ukraine. He also miscalculated the economic consequences of sanctions against russia. We see now is that russian soldiers lack weapons, fighting spirit and morale, some are even shot for not standing to orders. All of the above demonstrate the massive errors of russian intelligence, which gave criminal advice to putin," the Alliance representative emphasized.
He added, though: "We should not underestimate Russia, it still maintains a significant military force, and it can deploy a large number of its troops," David Kettler concluded.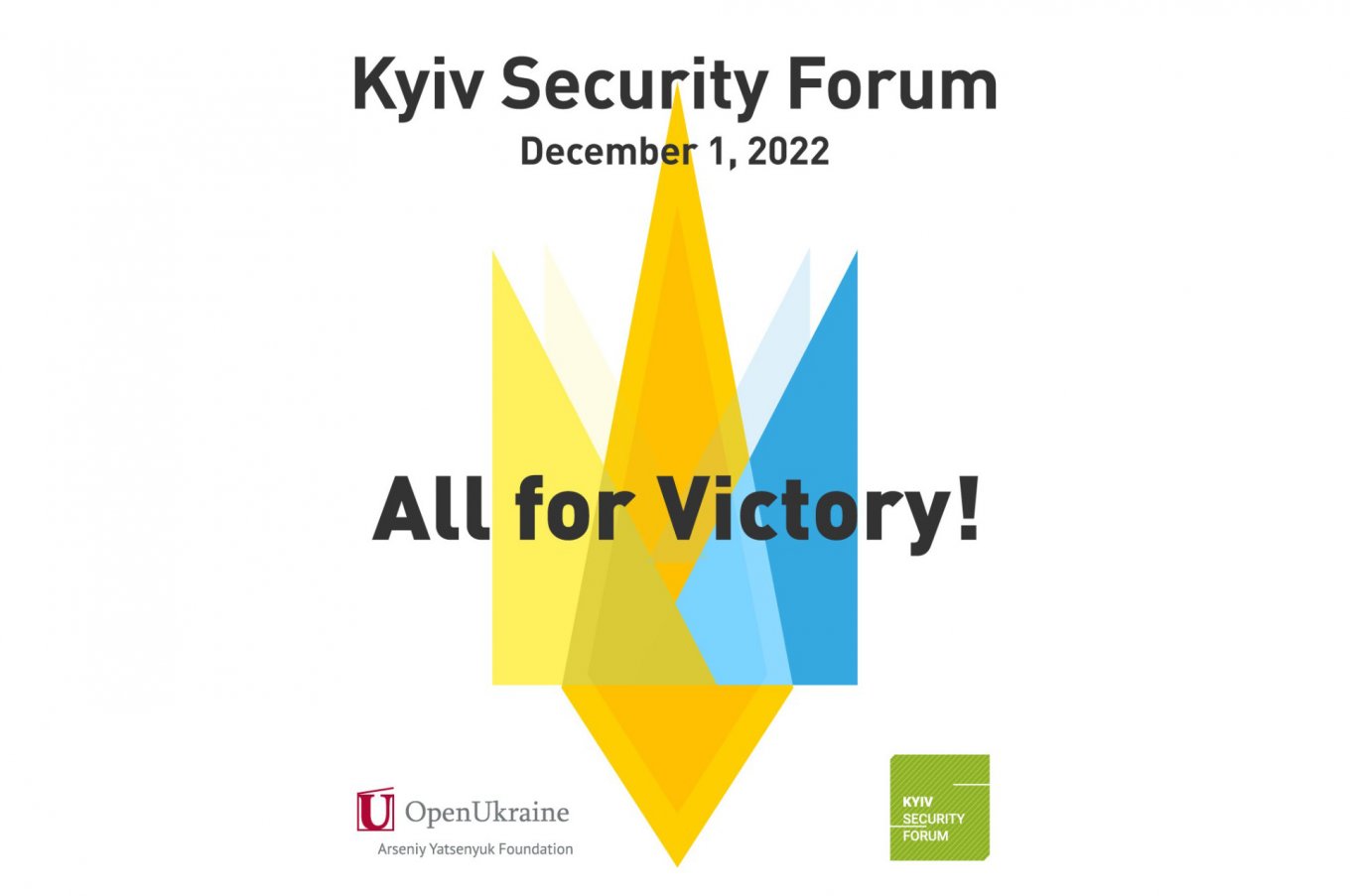 The main slogan of this year's KSF is "All for Victory". It is a platform where prominent international and Ukrainian politicians, diplomats and experts are discussing the key challenges in defending Ukraine and strengthening international solidarity against the russians as they attacking Ukraine.
Kyiv Security Forum is Ukraine's foremost platform for high-level international discussion about Ukrainian and global security issues. KSF was founded by the Arseniy Yatsenyuk Open Ukraine Foundation.
Read more: ​Putin Wages War Not Only Against Ukraine, But Against the Democracy
---
---