Among the "top secret US documents" leaked in the media, there was one suggesting that the authorities of Egypt were considering covertly supplying russia with 122mm unguided rockets for BM-21 Grad artillery systems but backed away due to US pressure.
Now the country is ready to give weapons to Ukraine but not directly, via the United States, The Washington Post reports with reference to some of these leaked intelligence files. According to the documents, the decision to sell 152mm and 155mm artillery shells via this scheme was made in early March, not later than March 9.
Read more: Kremlin Fired Nearly 4,300 Luna And Skad Missiles In Afghanistan After Troop Withdrawal, But No Results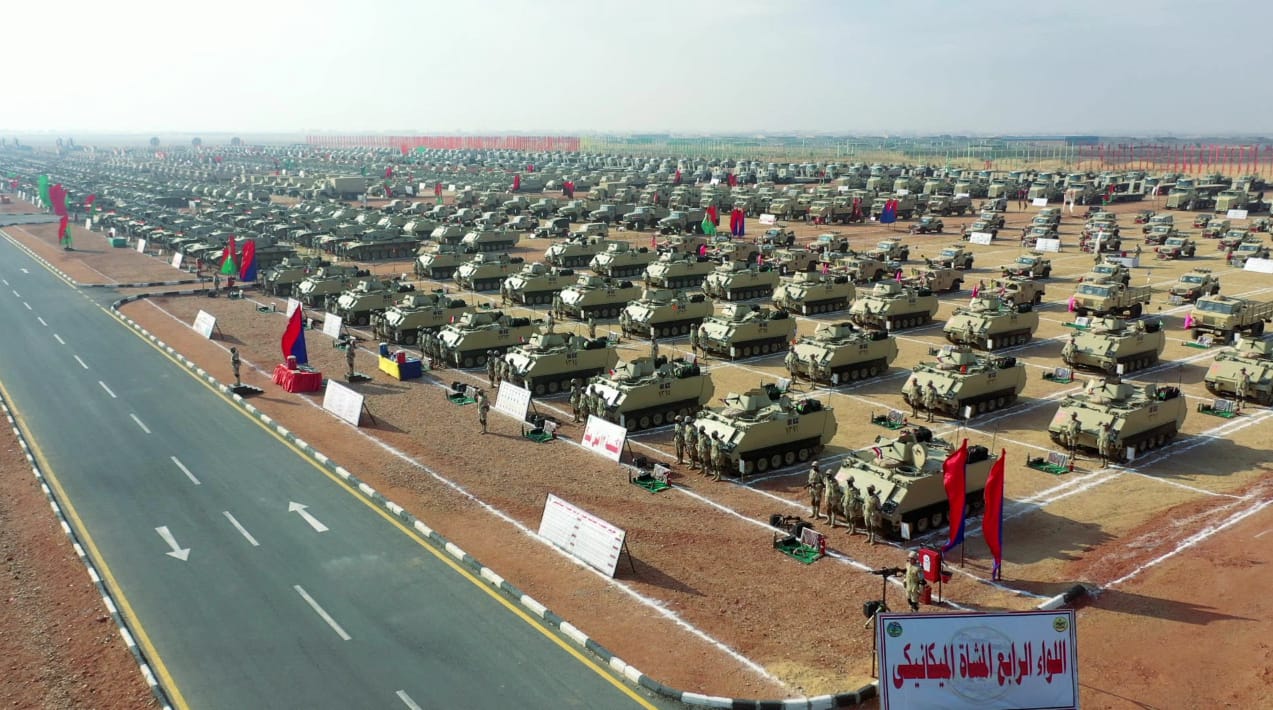 As long as the US remains a key defense partner for Egypt, with entire branches of the Egyptian military depending on US tech, the country could not ignore the request. For example, Egypt has an Abrams tank production, a significant fleet of American combat vehicles, including 2,000 M113 armored carriers.
And of course, there are the F-16 fighters that constitute the primary air force of the Middle Eastern country. There are as well many other weapons of US origin, such as Harpoon missiles being the main anti-ship armament of the Egyptian Navy, and plans to buy F-35 and Patriot missiles, too.
Although Egypt was also trying to buy weapons from Moscow and occasionally in Europe, any covert arms supplies to russia could not happen without consequences.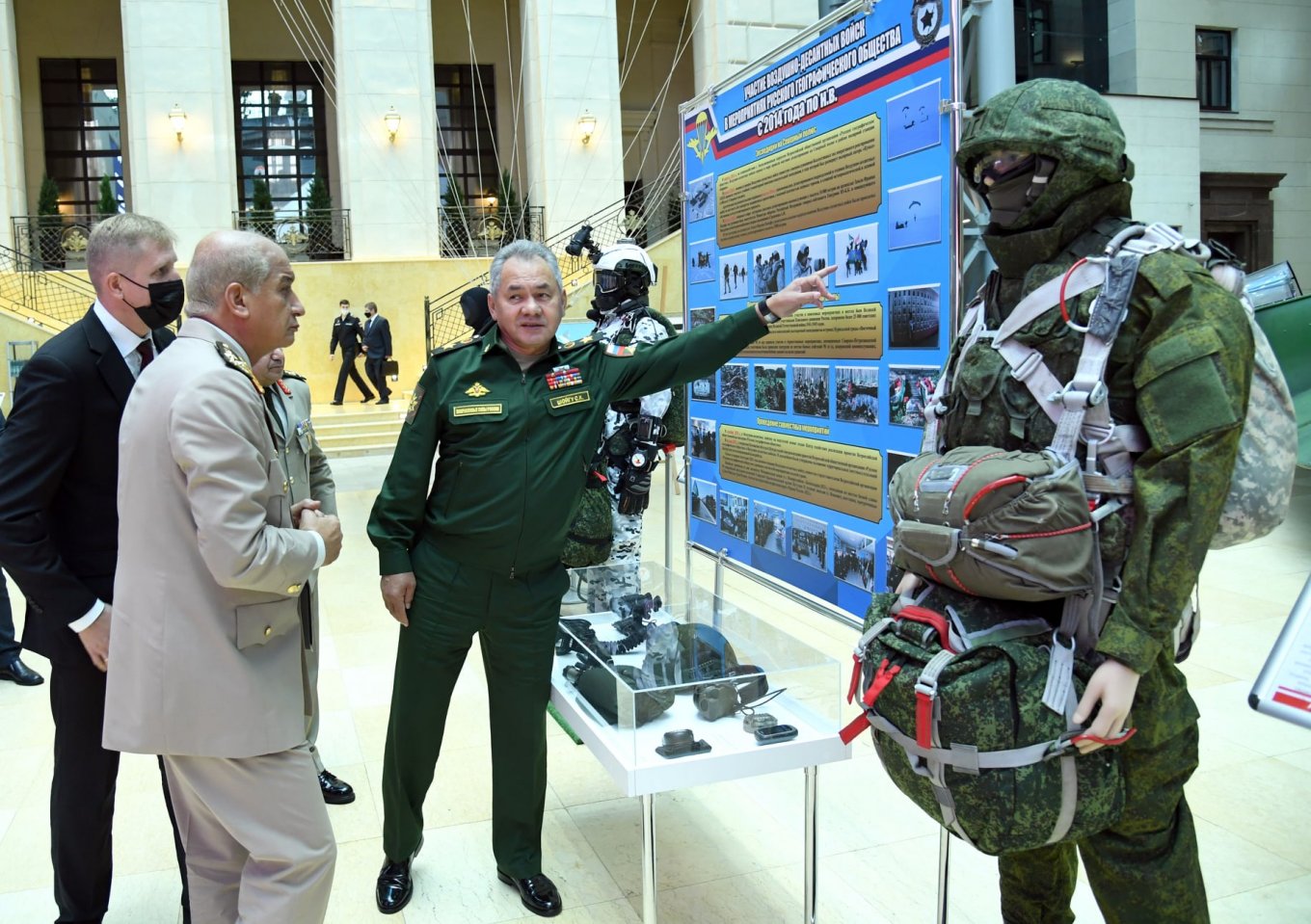 At the same time, if the information regarding the re-sale of Egyptian artillery ammunition by the US to Ukraine is confirmed, it is entirely possible to expect Cairo to agree to use a similar scheme to sell some other weapons critical for Ukraine now.
Now that Egypt has been purchasing Soviet and later russian weapons for many years, the opportunities for Ukraine are vast. In particular, Egypt's air defense was built on the following types of surface-to-air missile systems (source: The Military Balance):
about 18 units of long-range S-300,
over 40 Buk, some outdated S-75 and S-125 medium-range systems,
some Kub, and over 20 "Tor" short-range systems
are in service with the Egyptian Armed Forces, only Soviet-russian types are mentioned.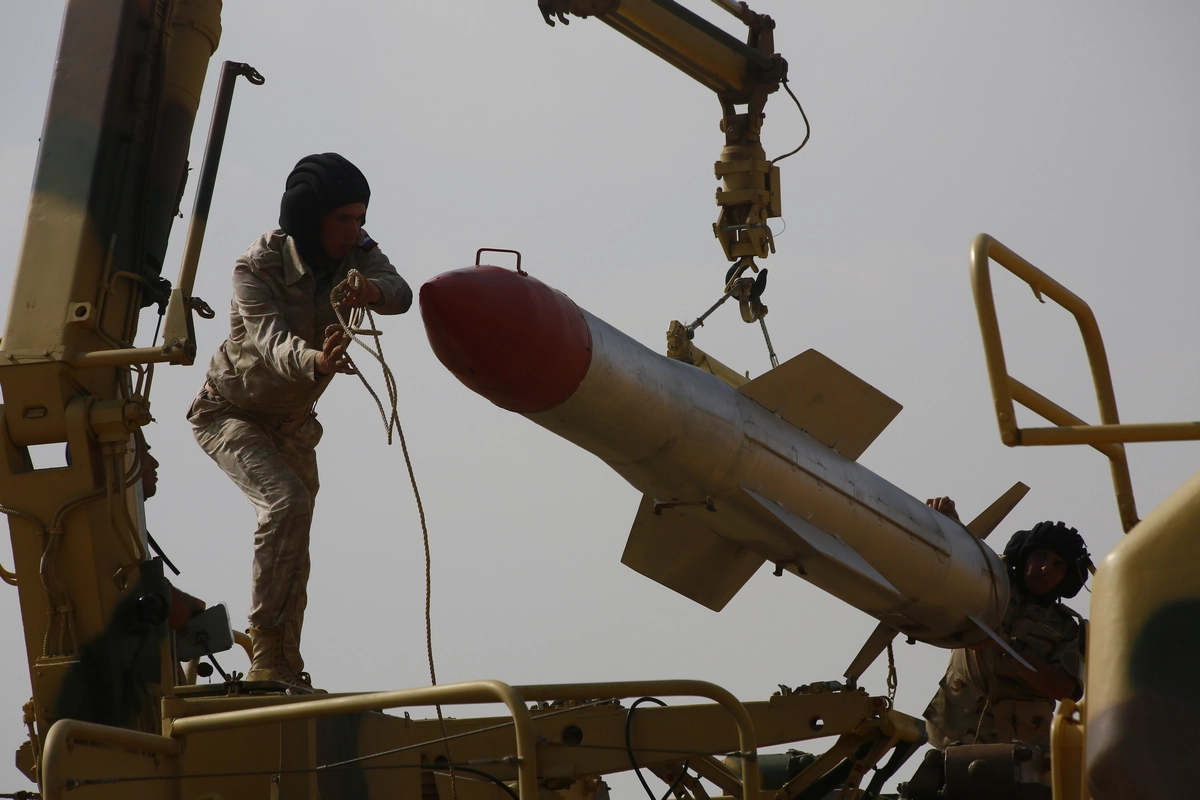 Even if Egypt won't be providing entire systems, the provision of missiles to them would be crucial as Ukraine needs to replenish stocks exhausted by over a year of active warfare.
A possible but less likely to happen, there is a scenario when Egypt agrees to give some of its 46 MiG-29M fighter jets it bought from russia in 2018. These are modernized version of the MiG-29 familiar to the Ukrainian Air Force. They have broader capabilities since they meet the requirement to be called multirole fighters and have a better radar, one of the weak points of the aircraft available to Ukraine.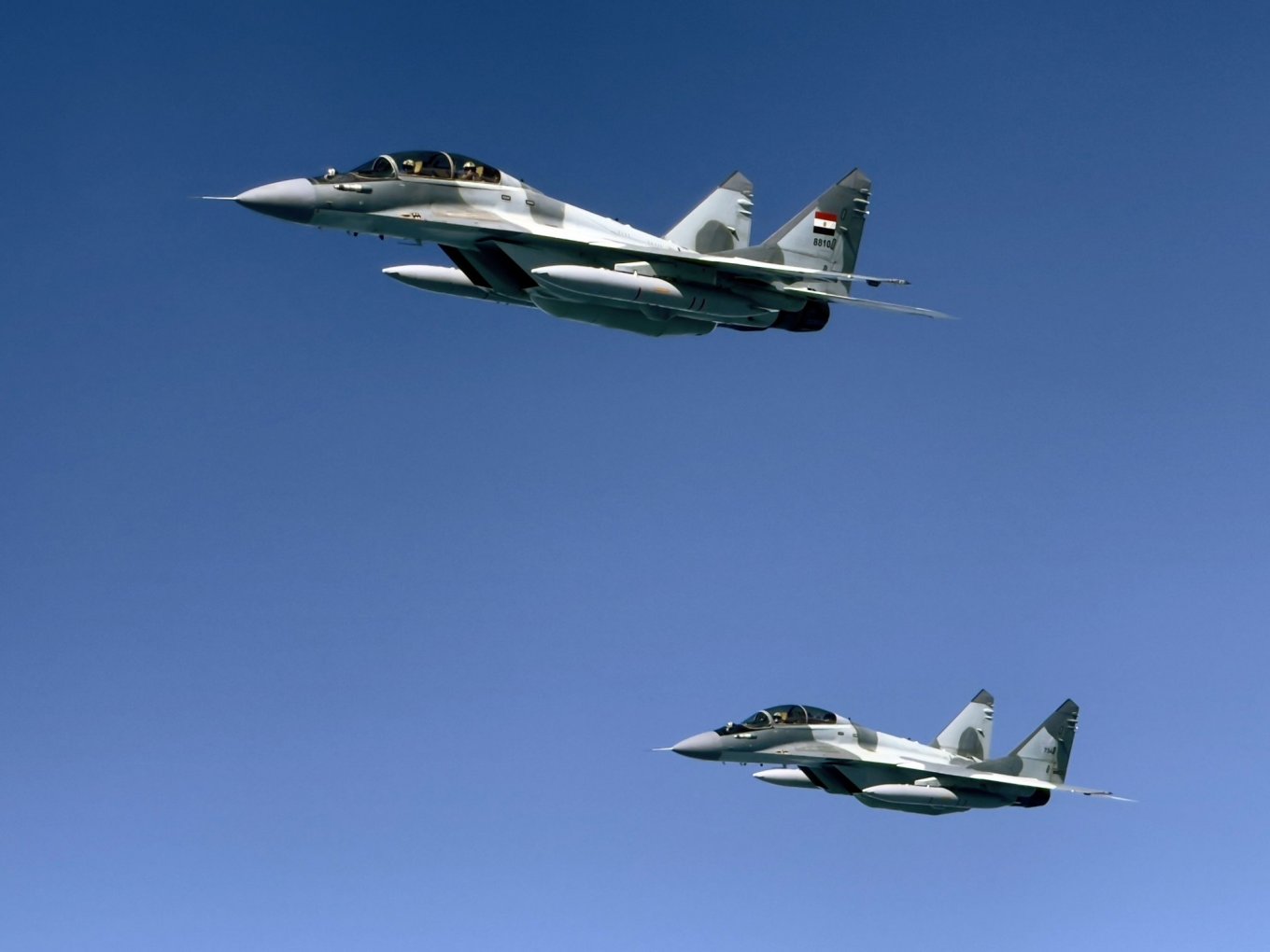 But that would require a decent compensation for the aircraft provided by Egypt, and here Cairo's intention to buy F-35 and Patriot may come in handy.
Finally, many countries including Egypt who use russian weapons face a real threat to find themselves with nothing but scrap. First of all, any defense partnership with russia is a risk of Western sanctions. Secondly, the Kremlin's arms industry has been struggling to ensure even some maintenance for foreign customers, let alone making new weapons for export.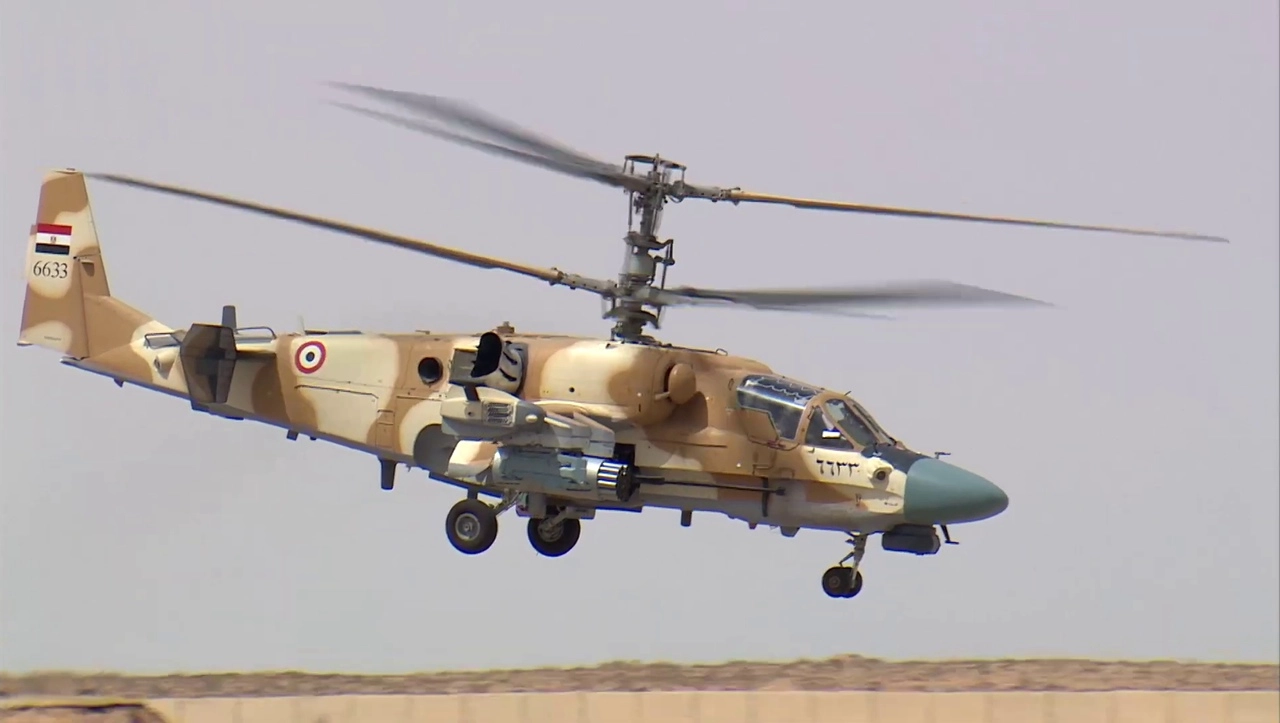 There is an illustrative example: the situation with VK-2500 that are used in most russian helicopters. The russians admitted they could make only 300 a year with a demand of 500. This is the bare minimum for their own rotorcraft, while there are also many exported helicopters that need a replacement.
So the question of how almost 50 Egyptian Ka-52 or a dozen of Mi-24 would be flight-capable, remains hanging midair, for Cairo to decide in the first place. Whereas the approximately same quantity of AH-64D Apache in the Egyptian fleet doesn't create such problems.
Read more: ​In Addition to Microcircuits, russia Has Another Sensitive Vulnerability - Without Bearings, 'Nothing Will Spin' At All
---
---