russian mass media began to share a video of a Su-35 fighter jet landing in Iran, probably one of the planes that Tehran officially ordered at the end of March this year. Talks about this deal have been going on since the summer of last year. The deal unraveled as Moscow's payment for the supply of Iranian weapons, including the Shahed 131/136 kamikaze drones. For the first time, the Iranians announced their intention to purchase fighter jets from the russian federation in 2021.
This video, distributed on the Internet, was taken near the airfield, and considering the inscriptions and other details, it is quite possible to assume that it was indeed taken in Iran, although it was not possible to find any other confirmation of the arrival of russian fighter jets in Iran.
Read more: ​The Russian Federation is Preparing to Transfer to Iran 24 Su-35 Fighters Worth $2 Billion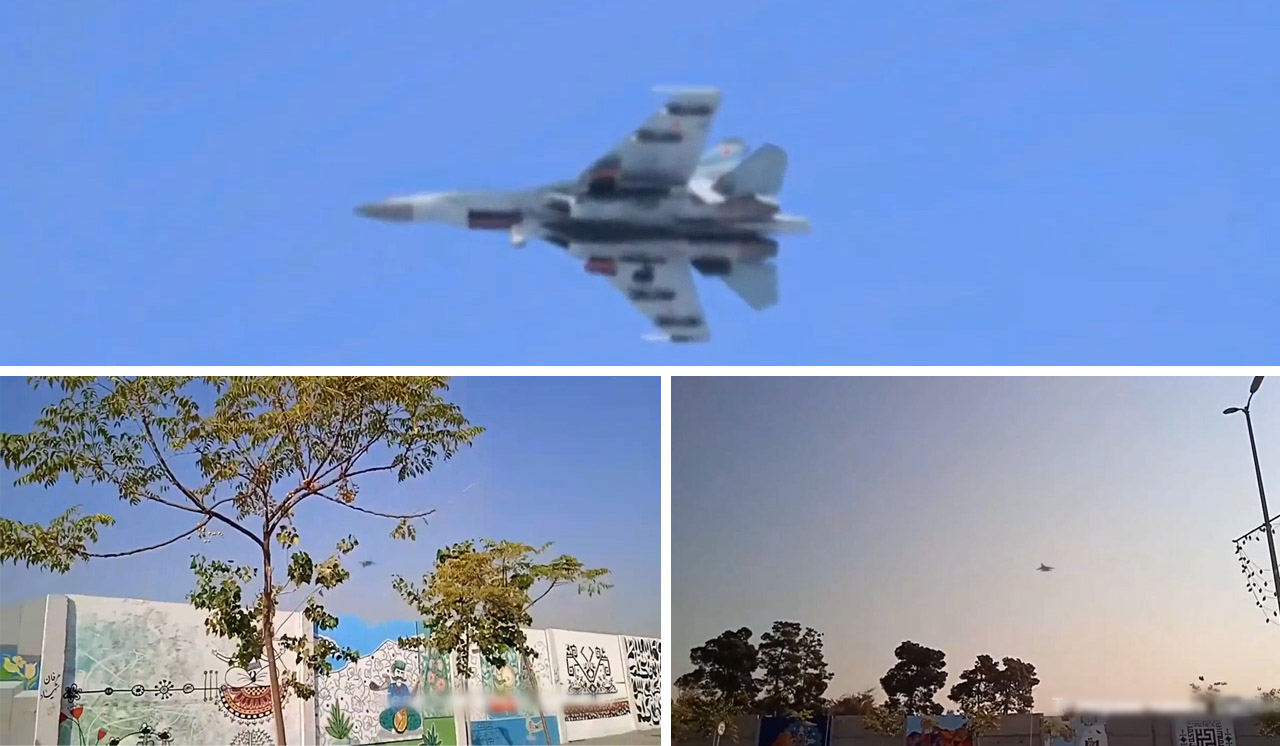 At the same time, the number of russian fighter jets that could have already been delivered by Moscow to Tehran remains unrevealed, because we may be talking about an agreement that consists of several batches of aircraft. At the first stage, with a high degree of probability, Iran could be sold jets that were manufactured under an Egyptian contract in the amount of 24 Su-35 units. This agreement was signed in 2018 and canceled due to sanctions in 2021.
But, as reported, the contract covers a total of 60 aircraft, and most of them are yet to be manufactured by the russian federation. In turn, Iran really needs these planes, because its fleet currently resembles a cross between an antique bench and a zoo, because it's about (according to Military Balance):
• F-5 - more than 75 units
• F-4 Phantom - up to 68 units
• F-14 - up to 43 units
• F-7M (Chinese copy of MiG-21) - 24 units
• MiG-29 - 35 units
• Mirage F-1 - up to 10 units
• Su-22 - about 10 units
• Su-24 - 29 units
• Su-25 - 10 units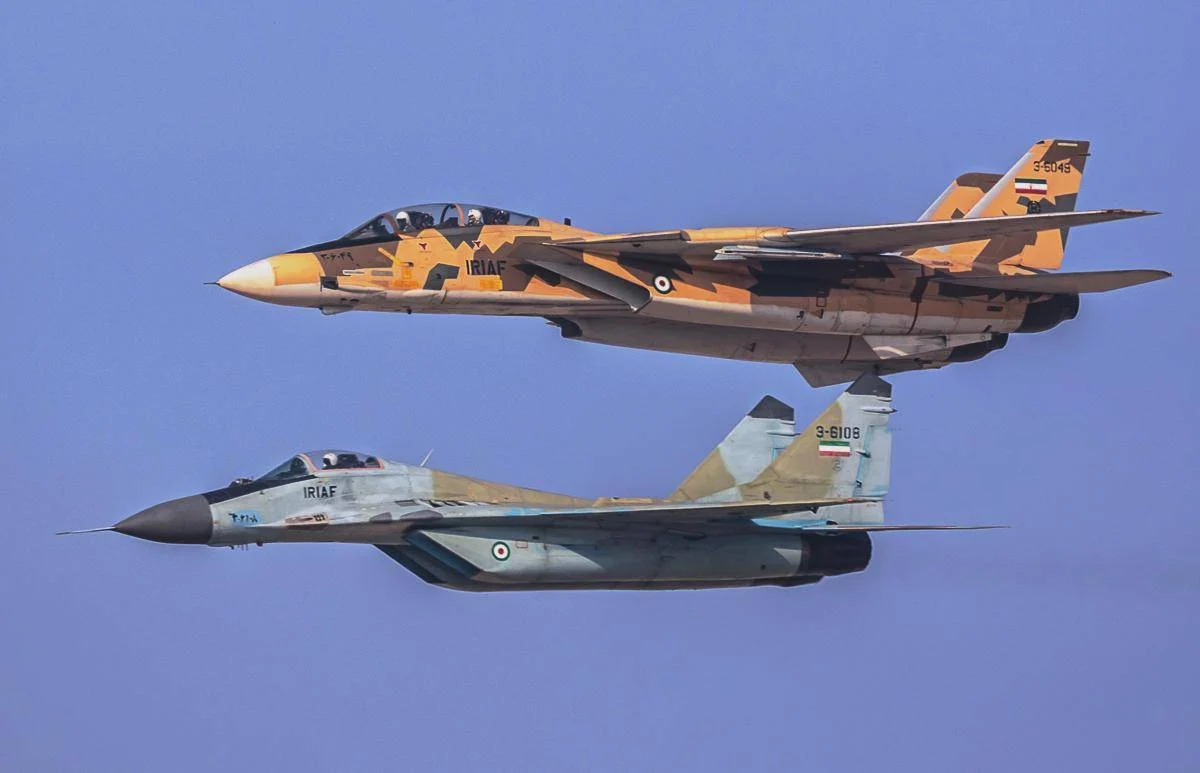 Some of the aircraft listed above have long been out of flight condition, not that they are in a state of being able to perform tasks as intended. This state of affairs with the Iranian combat aircraft already allowed other countries, in case of need, to keep Iran's nuclear facilities under their sights.
We will remind that in March of this year, IAEA inspectors established that at Iranian underground uranium enrichment facility in Fordow, uranium is enriched to 83.7%, while the creation of nuclear weapons requires enrichment at the level of more than 90%.
Read more: ​Analysts Believe russia Could Sell 60 Su-35 in Exchange for Thousands of Drones But It Looks Unlikely
---
---