Ukrainian Maiak OJSC has published a brief notice on the previously unknown type of ammunition designed for being dropped by UAVs, Militarnyi reports. These are air-dropped fragmentation shells designated OBP-23.1 and OBP-23.05.
The larger OBP-23.1 weighs 1 kg and has an area of effect 11 meters, and the smaller OBP-23.05 weighs 0.5 kg and effect within 4.5 m.
Read more: ​Based on Ukrainian Military's Experience, the US Army is Experimenting With Dropping Grenades from Drones, China Begin Production of 'Flying' Mortars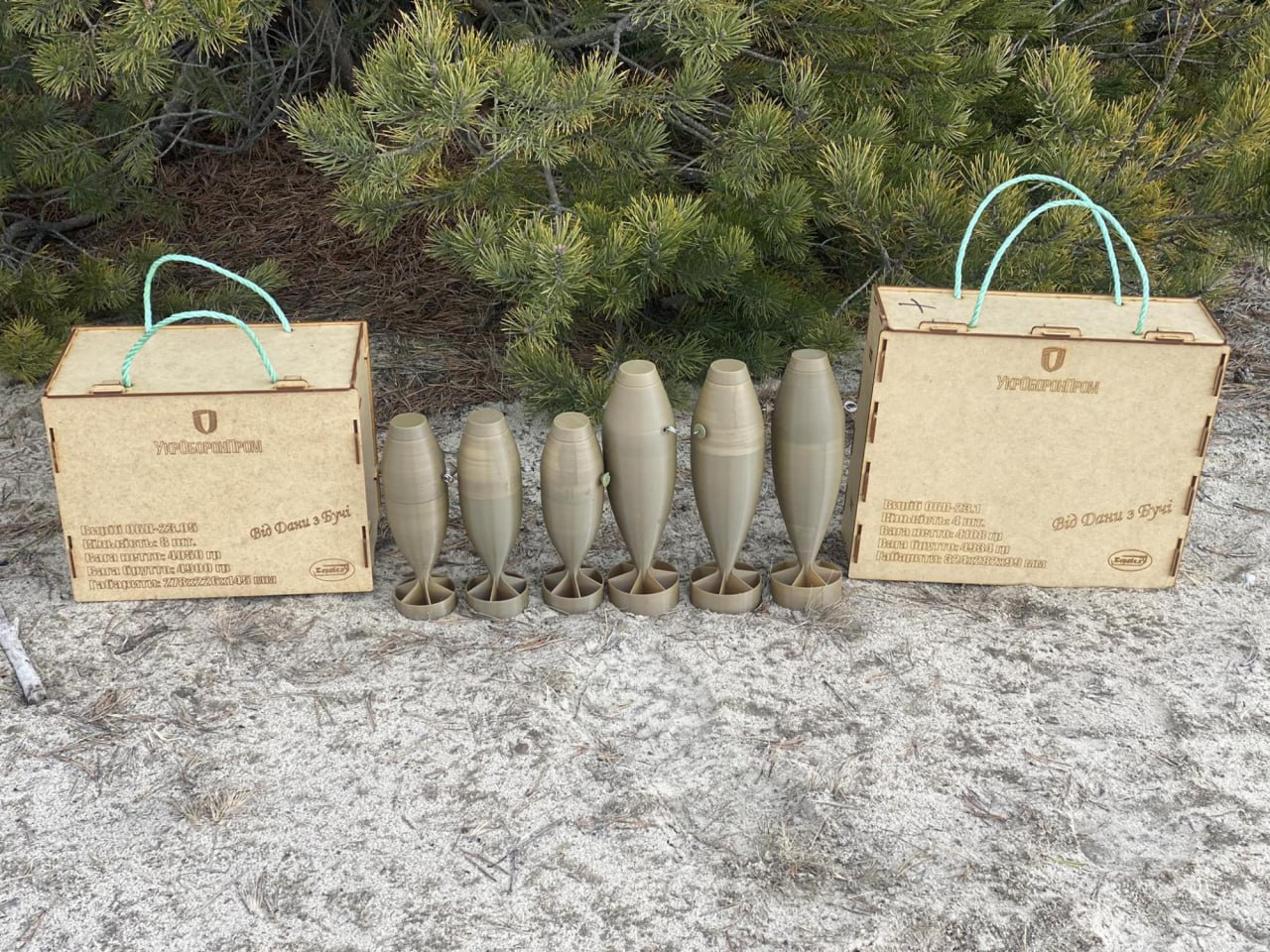 Militarnyi notes that this plant also earlier had experience in making shaped-charge bombs for aerial drones, such as the RKG-1600 and KZ-4800 in 2021. Those are designed to damage enemy vehicles.
On a note from Defense Express, widely used ammunition for anti-personnel attacks with drones are modified grenades from automatic launchers, stabilized with fins and tinkered with the grenade's safety switch.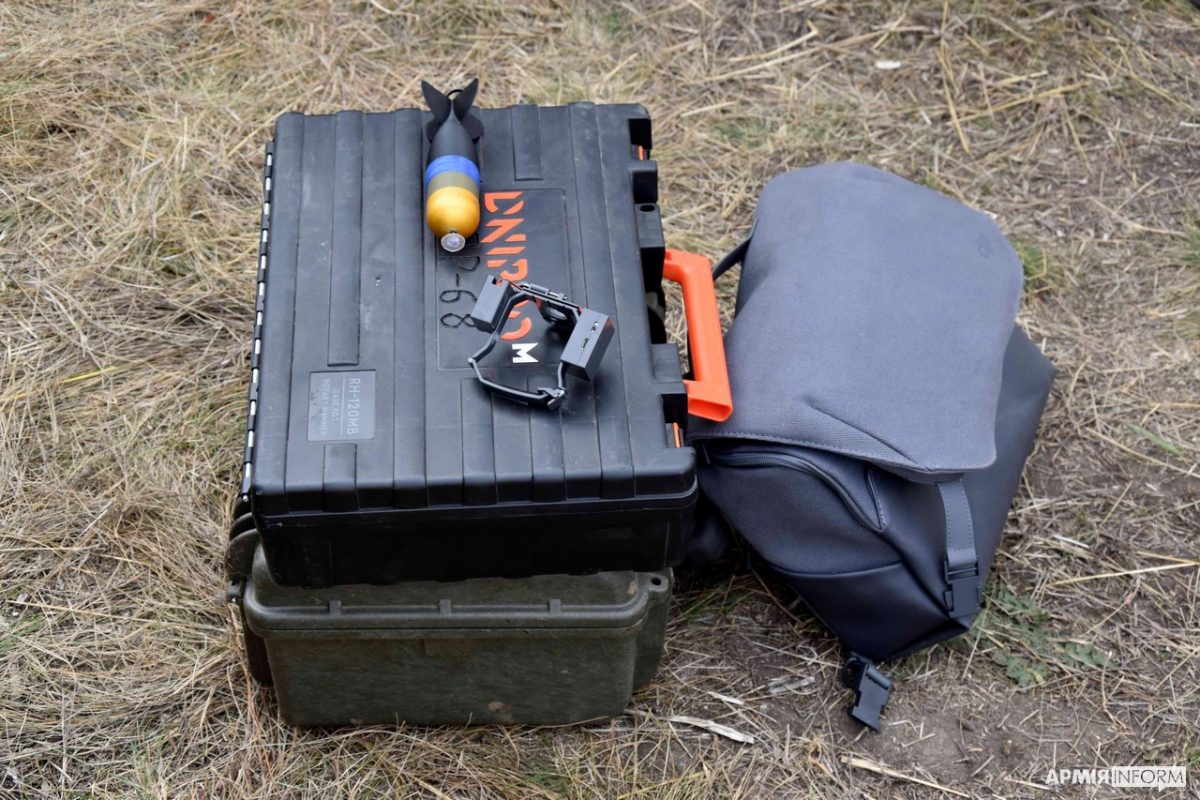 Read more: ​Ukrainian Ground Forces' Commander Says Near Dozen Russian UAVs Shot Down in Bakhmut Area in the Week (Video)
---
---