The National Agency for the Prevention of Corruption (NAPC) has published the list of heads of russian defense companies who are still not under sanctions since the start of a full-scale war in Ukraine.
Despite the fact that the sanctions intended paralyze the work of the Russian military-industrial complex, currently a number of top managers of factories that produce weapons that destroy Ukrainian cities and kill civilians go unpunished, the NAPC emphasizes.
Read more: F-35 Fighters Nearby Ukraine's Border: Will They Come to Poland Sooner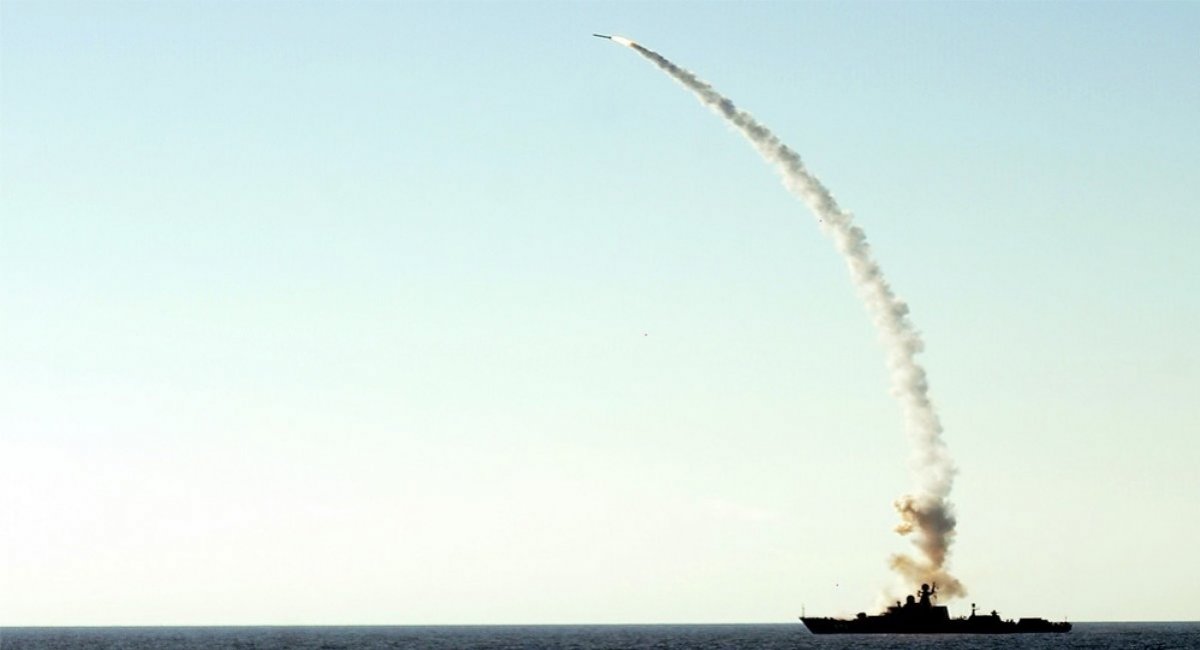 For example, there haven't been imposed any sanctions on Farid Abdrakhmanov, CEO of Novator Design Bureau, which manufactures Kalibr cruise missiles.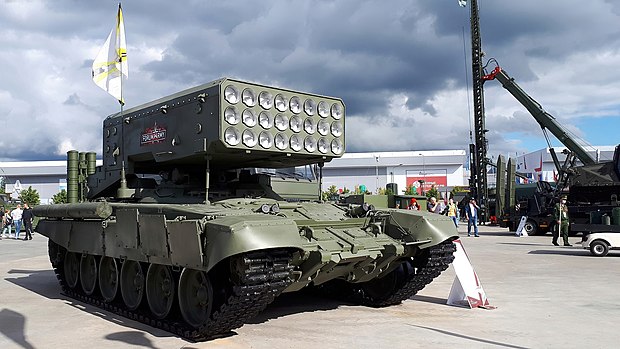 Also, Uralvagonzavod CEO Oleksandr Potapov, head of the enterprise that is famous for the Solntsepiok heavy flamethrower system, T-90 and T-14 tanks. At the same time, the NAPC reminds that after the start of russia's full-scale invasion, the plant itself came under sanctions from all of Ukraine's partners and lost access to goods and technologies that could strengthen russia's defense industry.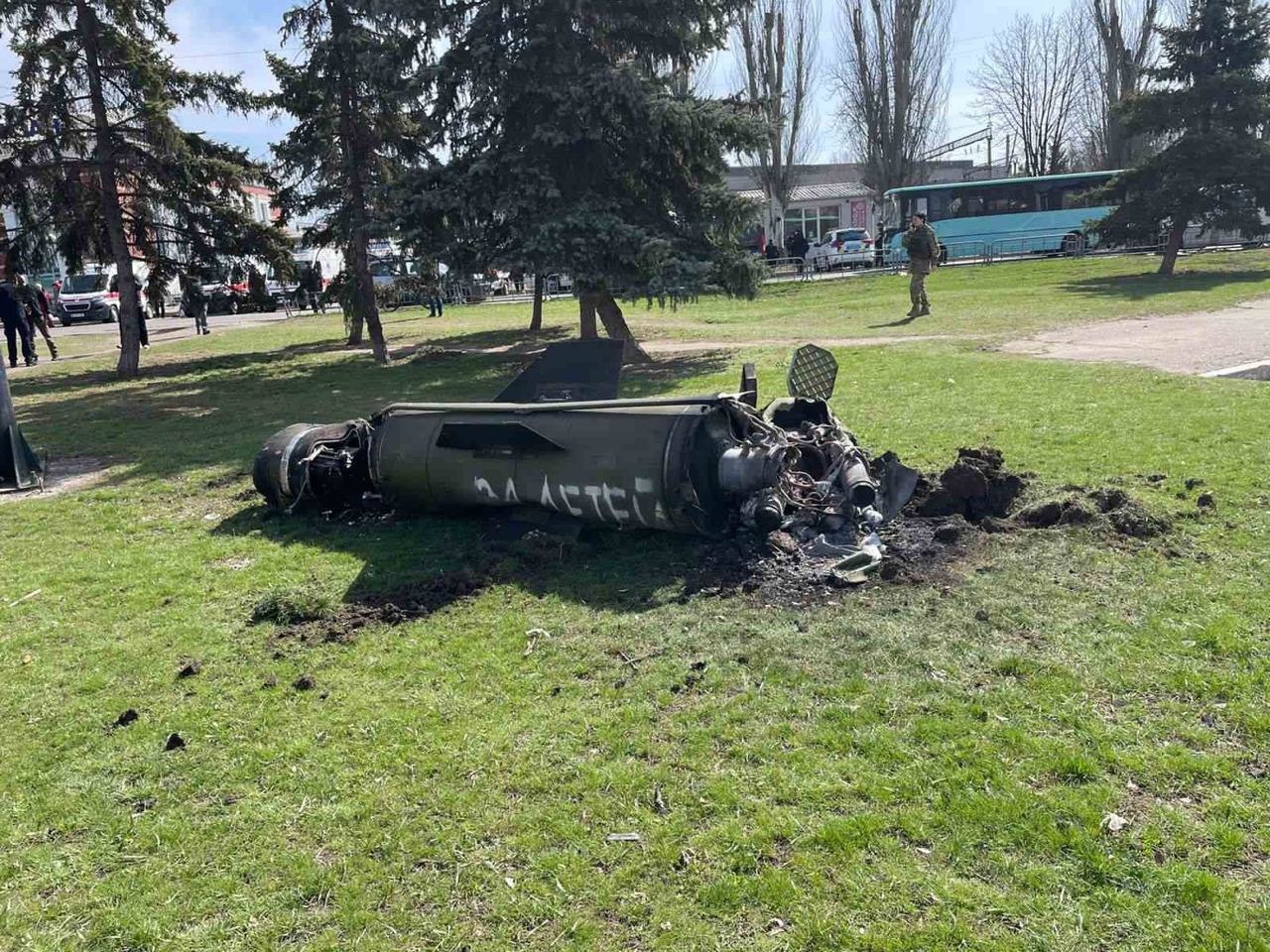 However, Sergei Pitikov, CEO of the Engineering Design Bureau, which is known for producing the Iskander missile system, is not under sanctions in any country in addition to the head of the Votkinsky plant Igor Churbanov, which produced missiles for the Tochka-U system.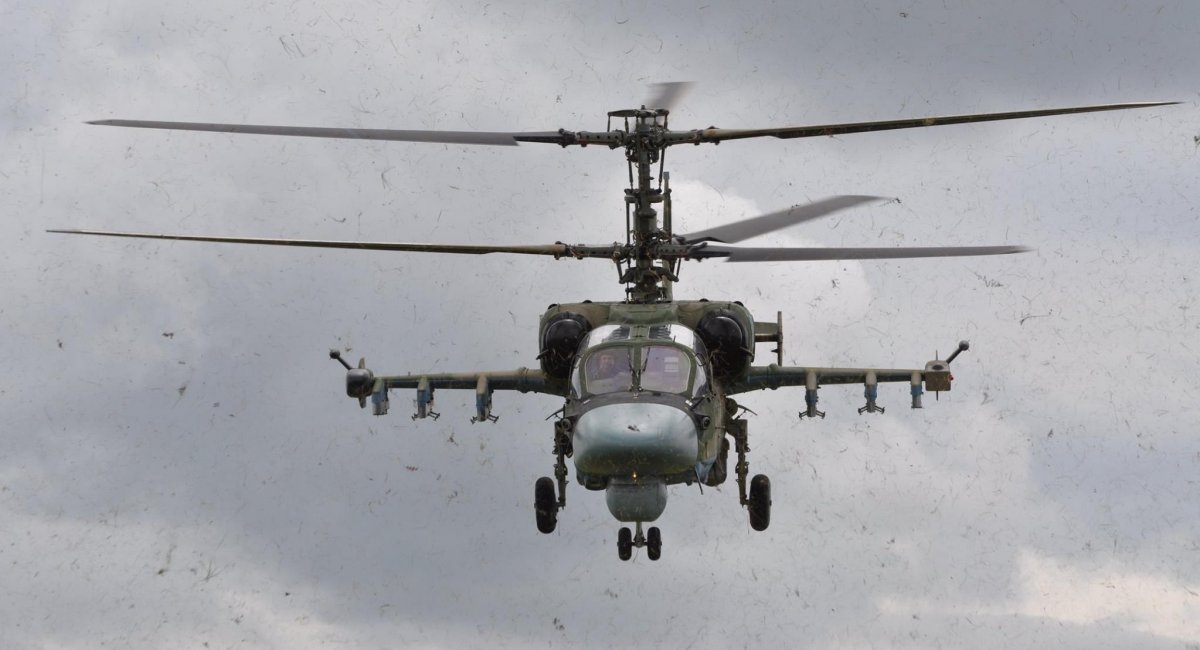 Representatives of the aviation industry, including the head of the plant called "Progres" producing Ka-52 Denis Paltsev and a member of the Sukhoi board of directors Sergei Korotkov were also left without sanctions.
Read more: ​More HIMARS on the Way: US, EU to Provide More Military Assistance to Ukraine
---
---