The war shows that additional armor for equipment that takes direct part in hostilities and risks coming under enemy fire will not be superfluous. However, the so-called "second army of the world" sometimes demonstrates quite comical examples such as "tuned" gas trucks or other stupidest solutions for additional armoring.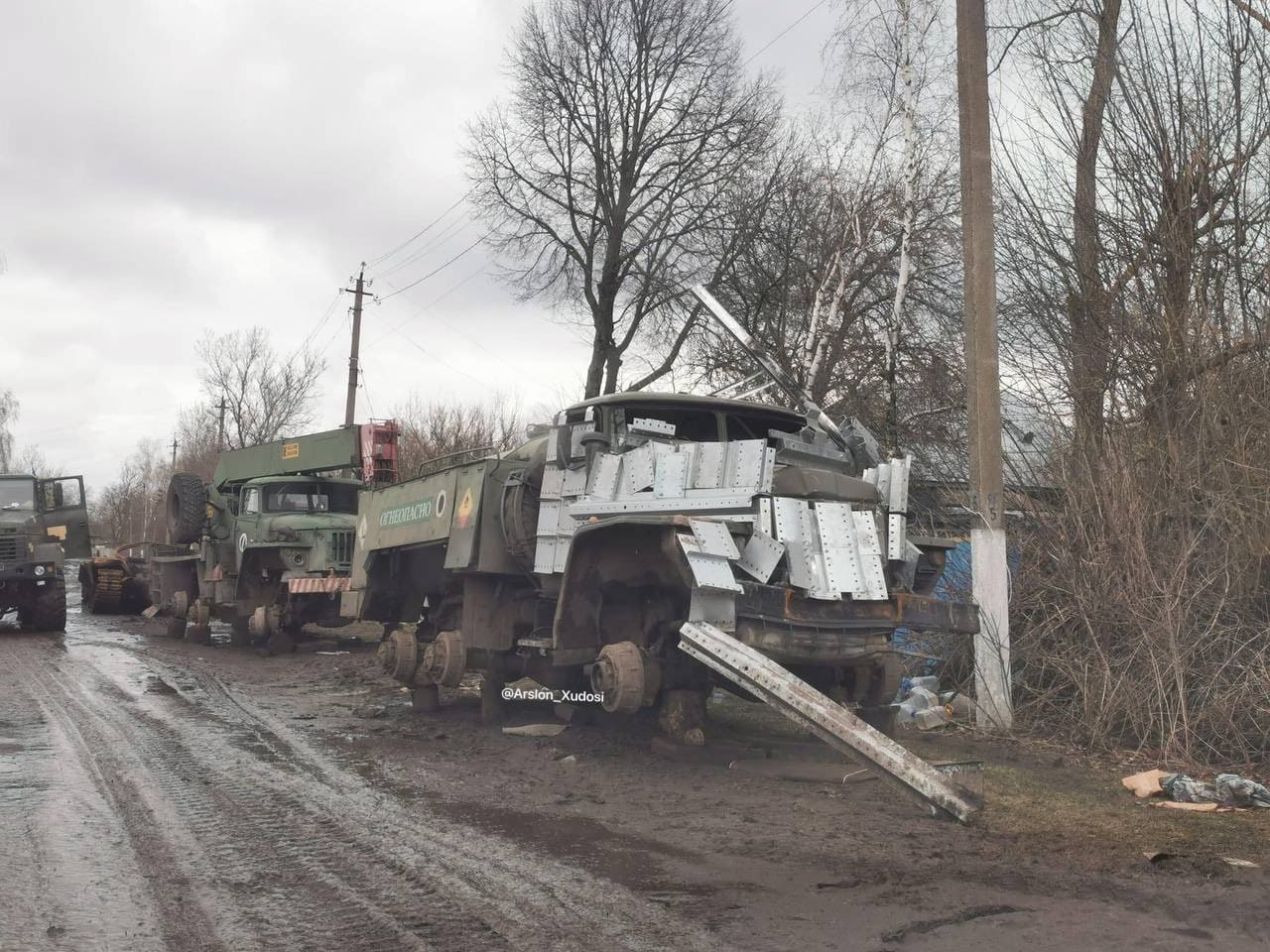 Recently, photos and videos appeared on the Internet, which show that the russians are currently forced to resort to "artisan armoring" of their vehicles, in particular, Ural trucks.
Read more: ​Head of Ukraine's Defense Intelligence Inspected Subordinate Units on Frontline, Awarded Warriors
This may indicate that in ten months of a full-scale invasion to Ukraine, the russian defense industry is unable to cope with the tasks assigned to it. Because of this, in russia they are forced to choose such artisanal solutions that will not strengthen the units of the occupiers much.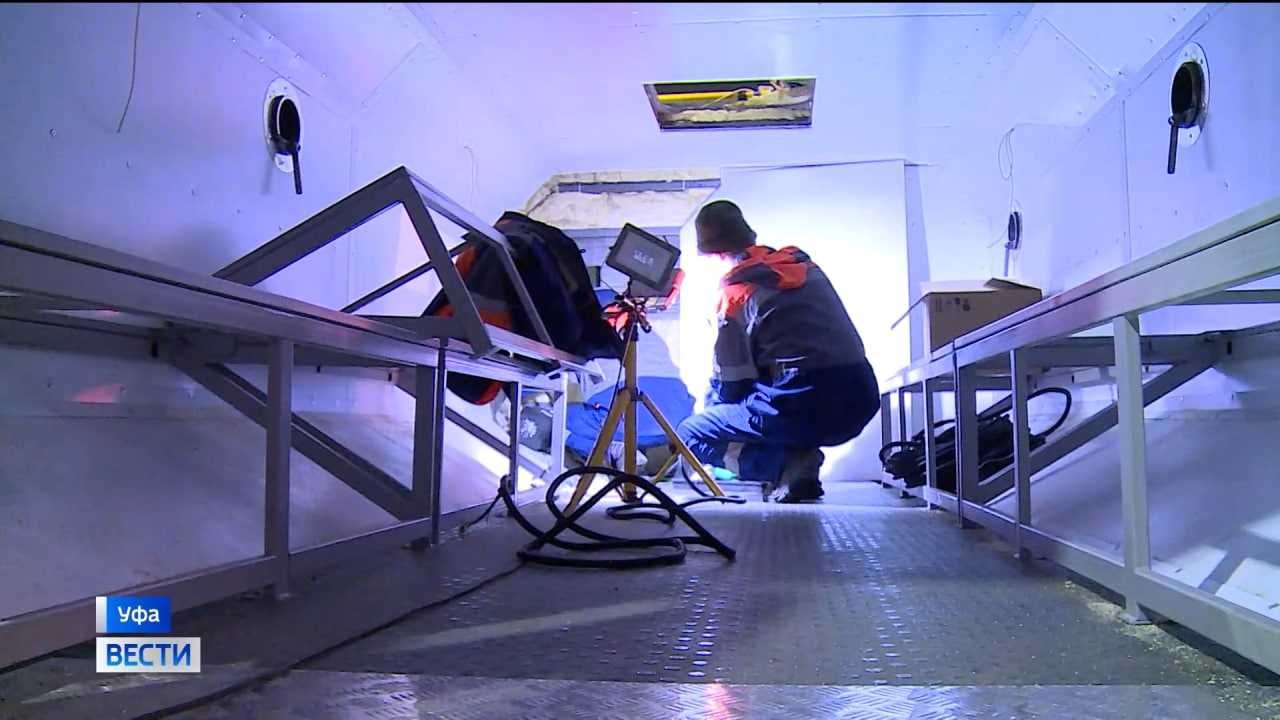 In particular, photos and videos published on the Internet show Ural trucks modernized at one of the enterprises in the city of Ufa, which are used to equip the so-called Bashkir "volunteers" who have expressed a desire to "kill Ukrainians." The essence of the modernization is that armor plates were hung on the "Ural", and the usual windshield of the cabin was changed to an armored one.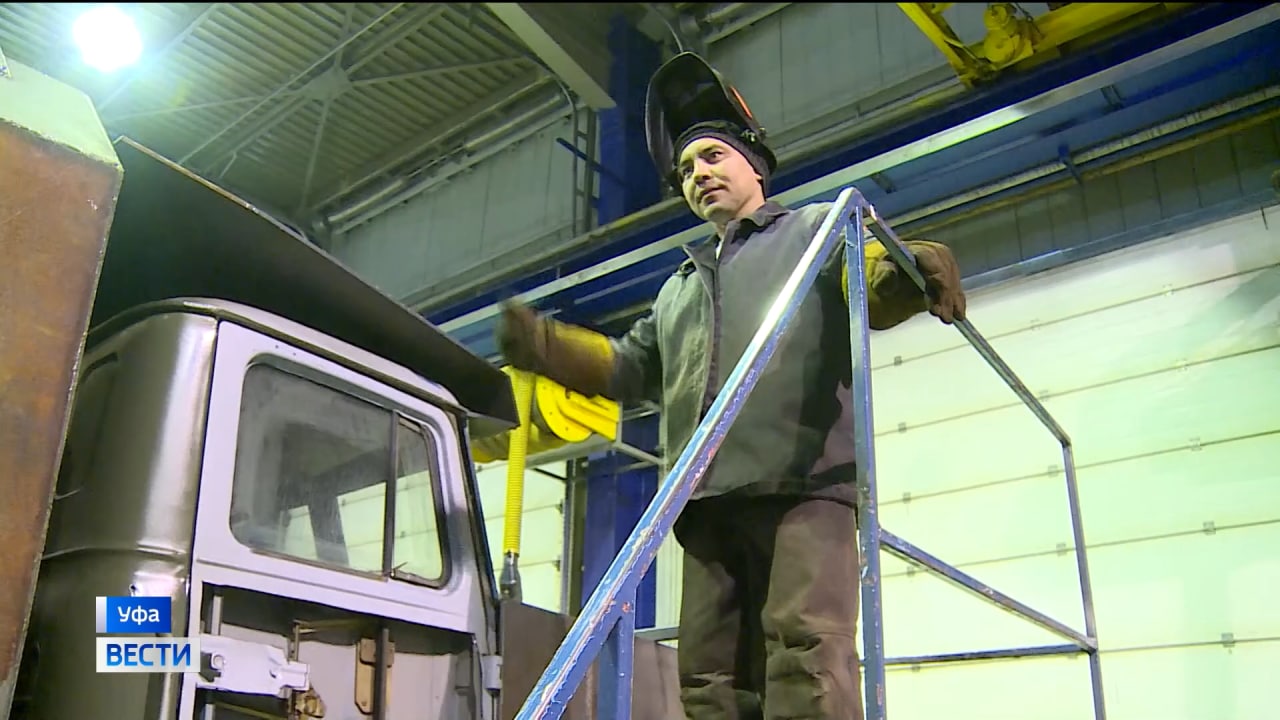 As the russians themselves say, the standard body was replaced by an "armored capsule with emergency exits and ventilation." Currently, the question arises as to how such an armoring will affect the running characteristics of the vehicle and, in general, how "effective" it will be under real combat conditions to withstand strike of Javelin ATGM or antitank mine...
Read more: ​Kremlin-Style Eyewash: How Many Modernized Tu-160 Strategic Missile Carriers Does the russian federation Actually Have
---
---