The russian federation announced with pathos that in December another deeply modernized Tu-160M took off for its first flight. According to this definition of "regular", the more so - without specifying how much it was before, the pace of modernization of the strategic aviation of the russian federation becomes unclear.
The point is that the "regular" is only the third modernized Tu-160M since 2020. In particular, on February 2, 2020, the first modernized Tu-160M (serial number 4-05, registration number - RF-94103) took to the sky.
Read more: ​Ukraine's President Calls on Partners to Ramp Up Arms Supplies to Ukraine
It is important that nine months later, in November, the same aircraft made its "first flight" again, but as a Tu-160M with new NK-32-02 engines.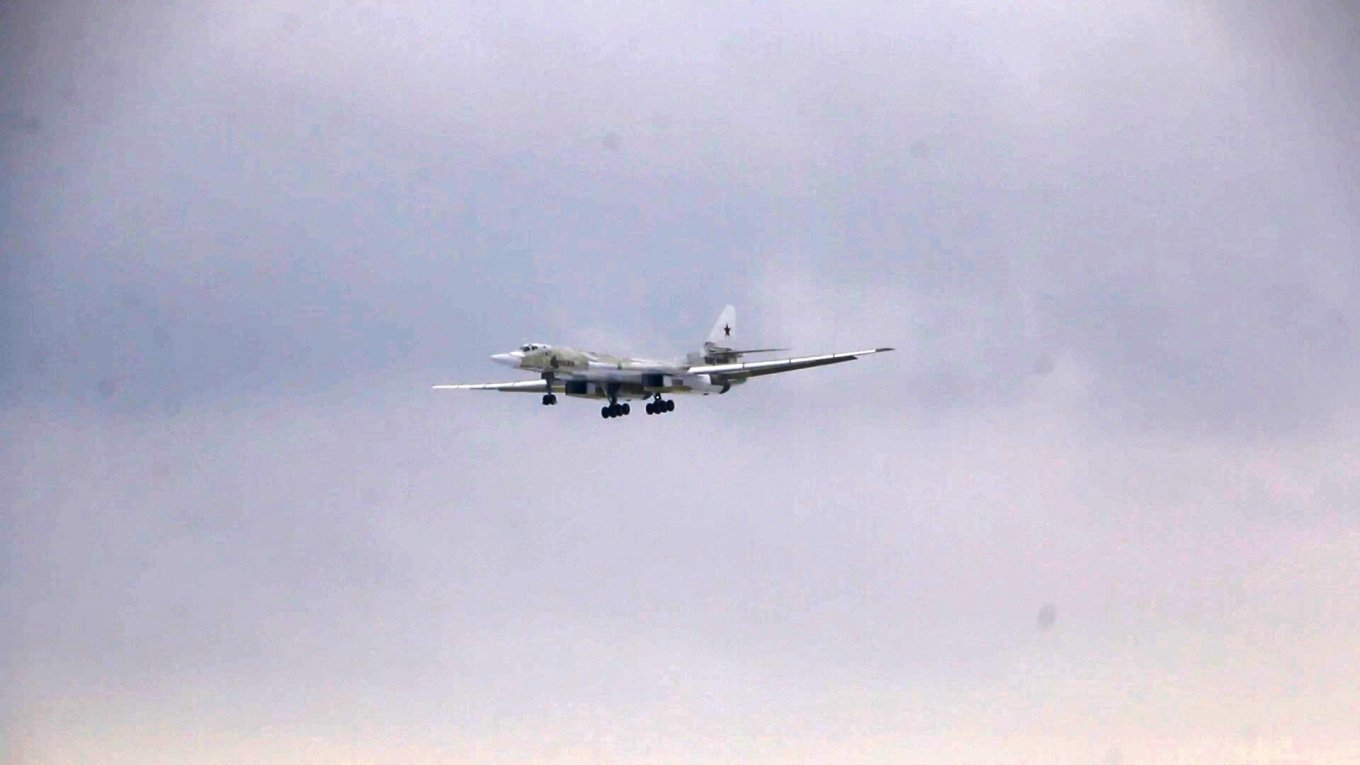 In September 2021, it was reported that the second modernized Tu-160M took to the sky, being equipped immediately with new NK-32-02 engines. It is believed that the board with the serial number 2-02 was undergoing modernization. After modernization, it was given a new serial registration number RF-94444 (previously RF-94113).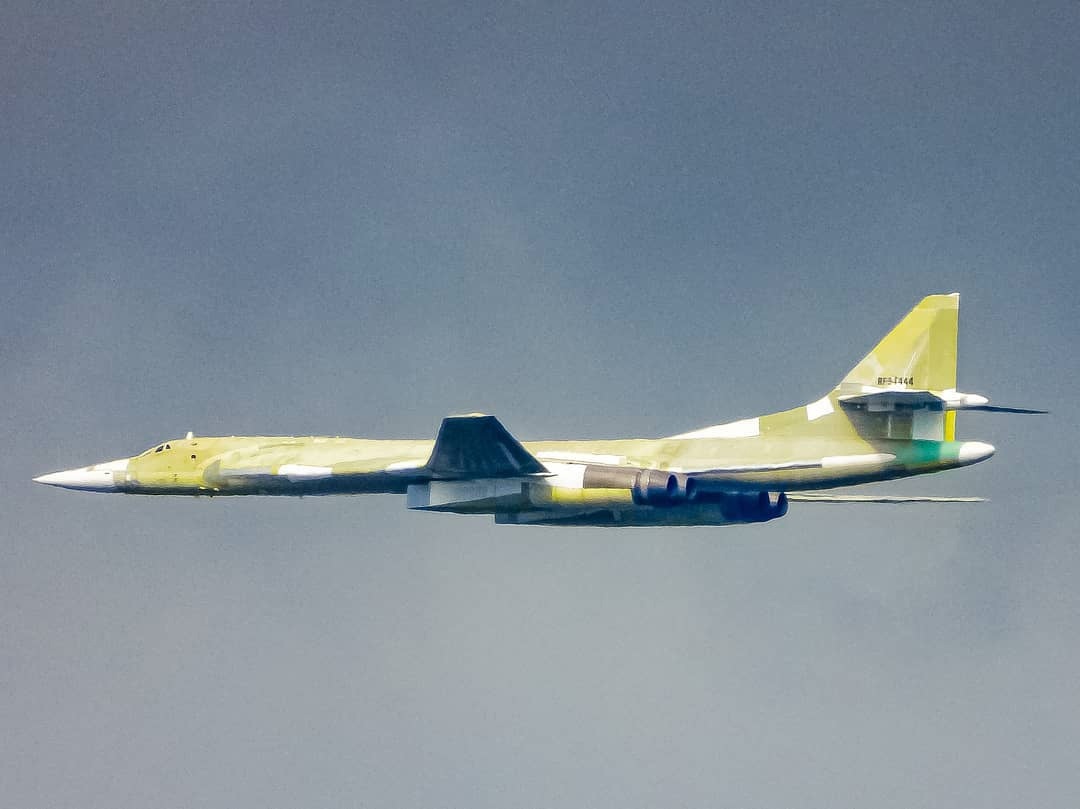 There is currently no information on the Tu-160M, which became the third modernized aircraft, regarding numbers, possibly with the serial number 4-01. It is also clearly visible that significant work is being done on the body of the plane during modernization, and each time individually, which is clearly visible from the new elements of the fuselage.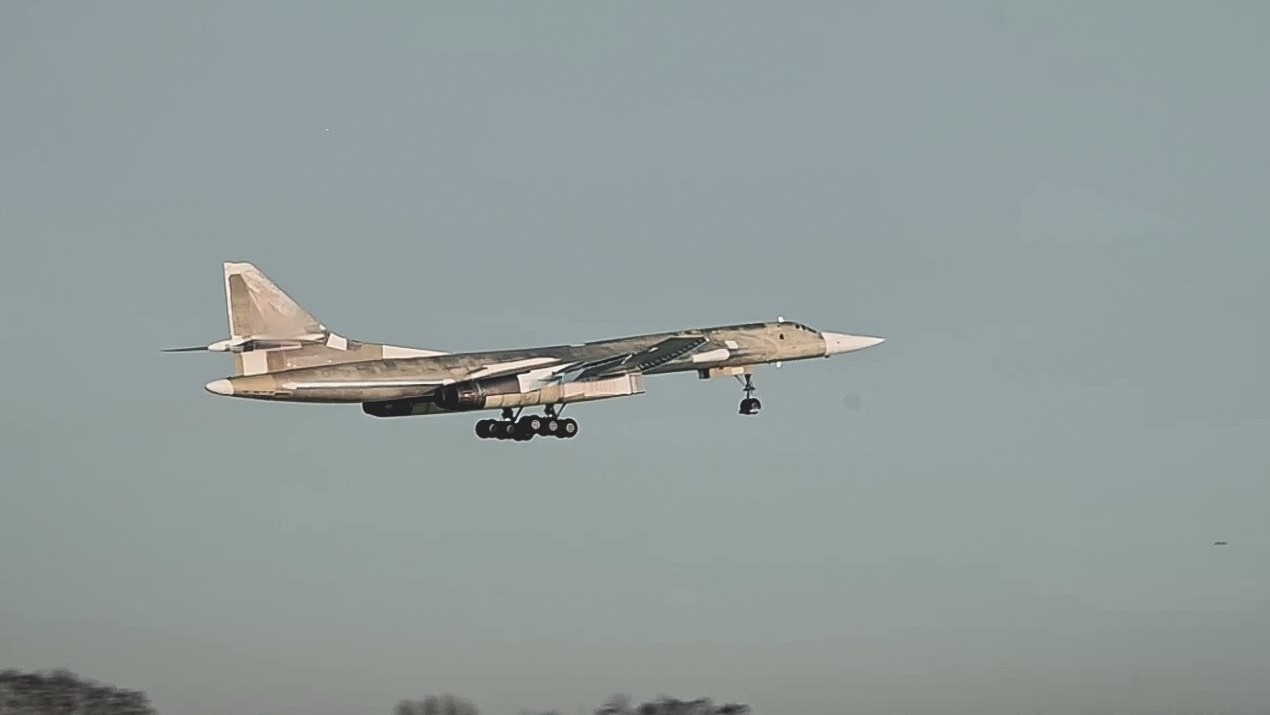 We should also note that in parallel with the modernization of the existing Tu-160, the russian federation announced the start of production of new aircraft, which are called Tu-160M2. The first aircraft of this type took to the sky on January 12 of this year.
Another telling moment: in 2015, the Minister of Defense of the russian federation, Shoigu, announced that it is planned to purchase fifty Tu-160M2s by 2035. But a contract was signed (in 2018) for only 10 aircraft for 160 billion rubles ($2.32 billion) until 2027. At the same time the plan to modernize the old Tu-160 to the Tu-160M should cover 15 aircraft.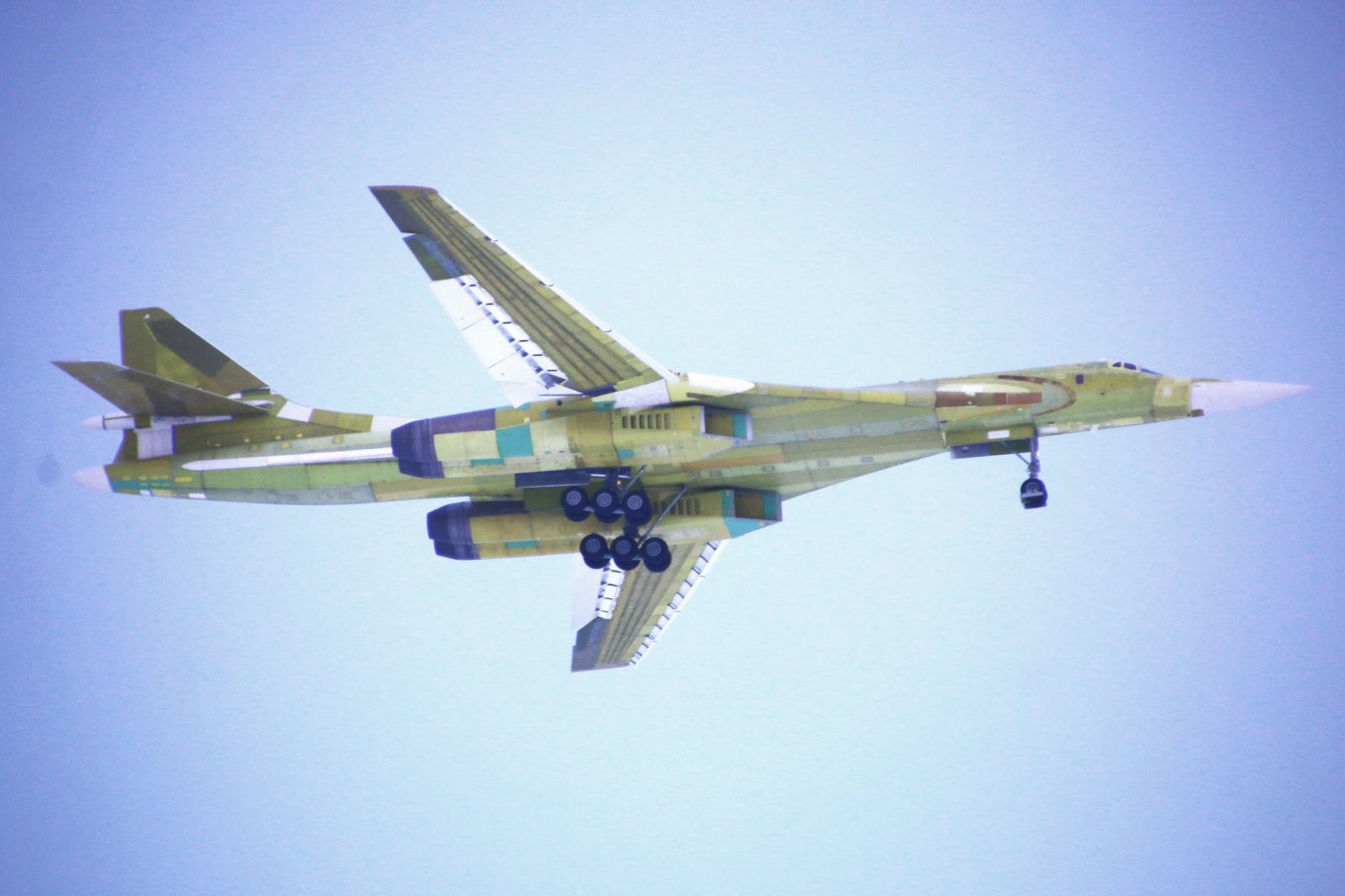 We should also note that such an attention to the presence of accurate serial and registration numbers is connected with the fact that in general, the Russian Federation has 16 units of Tu-160 in various degrees of flight readiness. That is, we are talking about artificial specimens.
Read more: Ukraine's MiG-29 Pilot Told How russia Throws "Kamikazes" Into Battle And Doesn't Spare Su-24 And Su-25 For That
---
---