The German Thyssenkrupp AG's marine arm and India's Mazagon Dock Shipbuilders Ltd. have agreed to jointly build diesel-electric submarines for the Indian Navy. A total of six submarines are to be built. The cost of the contract will be 5.2 billion dollars, according to Bloomberg.
Apparently, Thyssenkrupp AG will develop a new type of submarine for an Indian customer based on the existing Type 212 family, and the direct executors of the work will be Indian shipbuilders. It is not yet known how long it will take for the German U-boats to be delivered to the Indian Navy. But it is noted that the German Thyssenkrupp AG won the competition for the contract bitting the Spanish Navantia Group and the South Korean Daewoo
Read more: ​Italian S1000-Class Submarine Joint Project with Russia Redesigned as the S800 Light Submarine is on the Market, but Nobody Wants It

From Defense Express, we will add that this news is important because russia, which was considered the "traditional" supplier for this arms marketinally missed the contract for submarines for the Indian Navy, trying to offer submarines of the Amur-1650 project (it was created on base of the Lada project 677 submarines). But it seems that here the russians were let down by their faith in the "unsurpassed" of their submarines, which in terms of quality are more and more lagging behind their Western competitors. For example, the russian Navy is already decommissioning the main the St. Petersburg submarine of project 677 B-585, which turned out to be cheaper to dispose of than to repair.
This news is also interesting because it means, at least, Germany's attempt to gain a foothold in the Indian arms market, which France is also trying to "sweep" under itself. It seems that here the Germans decided to start with the "proven method", that is, to sell submarines to the Indian fleet. Because currently, India has of the German armaments only submarines - four submarines of the Shishumar project (built on the basis of Type 209/1500 submarines), which were delivered back in 1982-1992.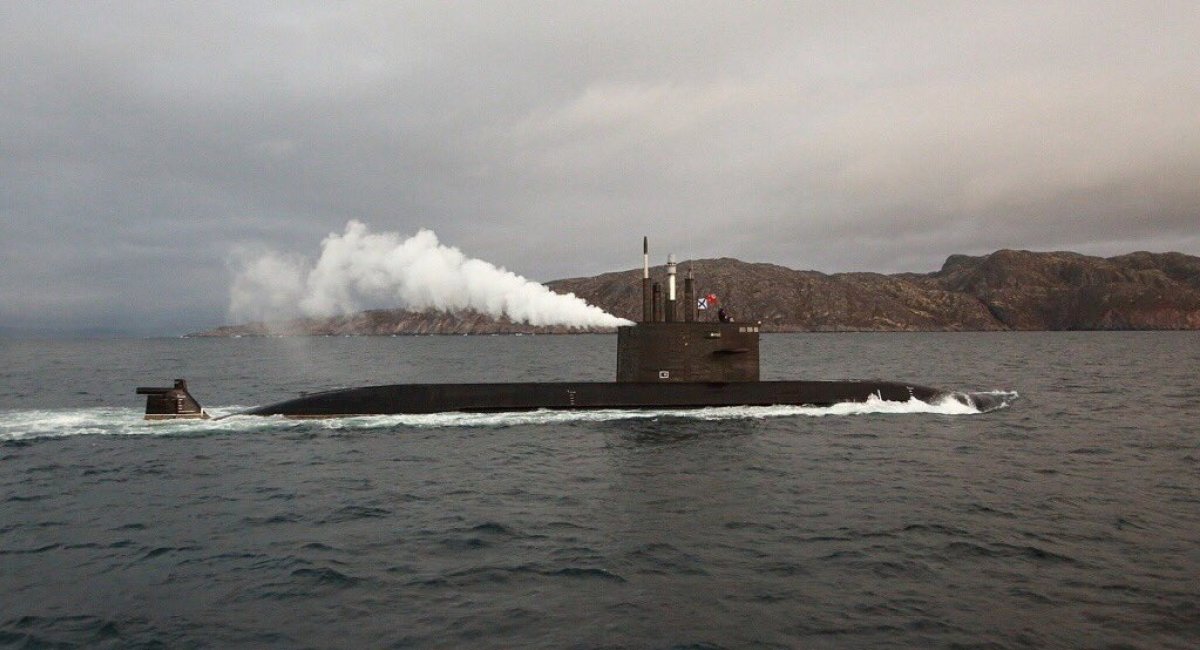 Read more: ​In Russia, the Saint Petersburg Submarine was Decommissioned, While Being in the Fleet Only for Two Years, Although it Was Built for Decades
---
---