India has officially launched a national program called Project Kusha to develop a long-range anti-aircraft missile complex. The works were entrusted to the Defence Research and Development Organisation (DRDO) of India. The project's requirements include a target destruction range of up to 350 kilometers, the capability to engage low-visibility aircraft, and the interception of ballistic missiles.
In essence, this program aims to create a more effective counterpart to the S-400 air defense system and is directly compared to it. According to Janes, India has set quite an ambitious time frame for the development of its long-range air defense system: the first units are expected to enter service by 2028-2029. The estimated total cost of the project is approximately USD 2.5 billion.
Read more: ​Russia Claim that the A-50 Aircraft Is Now Able to Guide Surface-to-Air Missiles from the S-400 System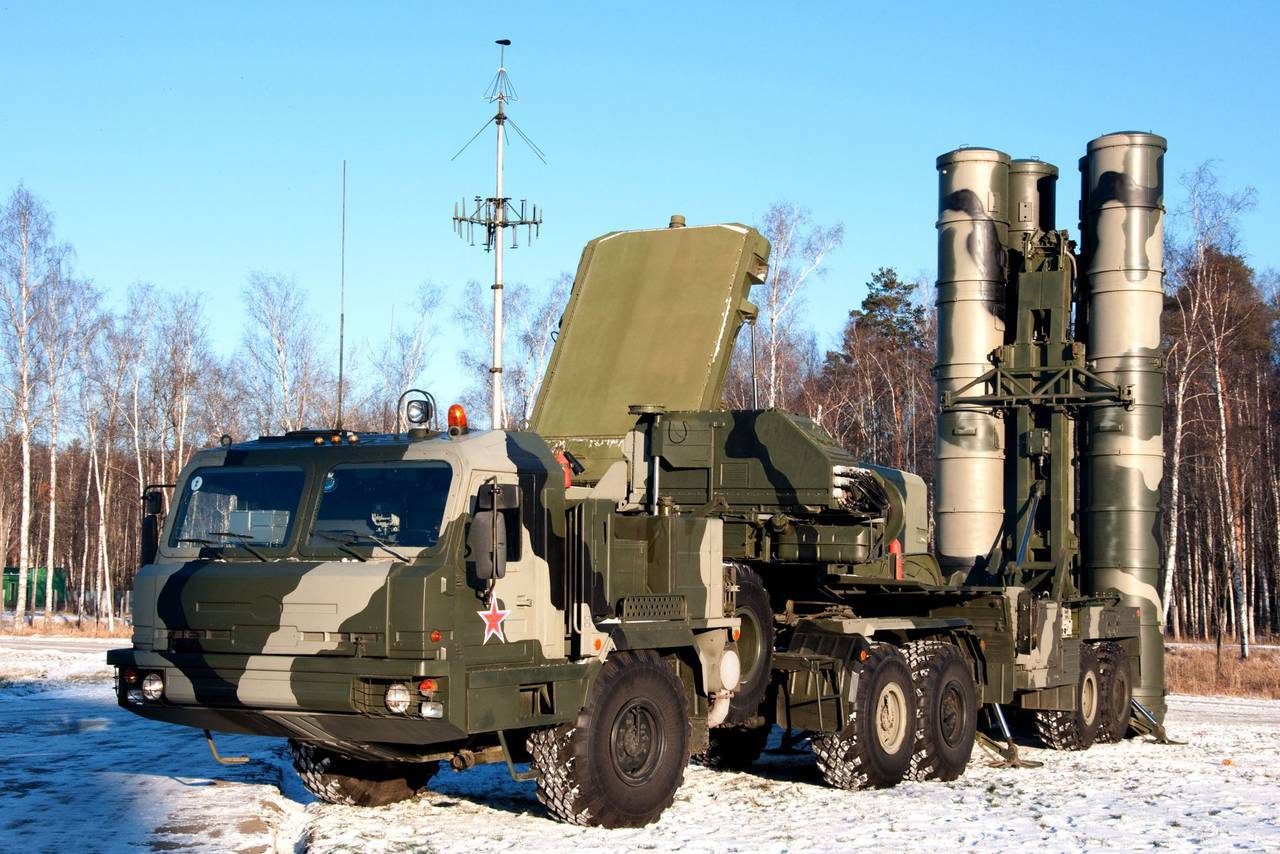 Based on available information, the plan is to equip this air defense system with three types of missiles, covering ranges of 150, 250, and 350 kilometers, respectively. This approach is similar to the missile variety provided by the S-400 system. For instance, the 9M96 interceptor missile has a declared range of 120–135 km, the 48N6DM covers 250 km, and the 40N6 can reach 380 km.

On the other hand, this announcement might be a cover for India's intent to continue receiving S-400 systems that were purchased back in 2018: India had ordered five regiment-level sets (reduced to a two-division composition) for $5.43 billion. This purchase faced obstacles due to both russia's inability to fulfill the contract, which was set to expire in 2023, and concerns about the actual capabilities of russian weaponry.
Therefore, it's plausible that, under the guise of developing its own air defense system, India may seek a continuation of the supply of russian S-400 systems. Nevertheless, this scenario appears unlikely for several reasons.
Firstly, the delivery time for India's indigenous system is set starting 2028, which is indeed a relatively short period but doesn't align with the idea of disguising russian weaponry as Indian-made, especially with contracts being already largely behind schedule.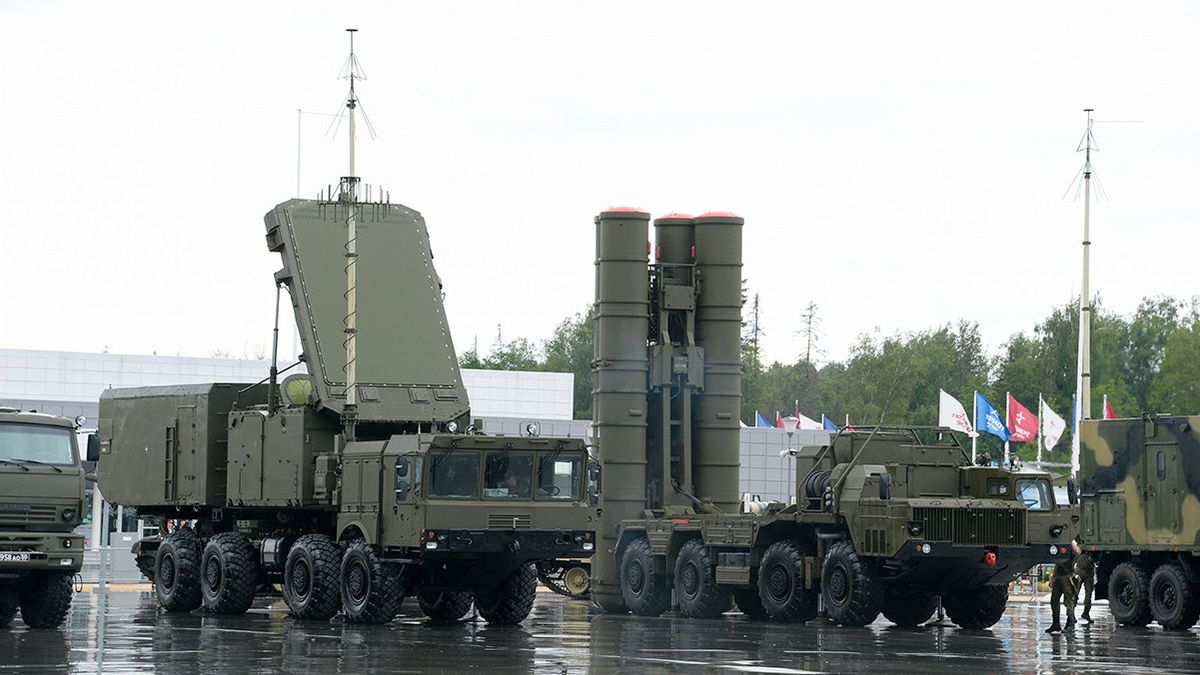 Secondly, the Kremlin typically announces arms export contracts with great publicity. Thirdly, there is no indication that russia is willing to allow localized production of one of its main (as of 2021) arms export products.
Moreover, India recently collaborated with Israel on a project to localize the MRSAM air defense system, more specifically, to convert the naval Barak 8 into a land-based version. In other words, New Delhi already has experience of successful cooperation with another country, which could potentially aid in creating an analog to S-400.
Although, India may not require significant assistance in developing it, as it may just reverse engineer the S-400 they have purchased from russia — if they haven't done it already. Indian engineers could dismantle the russian air defense system, study it, and create a similar one, much like China did in the mid-90s when it purchased the S-300 and developed its own counterpart, the HQ-9.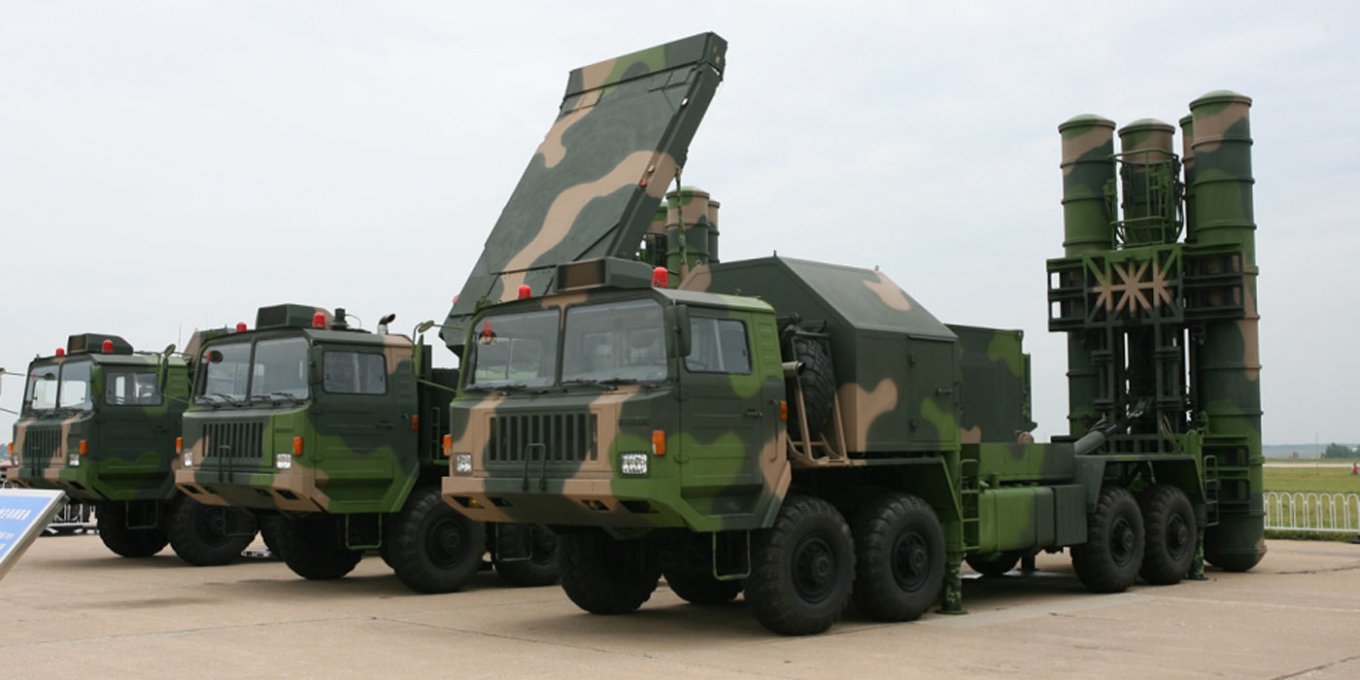 This process could feasibly be completed within the five-year timeframe allocated for the project, which would enable India to not only acquire its own long-range air defense system but also profit from its export.
Read more: How Ukraine Destroyed russia's "Bestselling" S-400 Triumf in More Ways Than One
---
---