Russia has decided to turn their light multi-purpose An-2 aircraft into drones, as Dmitriy Malov, director of the Moscow branch of the russian company "Navigator" noted in an interview with the russian publication "RIA Novosti", for this purpose the company is developing a "calculator of pilotage and navigation parameters".
This device should become a control system that will help the pilot, Malov notes: "It outputs aerobatic and navigational parameters to the indicators, showing where and where to we are flying, provides commands to move the blades and flaps."
Read more: 158 Days of the War: russian Casualties in Ukraine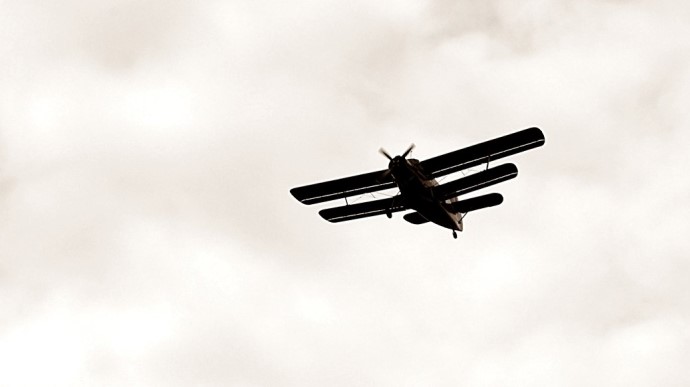 At the same time, the key thing in this news is that the work on do russia's An-2s unmanned "will last approximately two years" - that is, such An-2s will very unlikely to appear in the sky of Ukraine in the near future.
Two things are worth mentioning in the context of this news. Firstly, russia already tried to mobilize their civilian An-2s against Ukraine in order to oversaturate the Ukrainian air defense, but this plan probably failed and the occupiers decided to use cheap drones as a "trigger" for Ukraine's air defense.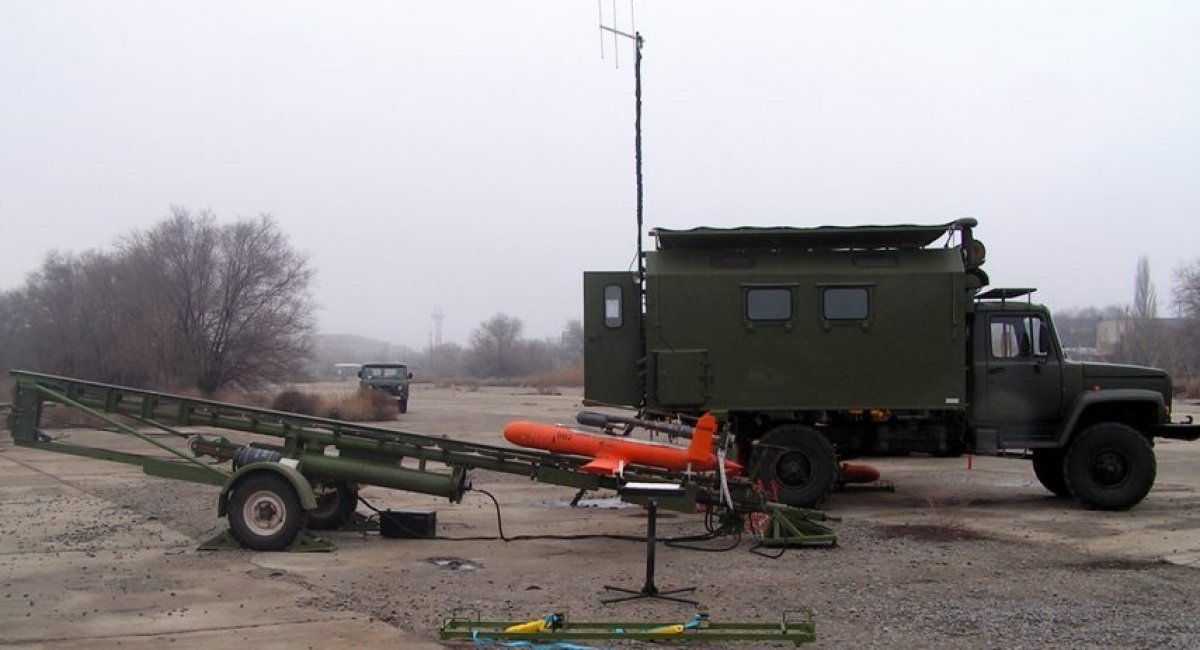 Secondly, the tactics of using An-2 in order to oversaturate enemy air defense was protested by Azerbaijan during the war for Nagorno-Karabakh in 2020, then An-2 pilots directed these planes to the damage zones of Armenia's air defense, and jumped out of them with a parachute.

In this case, they had two options for the development of events: to destroy the An-2 with expensive missiles, otherwise these explosive planes would fall on the positions of the Armenians themselves.
This tactic worked for Azerbaijan, therefore, the fact that russian occupiers are "late" with their unmanned An-2s in Ukraine is undoubtedly positive news for Ukraine's air defense.
Read more: ​Ukrainian Attack Aircraft Ruthlessly Elimnate the russians
---
---