Polish Prime Minister Mateusz Morawiecki said this in an interview with the CTV News Canadian TV channel, Ukrinform reports.
"Poland sent 250 tanks as the first country half a year ago or even more than that. Right now, we are ready to send 60 of our modernized tanks, 30 of them PT-91. And on top of those tanks, 14 tanks, Leopard 2 tanks, from in our possession," the Prime Minister of Poland said.
Read more: ​Once Again russians Use Kh-55 Missile With Nuclear Bomb Dummy and Try to Disguise Their Kh-101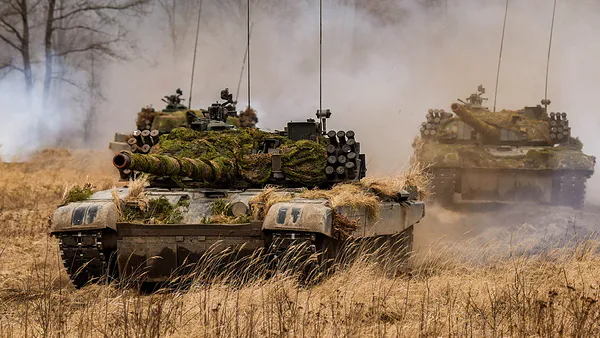 He drew attention to the fact that modern tanks are very important for Ukraine now, given that russia can have from a few to 15 thousand of them.
"If we don't want Ukraine to lose, we have to be very open and persistent in our support," the Polish Prime Minister emphasized.
According to him, Poland is now taking the next steps so that various countries join the international coalition regarding the transfer of Leopard 2 tanks to Ukraine.
As reported, Poland's Deputy Minister of National Defense Wojciech Skurkiewicz said that Poland plans to hand over Leopard 2 tanks to Ukraine in the next few weeks.
In a comment to Ukrinform, the former commander of the Polish Ground Forces, ex-deputy minister of defense of the country, General Waldemar Skzypchak, expressed the opinion that Poland can traine 58 Ukrainian crews of Leopard 2 tanks, that is, the composition of a tank battalion, within 3-4 weeks. According to him, Poland has the appropriate potential, training and repair bases, and logistics to organize the training of Ukrainian tankers.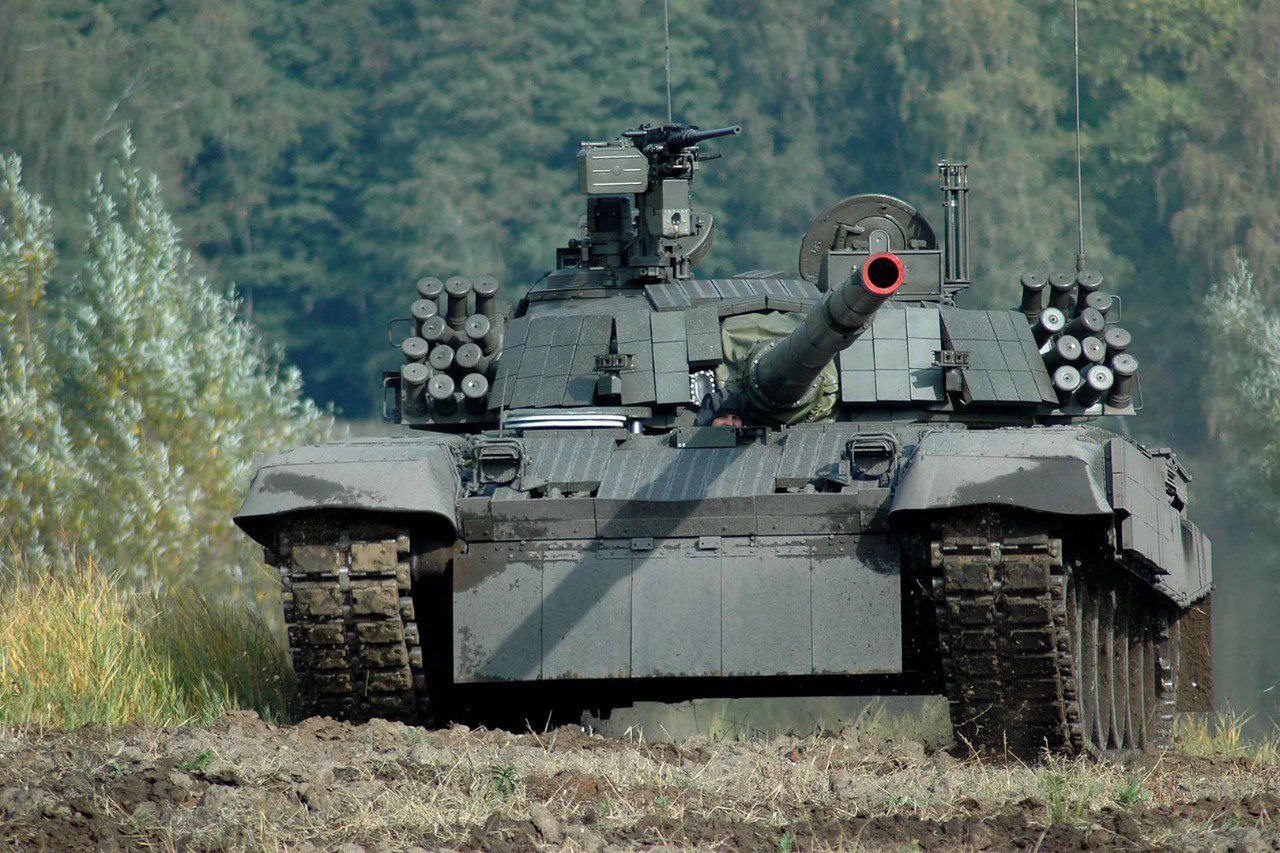 Polish Minister of National Defense Mariusz Blaszczak recently said that Poland will hand over tanks and IFVs to Ukraine for arming one mechanized brigade of the Armed Forces of Ukraine and is ready to prepare the personnel of this military unit by March.
As Defense Express reported, Ukrainian Army Will Get an Entire Brigade of 40 T-72 Tanks, Up to 100 BMP-1 Vehicles From Poland.
Read more: Ukraine's General Staff Operational Report: russians Launched 44 Airstrikes, 70 Missiles, Civilians Were Killed on Thursday
---
---