Polish Defense Minister Mariusz Blaszczak said his country was preparing another batch of T-72 tanks and BMP-1 infantry fighting vehicles for a transfer to Ukraine. Apparently, this new tranche from Poland will be a brigade set of equipment, i.e. include up to 40 T-72 tanks and up to 100 units of BMP-1, as suggested by Defence24.
The assessment from our Polish colleagues is based on the previous announcement by Blaszczak at the Ramstein-format meeting January 20, that Poland was willing to train as many Ukrainian personnel as needed to form an entire tank brigade for the Armed Forces of Ukraine. As we can see, most likely it was not about training on Leopard 2 tanks.
Read more: ​Poland to Give Leopard Tanks to Ukraine Without Germany's Consent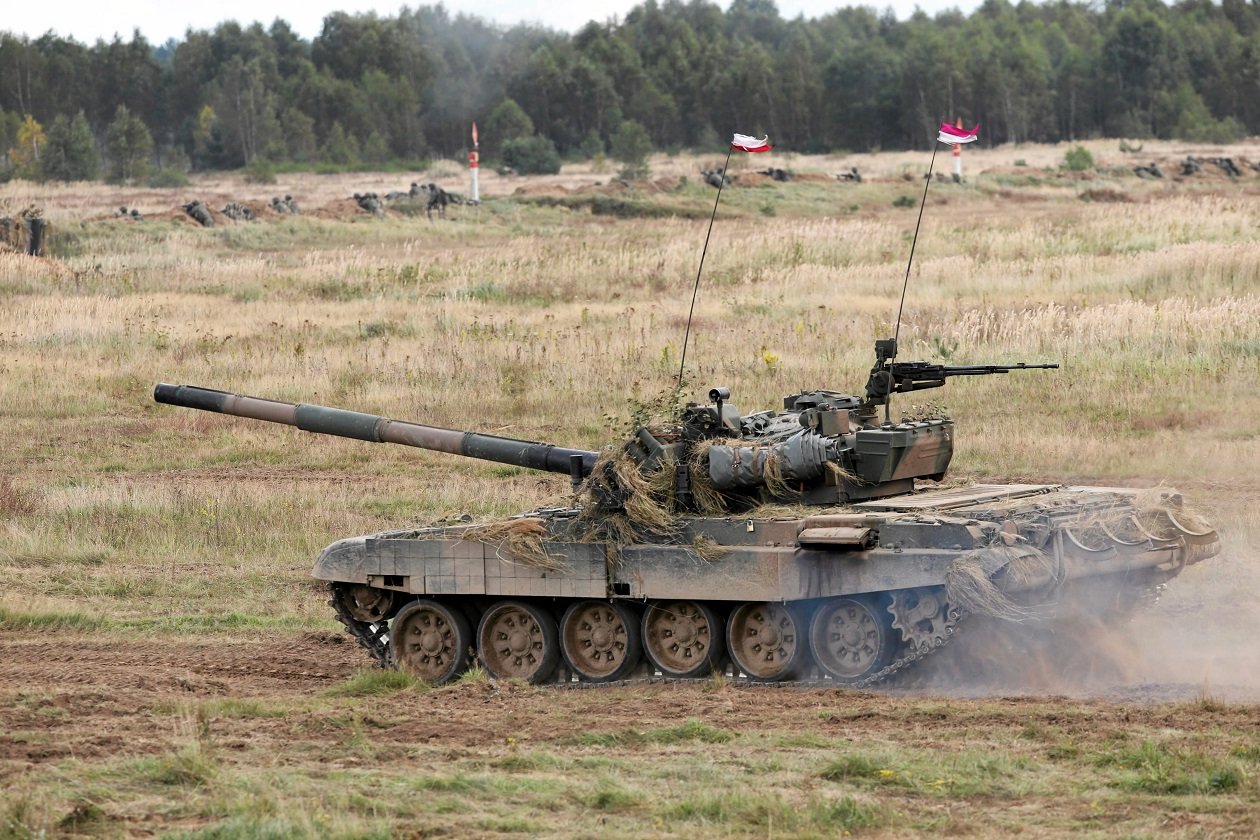 Besides, the figures correlate with the estimated number of the "redundant" Warsaw Pact equipment that is still left to the Polish Armed Forces. Moreover, minister Blaszczak stressed that this new provision of T-72 and BMP-1 can be compensated by Poland without any partners' help.
The authors of Defence24 also draw attention to the fact that during the conclusion of the "Tallinn Pledge" on January 19, 2022, Poland promised to prepare two mechanized battalions for the Armed Forces of Ukraine with 42 armored vehicles. In their opinion, this assistance will not be provided separately, but as part of the mentioned "brigade kit" for Ukraine.
On the part of Defense Express, we should add that regardless of the quantity of equipment given in this new package, such help from Poland is more than expected given the current situation.
Warsaw has shifted from its previous defensive strategy implying that in case of a war with the russian federation, the Polish Army should withdraw to the other bank of the Vistula River and establish a firm defense line there. The reason for the change in heart was triggered by the atrocities that happened in Bucha when the russian forces came to this small city in the Kyiv region.
Consequently, the Poles started to form up new mechanized and light infantry units, which means every combat vehicle is now essential.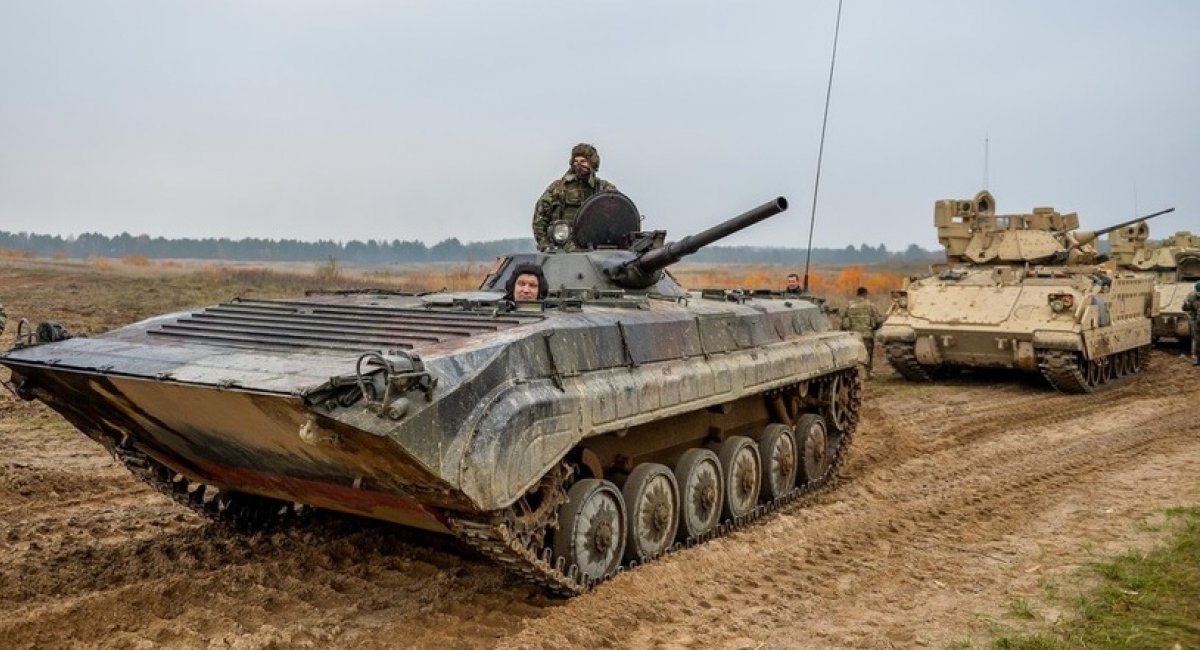 Read more: ​The IRIS-T ADS Was Photographed in Ukraine for the First Time
---
---