The Economic Times published an article saying that Pakistan supplying ammunition to Ukraine by means of German ports, then the military cargo reaches Poland, and after that into the hands of the Armed Forces of Ukraine, who send these "gifts" to the occupiers.
For instance, earlier this month, Pakistan sent a batch of rockes from the port of Karachi, which should be delivered to Ukraine via the German port of Emden: it is noted that more than 10,000 rockets for the BM-21 Grad MLRS have been shipped.
Read more: Ukraine's Intelligence Eavesdropped On the Shahed Operators Conversation: Who Else russia Involves In Terrorist Attacks On Ukraine
Overall, this is not the first time that Pakistan supplies Ukraine with weapons through third countries: in January 2023, Pakistan planned to send 159 containers with ammunition to Ukraine, including 155-mm artillery shells. At the same time, Ukraine instead promised to help Pakistan with the modernization of its Mi-17 helicopters.
Defense Express also mentions supplies from last year, when it became known that the Armed Forces of Ukraine were striking the invaders with the shells for the D-30, which had been manufactured by Ordnance Factories, the largest Pakistani manufacturer.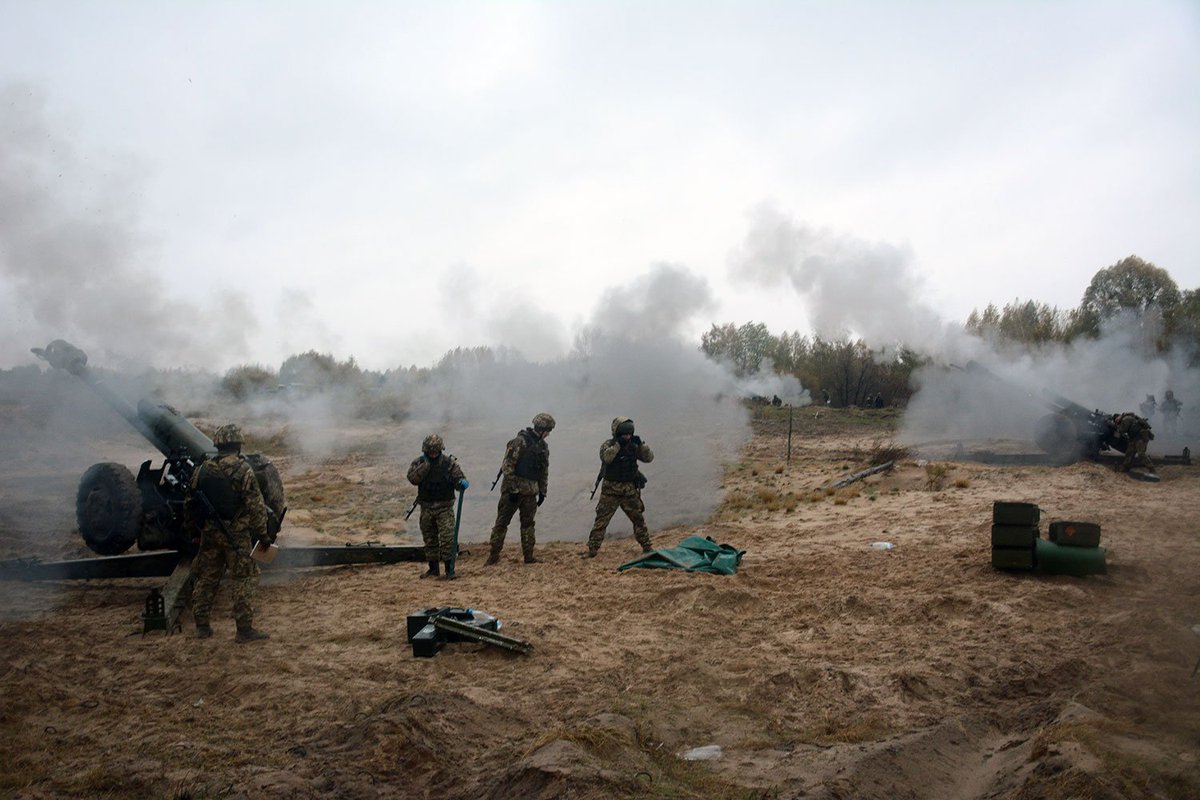 And if this year's supplies from Pakistan refer to Germany and Poland as "intermediaries", then Great Britain helped arrange an air bridge for the transfer of 122-mm ammunition.
Read more: Defense Express' Weekly Review: Romanian MiG-21 Aircraft vs the Kalibr Missiles, the M982 Excalibur Missiles vs russian Osa SAM System and Decommissioned TK-208 "Dmitriy Donskoy" Submarine
---
---