Romania sent a pair of the MiG-21 aircraft to intercept the Kalibr missiles
According to the Ministry of Defense of Romania report that states russia's Kalibr cruise missiles did not enter the airspace of the country, two MiG-21 fighters still were sent to ensure their security.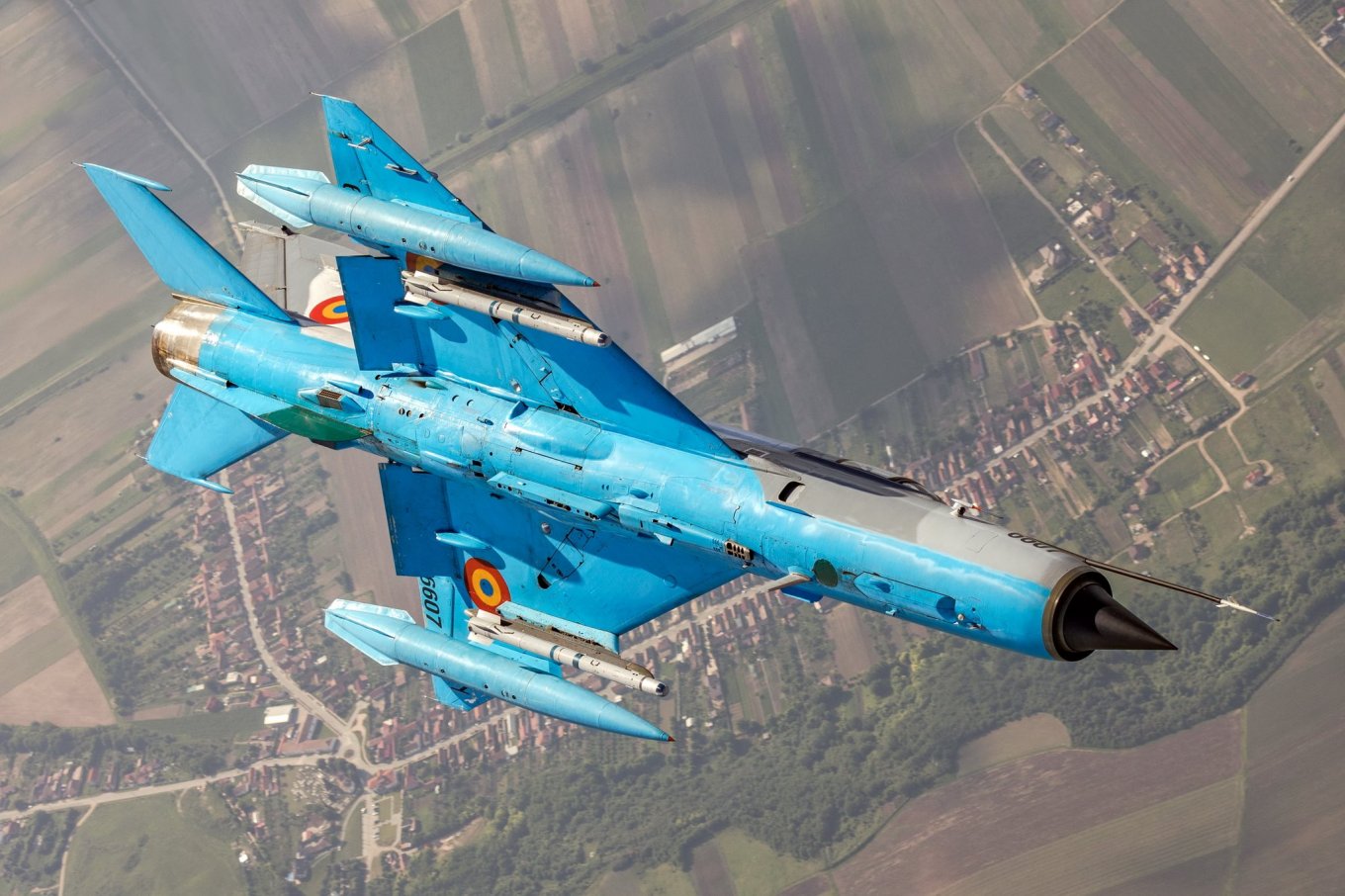 "Two MiG-21 LanceR aircraft of the Romanian Air Force from NATO Air Policing, which at that time were performing a training flight, were redirected to the northern region of Romania for a possible appropriate response at 10:38," reads the statement.
Read more: ​Pantsir Not Enough, russians Apply S-300 Brigade to Protect Moscow From Air
More information about what what exactly Bucharest could apply to intercept russia's missiles in Defense Express' report.
Ukraine remodelled archaic Tu-141 "Strizh" drone into a weapon to launch deep rear strikes near moscow
As soon as first indications that Ukraine might have used a reforged Soviet UAV of either Tu-141 or Tu-143 types started appearing in the open sources, it became a sensation. Mainly because of the idea behind this weapon.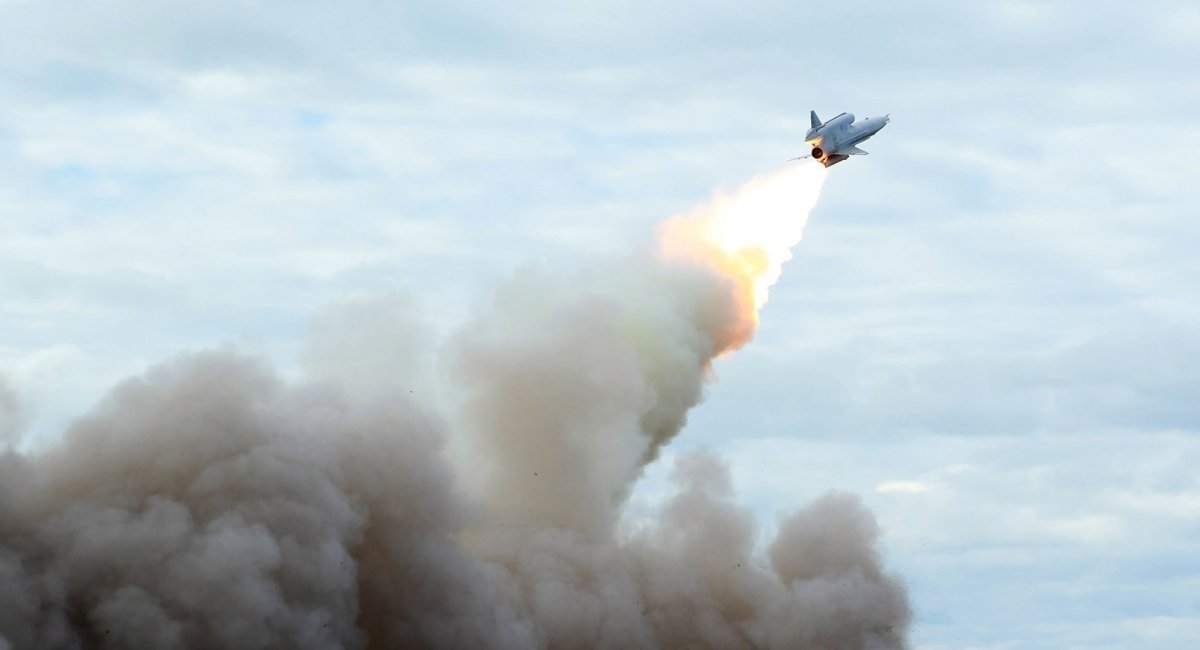 Now there is the first confirmed case of the Tu-141 "Strizh" drone usage for a strike at a russian military target. Although this attack can barely be called successful.
Ukrainian artilerymen destroyed russian Osa SAM system hidden in a dilapidated building with the M982 Excalibur projectile
The M982 Excalibur guided artillery shell continues to effectively demolish russian weapons and military equipment. Russian surface-to-air missile system was a target of the American 155-mm guided projectile on February 8, 2023.
A video appeared on the network showing russian 9A33BM3 Osa-AKM short-range air defense system being destroyed by the M982 Excalibur guided artillery shell in Donetsk region.
Read more about American high-precision ammunition taking an active part in the destruction of russian weapons in Defense Express' report.
First confirmed loss of russian Terminator armored vehicle support vehicle
The Ministry of Defense of Ukraine posted a video showing the BMPT Terminator tank support vehicle being destroyed by the Naval Infantry Command of the Armed Forces of Ukraine.
Moreover, the T-90M "Proryv" and the T-80BVM main battle tank were also hit.
Russian Navy decommissioned submarine intended to take hundreds of Kalibr missiles
Heavy nuclear-powered submarine under designation TK-208 "Dmitriy Donskoy" has been decommissioned from the Northern Fleet of the russian naval forces, according to the reporting by russian state media TASS, with reference to the head of so-called "All-russian Fleet Support Movement" (DPF) Vladimir Maltsev.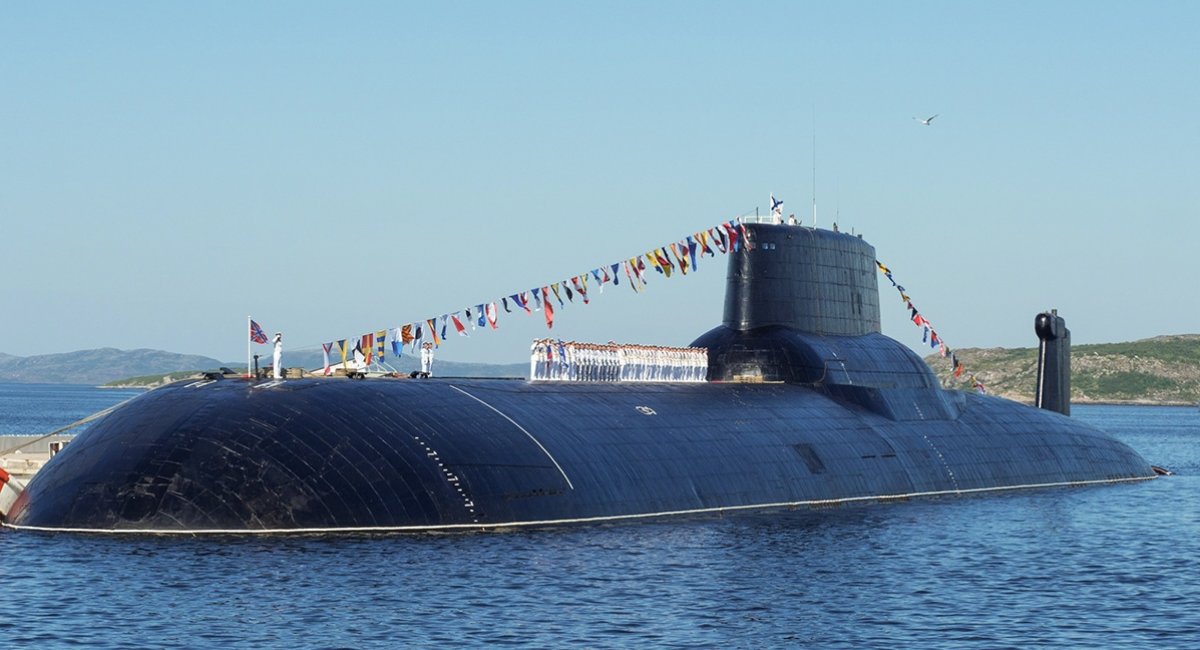 Maltsev stated that the submarine would be waiting for disposal at a naval base in Severodvinsk, russia, along with two other underwater ships of the Project 941 "Akula". Nevertheless, he doesn't mention when the vessels will be disposed of.
Read more: The Netherlands Got a Request for F-16 Fighters from Ukraine
---
---