General Electric Aerospace is developing a new engine for helicopters designed to replace engines in helicopters in service, as well as those currently under construction, and the delivery date for these engines has been pushed back again, Defense News reports.
The company is developing the GE T901 engine as part of the Improved Turbine Engine Program (ITEP). It is to replace the T700 engine that powers the UH-60 Black Hawk and AH-64 Apache helicopters, and is also designed to be installed on the future Future Attack Reconnaissance Aircraft (FARA) helicopter.
Read more: ​Ukraine to Receive German MiG-29 Aircraft from Poland Shortly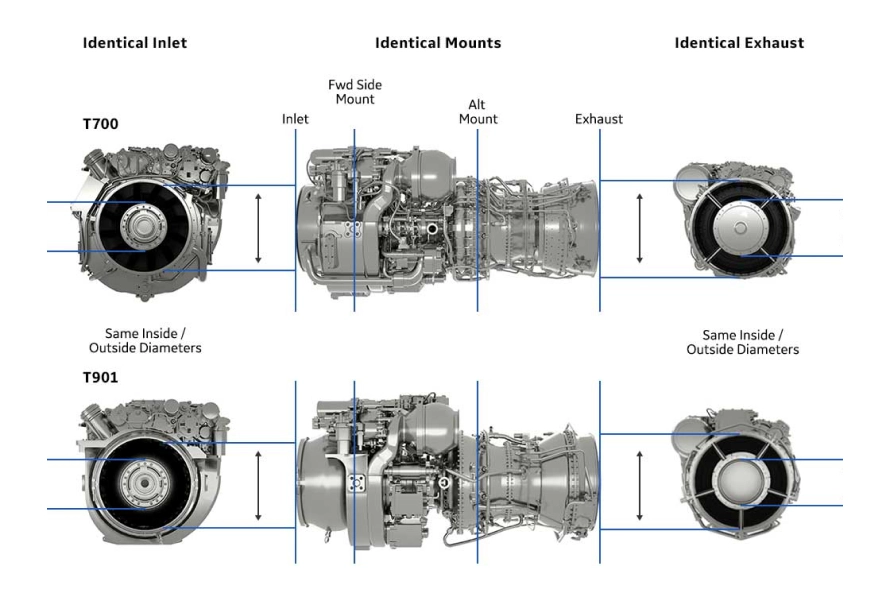 The engine was initially expected to be delivered to the military as early as 2022, then the schedule "moved" to the spring of 2023, and now it is reported that the delivery of the engine has been delayed at least to the fall of 2023, and in general the engine may be delayed until 2024.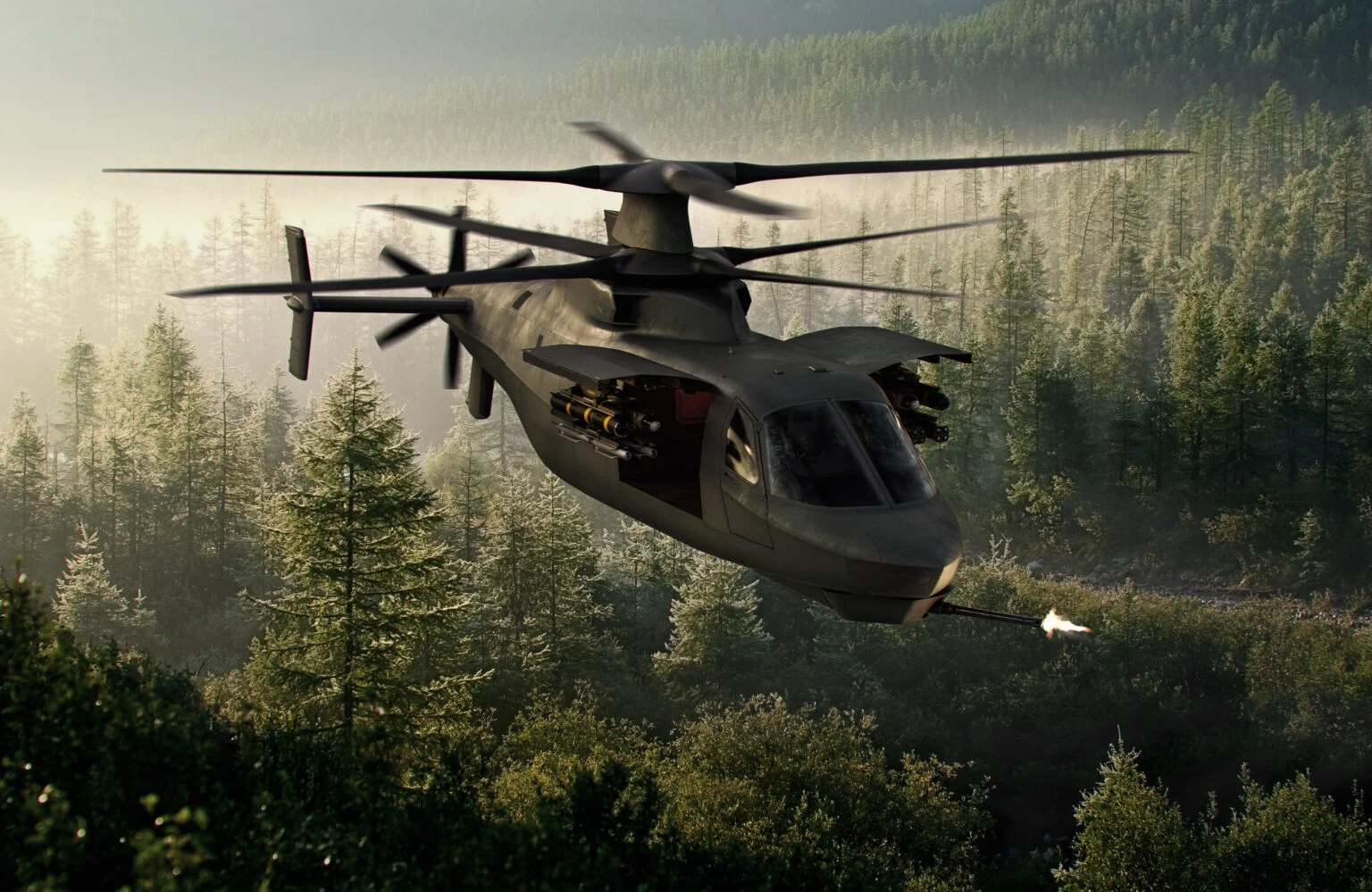 Currently, both participants in the program, both Lockheed Martin and Bell, have actually completed the creation of their FARA prototypes and are currently waiting for the engines - the first flight of the company's newest helicopter was planned to take place in 2023.
GE Aerospace said in a statement to the publication that "the delay stemmed from a small number of components that were impacted by industry-wide supply chain delays."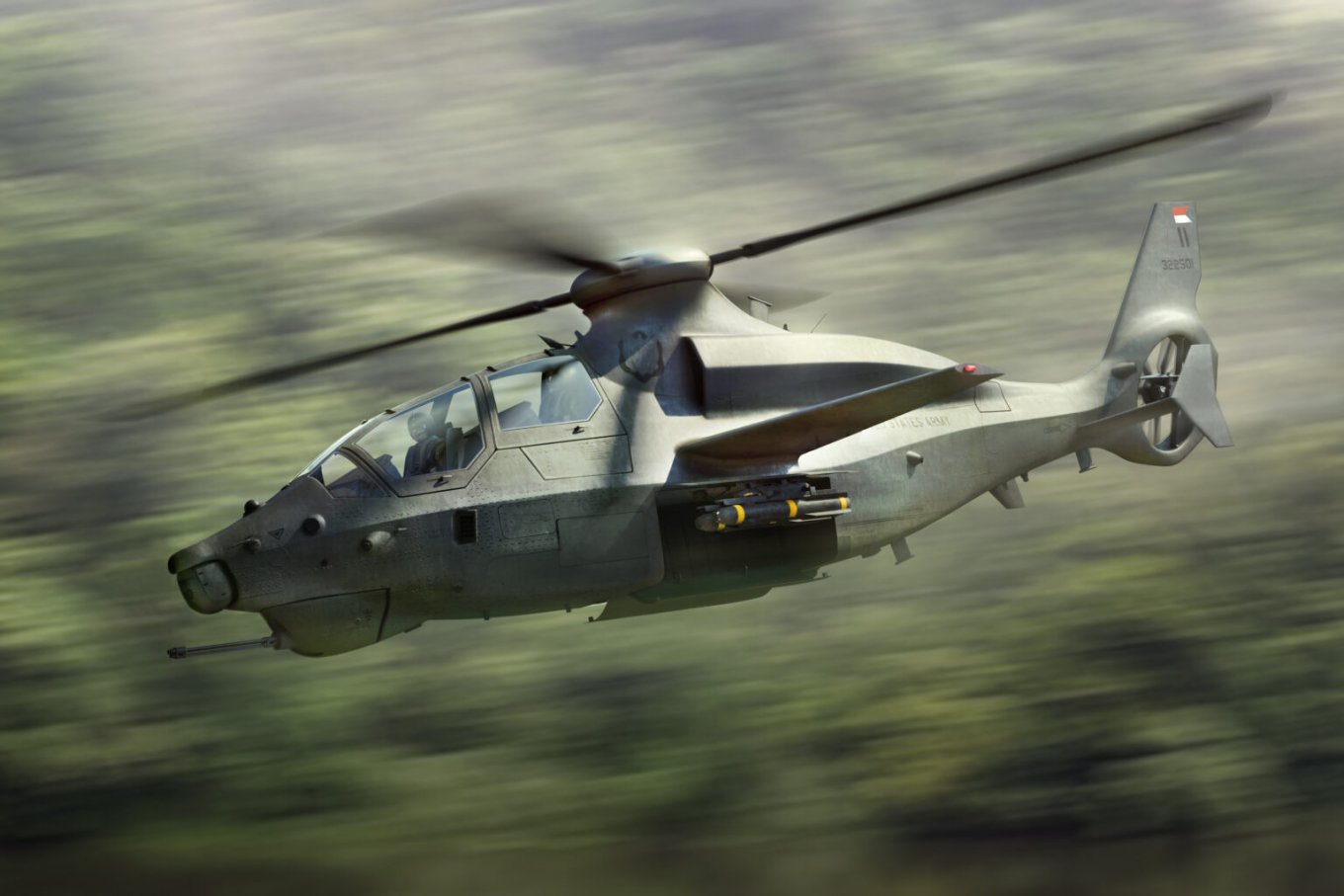 The company also claims that they are working to deliver the engine as soon as possible. "Following assembly, we will extensively test the flight-test engines prior to delivery to the Army this fall. Per our agreement with the Army, each engine with be tested, disassembled and inspected, reassembled, and retested before delivery this fall (2023)," the company's statement reads.
As Defense Express reported, The Air Force of Ukraine Told What russia Spent Six Scarce Kh-47 Kinzhal Missiles On.
Read more: ​Chinese Drone With Western Electronic Components Shot Down Over Ukraine's East
---
---