British Royal Air Force are continuing the works at the Birmingham airport aimed to remake three Boeing-737 civilian airliners into E-7 Wedgetail airborne warning and control systems (AWACS). Initially, all the works were expected to finish in 2023, with the aircraft coming into service shortly. However, now the deadline was moved to 2024, UK Defence Journal reports.
The reason is simple: at the moment, only one of the three aircrafts received the MESA multi-role radar which provides the very same functions as the ordinary "plate" on the E-3 Sentry planes. Also, we can see in the photos provided by the British media outlet that the other two aircraft still have no engines nor empennage.
Read more: What AWACS See As They Transmit Target Data to the Armed Forces of Ukraine: Unique Video on Board of the E-3 Sentry On Patrol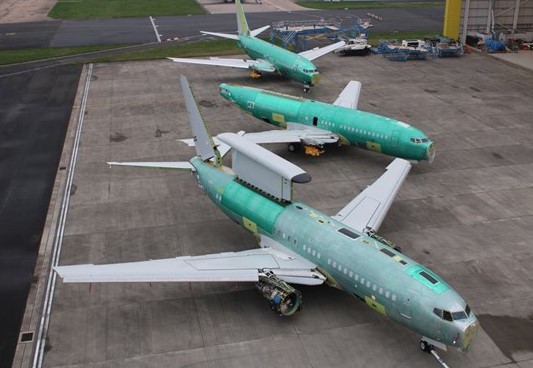 The delay in the production of E-7 Wedgetail is more than critical for the United Kingdom.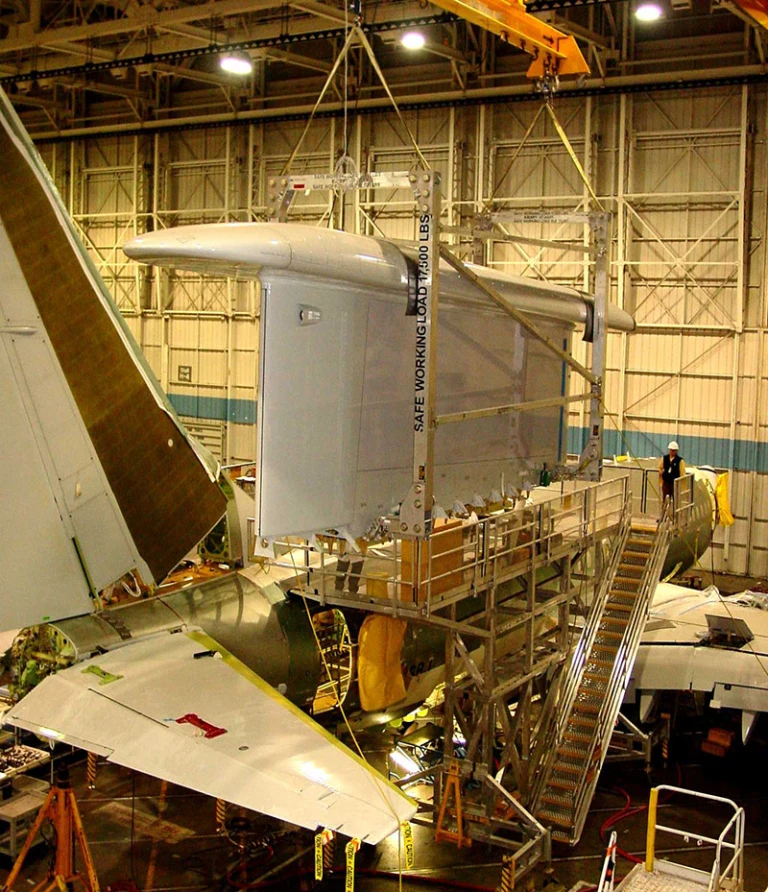 In January 2022, it discarded its E-3 Sentry, and this summer sold these aircraft to Chile. And thus it turns out that now the Brits do not have their own AWACS at all to serve the Royal Air Force of Great Britain's needs in the first place.
The conversion project from Boeing-737 to E-7 started in spring 2021. This type of AWACS was developed by the Boeing company on the basis of the B-737. For economy, the manufacturer took used airliners. But they were probably not expecting last spring that any unexpected delays with MESA radars would emerge.
This example is notable in the way how it illustrates the lack of components facing many western defense industrial companies when making deficient weapons and equipment.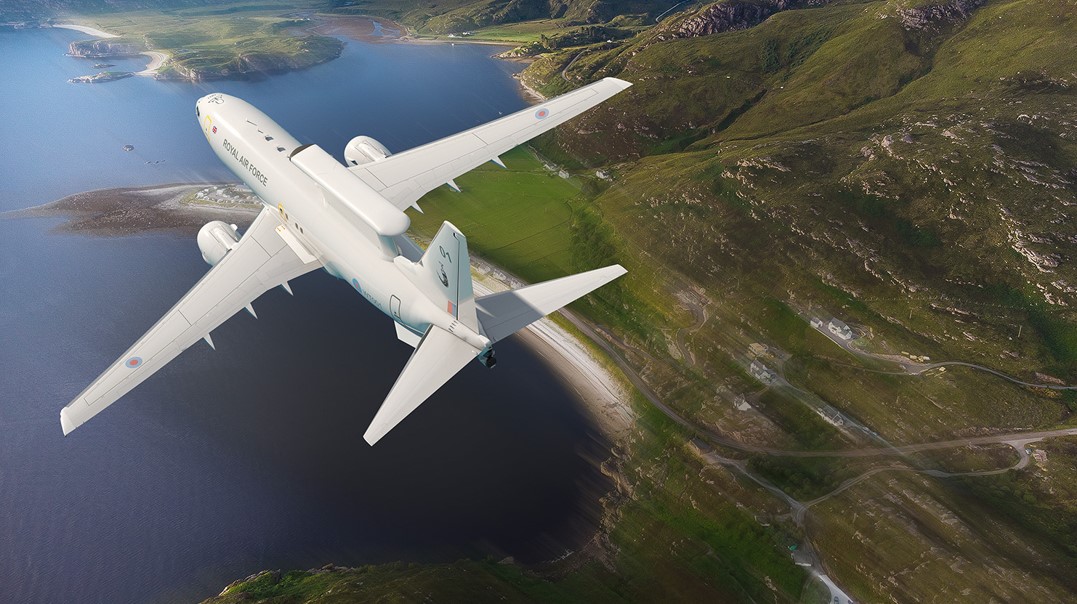 Read more: ​Russians Try to Find Substitutes For Aircraft Components – Ukrainian Intel
---
---