Several russian media outlets reported on the plans by Sevmash shipyard to carry out the physical launch of the two reactors on the Admiral Nakhimov nuclear cruiser (Project 11442M) in November 2023.
The launch will mark the start of large-scale tests that, according to the sources, will help to "draw a conclusion regarding the overall functionality of the entire nuclear power plant."
Read more: Something Happened with Two Russian Patrol Ships in the Black Sea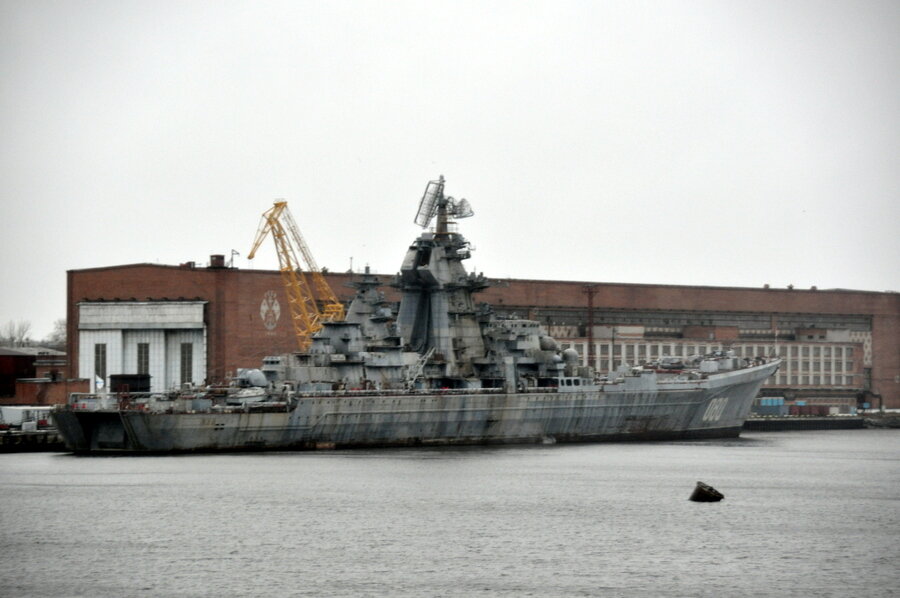 In simpler words, the russians during this test will confirm whether it is generally possible to launch the reactor and navigate the cruiser into the sea. Then, they will start assessing when they would potentially be able to appoint Admiral Nakhimov as the flagship of the Northern Fleet – instead of the Pyotr Velikiy battlecruiser that is about to retire.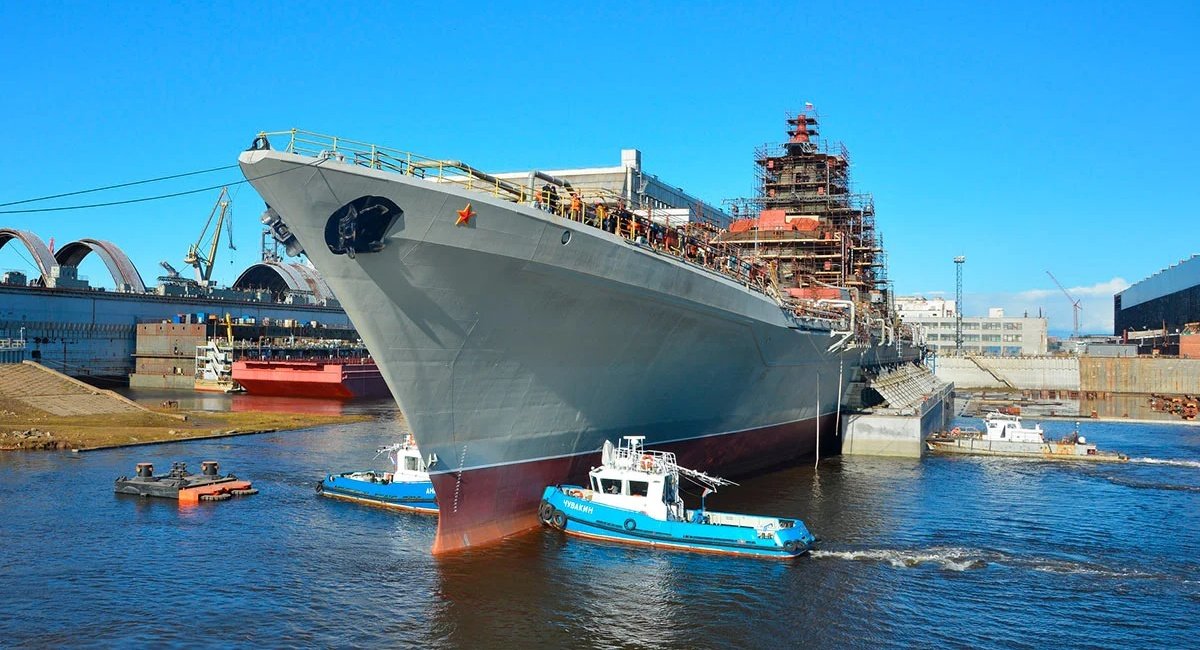 On the part of Defense Express, let's recall that in August 2023, the same russian media noted that the permanent state of being in repairs since 1997 cost already RUB 200 billion at that point, or roughly USD 5 bln if we take into account the average exchange rate over these years. That, quote on quote was "not the upper limit."
For comparison: even the revolutionary USS Zumwalt destroyer cost the United States "mere" 4.4 bln, and a new Arleigh Burke destroyer will likely take two to three times less than has been spent on Admiral Nakhimov's repair and modernization.
According to the russian plans, the refurbished and upgraded nuclear cruiser would receive 80 versatile vertical launch silos for Kalibr LACMs, Oniks ASCMs, and even Zircon hypersonic missiles.
But so far they are not even sure whether they will manage to launch the reactors and at least perform test sailing.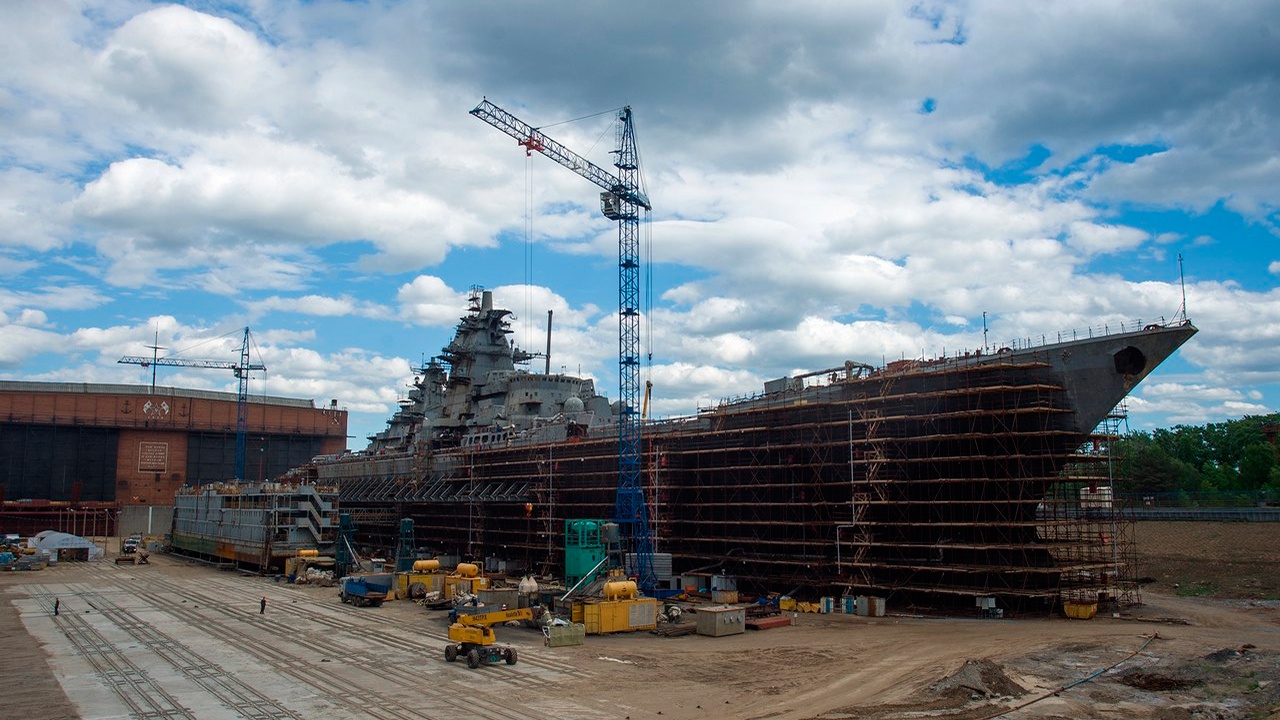 Read more: Ukrainian Pilots Successfully Finished Training Course on Fighter Jets in one European country
---
---