The Ministry of Defense of the Czech Republic today announced that the state company VOP CZ and Ukroboronprom are finally starting a joint project to repair T-64 tanks for the Armed Forces of Ukraine, as stipulated in the memorandum signed by both parties in February 2023. It is noted that the military repair platoon in Novoychino is expected to commence tank restoration in the near future.
In general, the details of this project will not be disclosed because it involves repairing equipment that will be sent directly to the front. However, the press service of the Ministry of Defense did reveal one interesting detail.
Read more: Manul IFV to Enter Mass Production in russia: Remote Turret and Other Features Compared to BMP-3 Vehicle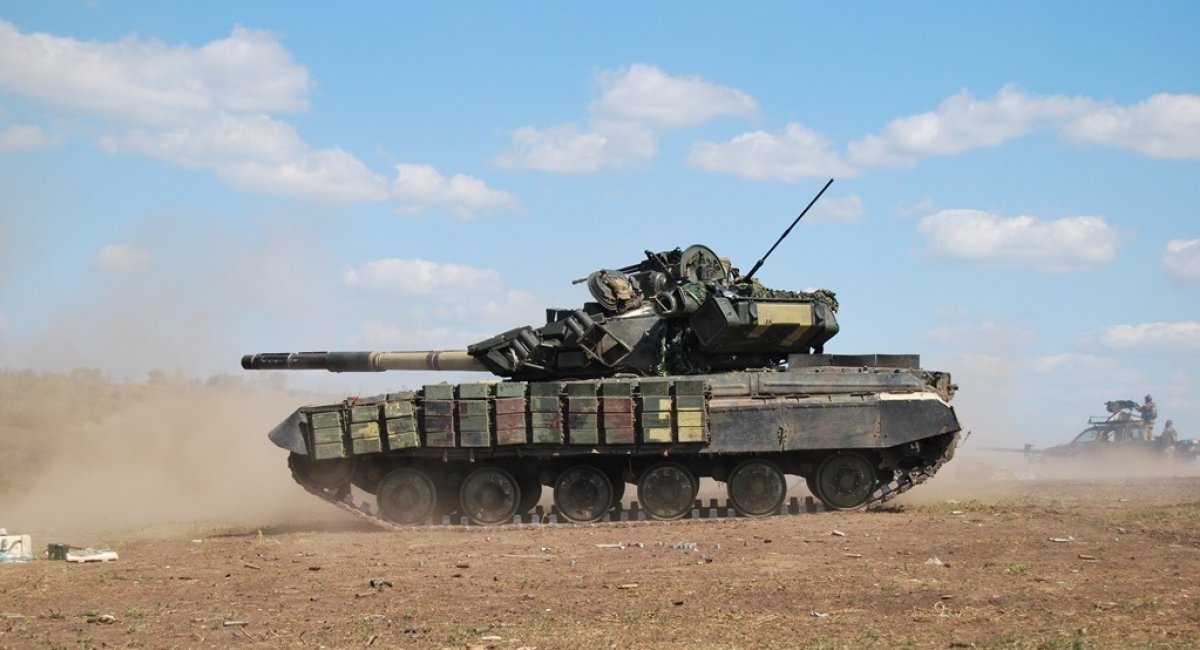 The department, referring to the director of VOP CZ, Marek Špok, states that these tanks will be restored directly from preservation, and the restoration process may take several months. Since they have been "stored for decades", they require complete disassembly, replacement of many parts and full restoration of combat readiness.
"In general, the modernization will take place under the technical supervision of specialists from Ukraine and with their direct participation. The tanks will be equipped with optical observation systems, improved communication systems and so on," explains Marek Špok, emphasizing that all these works will be carried out under heightened security measures.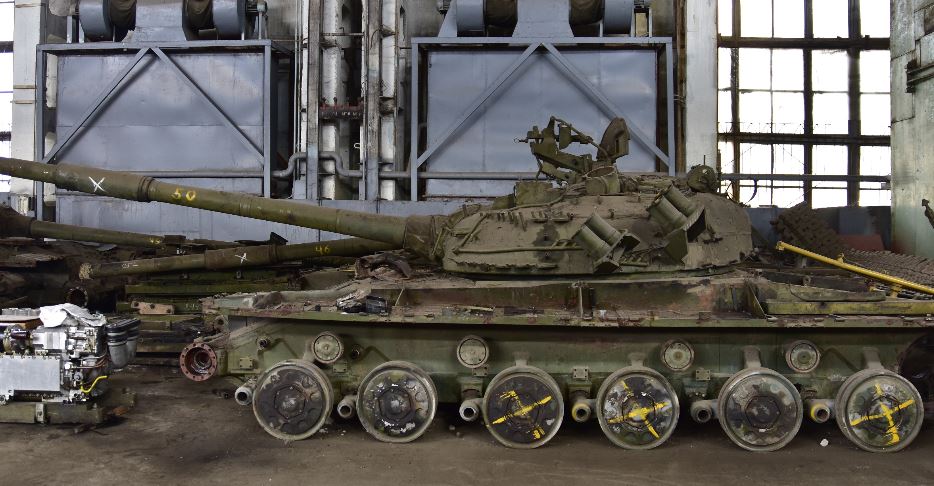 Furthermore, the Ministry of Defense of the Czech Republic indicates that the agreements between Prague and Kyiv regarding the creation of a joint defense cluster involve projects for production of military equipment, increasing the production of ammunition of various calibers on existing and prospective manufacturing facilities, establishing service hubs for air defense systems and cooperation in the field of high technologies, including the establishment of a joint scientific research center.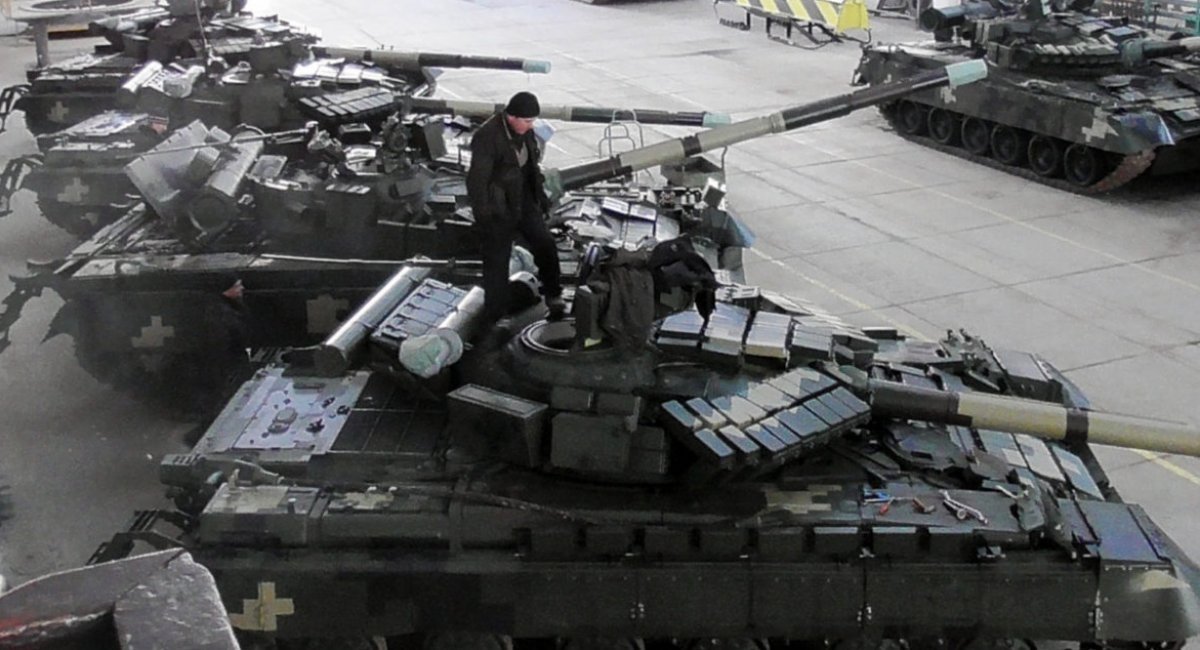 Read more: If russia Bought T-72 Ammunition and Spare Barrels from iran, Whole Tanks Will Follow As Well
---
---